Whether you are a new business looking to grow your network or you are an established business seeking more connections, our networking events are valuable, intentional spaces to convene, connect, and grow.
We have two main networking events. We have our Mixers, a monthly networking happy-hour. These are free to Chamber members. Our Mixers move to different locations all around the county. Attendance is anywhere between 100-400 local businesspeople.
Our other form of networking is called Get Connected. Get Connected is host quarterly around the county. We like to refer to it as the speed dating of networking. There are five facilitated rounds of networking with anywhere between 30-70 businesspeople.
Check out our calendar of events to learn more!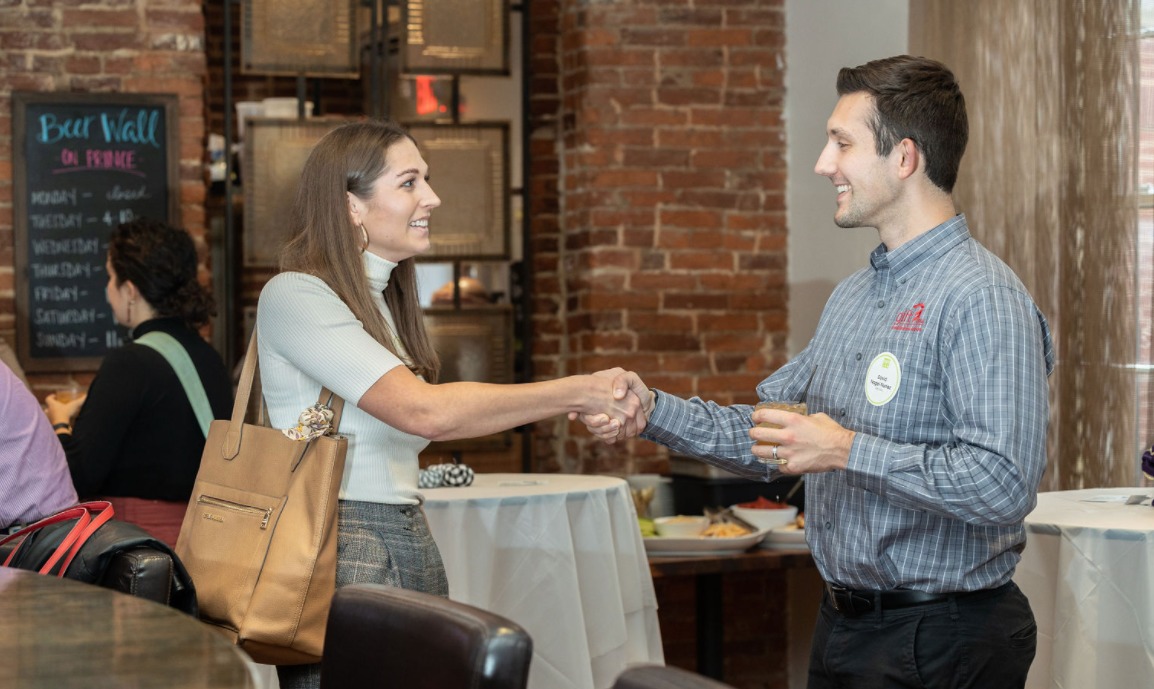 Let's Make A Connection
We host a variety of Mixers and networking events all throughout the year. We believe that success starts with connection, and that collaboration between business and community leaders helps to shape new ideas, new strategies, and new directions. Join us at one of our networking events!
not secure
Get Connected & Stay Engaged!
Sign up to receive the latest information on events, resources, and initiatives of the Lancaster Chamber.