Lancaster Chamber Logos
Lancaster Chamber Logo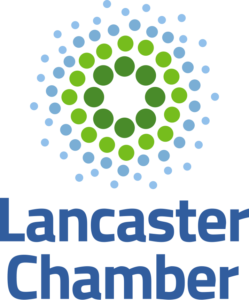 Lancaster Chamber Logo – Vertical
Filetype: .png

Lancaster Chamber Logo – Horizontal
Filetype: .png
Proud Member – Lancaster Chamber Logo
Being part of the Chamber is being part of something bigger – a network of businesses and organizations looking to make a difference in Lancaster County, connect with each other, gain resources, and share knowledge. Let the community know you are a proud member of the Lancaster Chamber by displaying the Proud Member Badge. Include the badge on your website, social media pages, print marketing materials, or in your email signature.
To display the badge, you must be a current member of the Lancaster Chamber. When you use the Proud Member badge online, link it directly to the Lancaster Chamber website at https://www.lancasterchamber.com/.
If you are interested in a sticker decal of the Proud Member badge to display in your place of business, contact Tom Wallace, Director of Business Development, at twallace@lancasterchamber.com.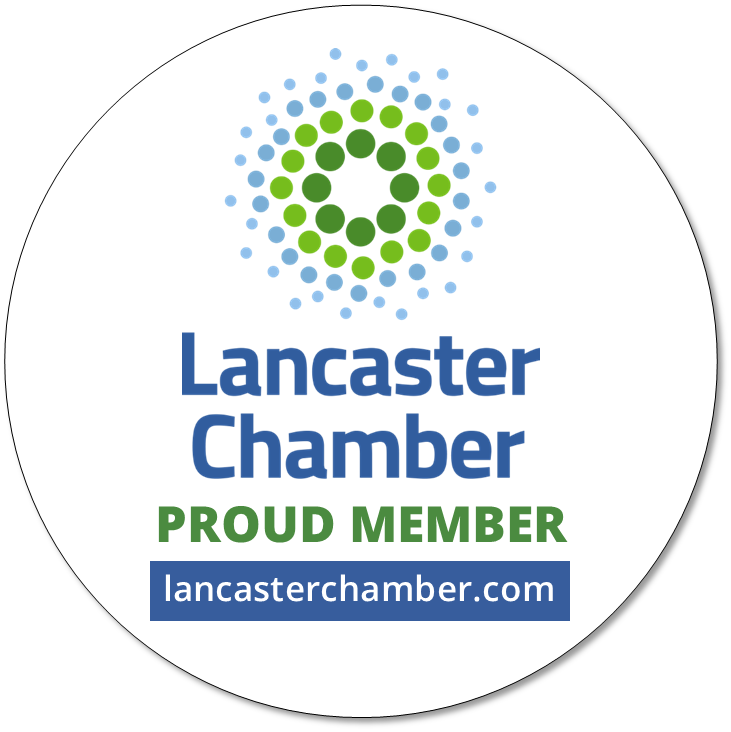 Proud Member – Lancaster Chamber Logo – Vertical Circle
Filetype: .png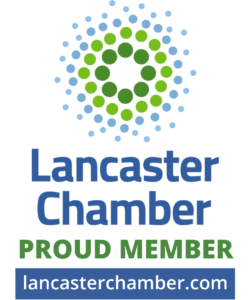 Proud Member – Lancaster Chamber Logo – Vertical (transparent background)
Filetype: .png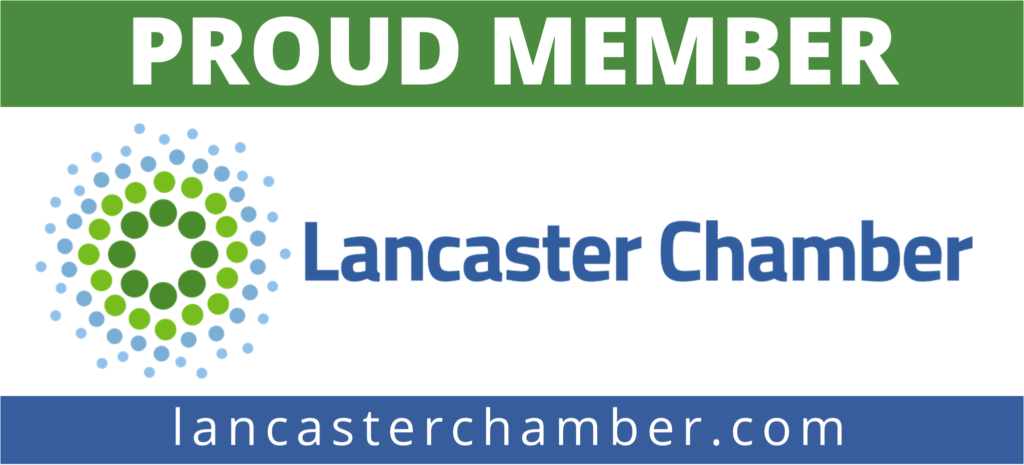 Proud Member – Lancaster Chamber Logo – Horizontal
Filetype: .png
President & CEO, Heather Valudes Headshot & Bio
Questions? Contact info@lancasterchamber.com
not secure
Join our mailing lists for updates on Chamber events and initiatives