Lancaster County is situated in South Central Pennsylvania, a maximum 3-hour road trip from major mid-Atlantic metropolitan hubs like New York City, Philadelphia, Baltimore, and Washington DC. From the idyllic countryside with preserved farmland to our diverse city landscape and from our affordable suburban opportunities to the charming main-street experiences, Lancaster County is prepared to grow, evolve, and thrive! Read below to learn more about the incredible community we call home.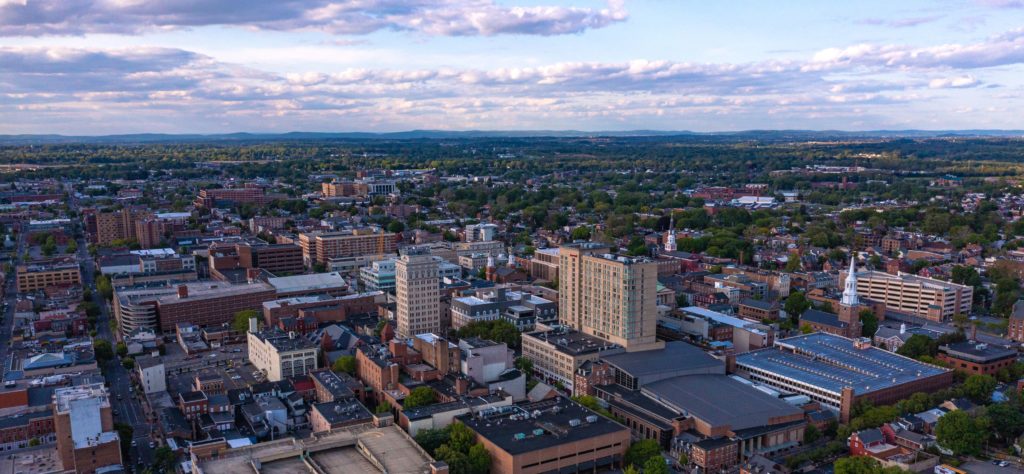 Population
As of the U.S. Census in 2010, there are over 545,000 residents in Lancaster County. If you want to explore demographics, education, and more, explore the Census Bureau's spotlight on Lancaster County.
Major Industries
Lancaster County is gome to several major industries that provide a strong foundation for building businesses. These industries include manufacturing and distribution, agriculture, and tourism & hospitality, along with a burgeoning live entertainment & events technology industry and more. Many of these industries are growing at a rapid pace, making workforce retention and attraction key in the County's continued success. Explore our Business Directory to find these businesses. If you are interested in bringing your business or company to Lancaster County, we recommend visiting our Economic Developmeny Company's website, here.
History
In 1720, along the banks of the Susquehanna River on Susquehannock and Lenape land, Lancaster was formed as the fourth county in Pennsylvania. Because of its pre-revolutionary war beginnings, our community boasts a multitude of historical landmarks and was an integral part of the formation of the United States – even serving as the nation's capital for a day! As a haven for immigrants over the last 300 years, out melting pot of art, culture, food, and history is fascinating. The Lancaster Chamber itself was started in 1872 and has continued to serve the business community for 150 years. You can learn more about the robust history of Lancaster County at LancasterHistory.org.
Tourism
Lancaster County, with its intersection of Amish culture and Downtown flavor, has been a hotspot destination along the mid-Atlantic. From theatres to markets, and shops to restaurants – the tourism and hospitality industry has been growing for over half a century. We welcome you to experience it with us! Visit Discover Lancaster for all the information needed for your next getaway to Lancaster County. Looking to travel downtown? Visit the Lancaster City Visitors Center to maxmize your trip!
Weather & Environment
Lancaster County feels the beauty of every season! From warm with occaionally humid summers to snow dusted and chilly winters, from golden leaves in the fall to blossoming flowers in the spring – the varying weather in the County offers activities and experiences in every season! Find out more about Lancaster County weather and climate at Weather Spark and U.S. Climate Data – Lancaster.
Access & Transportation
Lancaster County is situated in the Southern part of Pennsylvania, with easy turnpike and highway access to Pittsburgh, Philadelphia, New York City, Baltimore, and Washington D.C. Passenger rail service is also provided by Amtrak with a station in Lancaster City. The Lancaster Airport has partnered with Southern Airways Express to now offer direct flights to Washington/Dulles. Other airports such as the Harrisburg International Airport (30 minutes away), the Philadelphia International Airport (90 minutes away), and the Baltimore/Washington International Airport (90 minutes away), are all convenient options for accessibility and travel.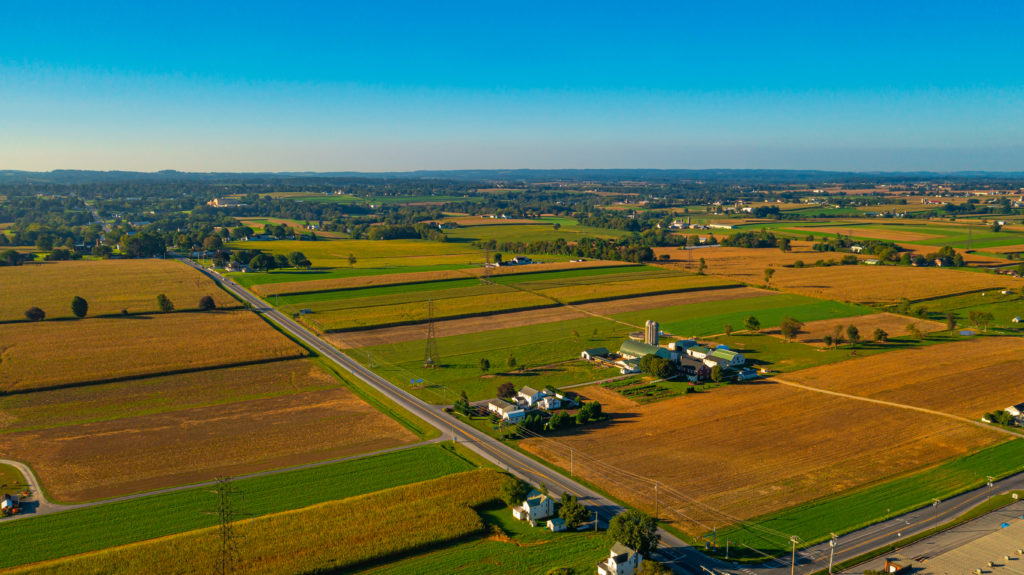 not secure
Get Connected & Stay Engaged!
Sign up to receive the latest information on events, resources, and initiatives of the Lancaster Chamber.