The Lancaster Chamber's strategic focus on workforce reflects our dedication to ensuring that we are partnering, supporting, and/or leading on opportunities and solutions to address workforce challenges. As we persue solutions to meet workforce needs, it is critical we have the right skills for the jobs of today and tomorrow and the workforce to meet business needs.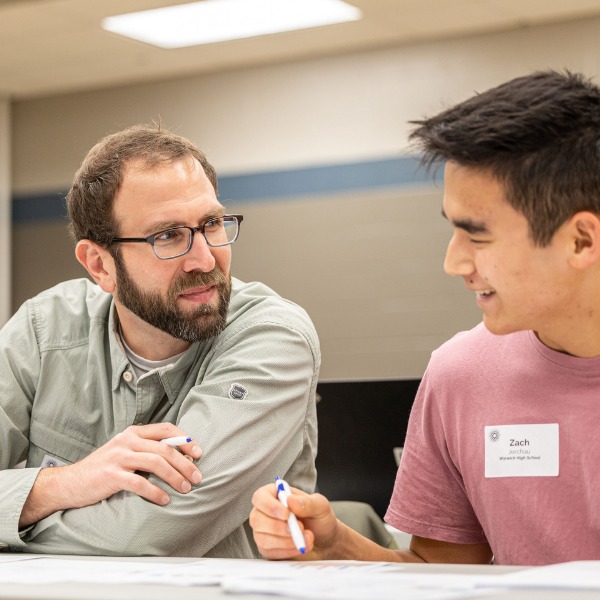 Mentorship
The Lancaster Chamber's High School Mentoring Program pairs more than 150 high school juniors with business professionals who can share advice, experiences, and connections as each student begins to think about life after graduation. This all-volunteer program has a waiting list of students who are looking for an opportunity to get real-life, practical information to help them narrow their vocational interests and educational goals. From exploring career options to visiting employers and improving career readiness, the Chamber's mentorship program is designed to educate our County's youth about the world of work and to prepare employers for their future workforce.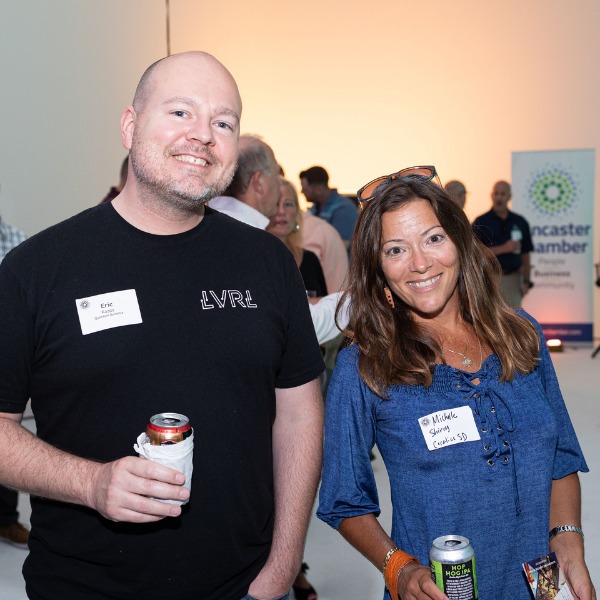 Industry Tours
We provide opportunities for professionals to tour a variety of industries in Lancaster County to learn more about how each space functions. Many teachers attend these tours so they have a better understanding of career paths to communicate to students who will be the next generations of workforce here in our County.
College Presidents Meetings
Throughout the year, we convene all of the Lancaster County college presidents to discuss what challenges they are facing in higher education, strengthening the bridge between high school students and opportunities in higher education, identify workforce needs apparent in the community, and best practices for a variety of topics. From pipelining employees to retaining homegrown talent here in Lancaster, PA, these meetings serve as an impactful space to share, collaborate, and develop solutions.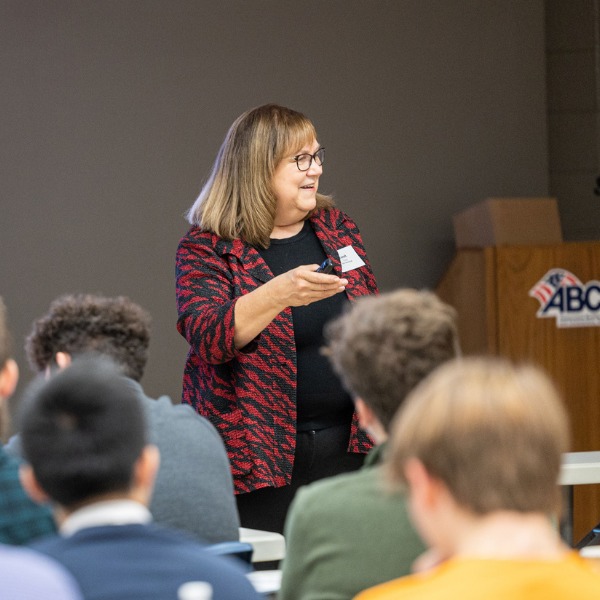 Professional Development
Our professional development courses such as New Manager Academy and Sales Academy, along with our livestream of Leadercast, provides businesses and organizations of all sizes with the tools needed to grow, transform, and succeed. Professional development is crucial to retaining talent here in our County and growing our workforce to become the next leaders of business and community.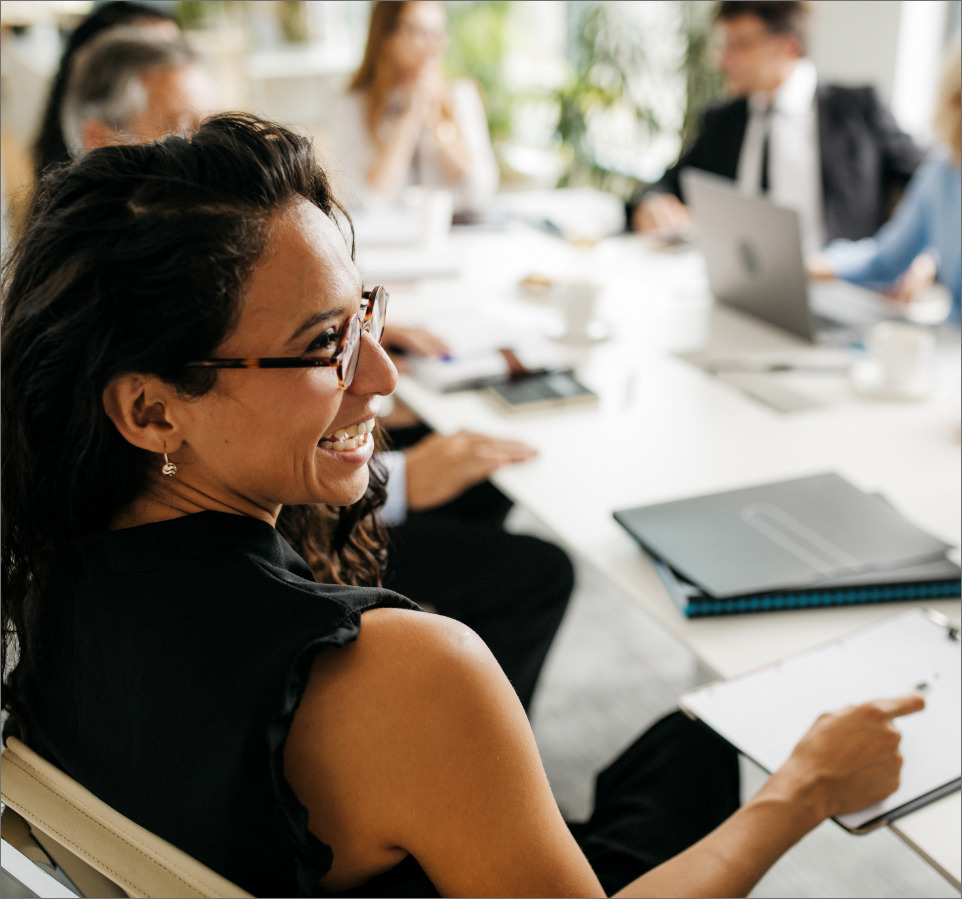 Wage & Benefits Survey
It's not secret that recruiting and retaining a qualified and engaged workforce ranks as one of the top concerns of most businesses today. The Wage and Benefits Surveys produces results that can help your company make decisions about practices that influence your ability to attract and retain employees. Survey results include information on local salaries, policies and benefits, allowing your company to benchmark against other local businesses, and is the only resource available of its kind in Lancaster County containing strictly local wage information.
Inspire Program
The Lancaster County STEM Alliance and the Lancaster Chamber have collaborated to implement a work-based learning network for employers, schools, K-12 students, and families in Lancaster County that are interested in connecting through workplace apprenticeships, internships, and much more. The Inspire platform, an add-on to a career exploration software that many school districts in Lancaster County are already using, will allow local employers to connect with students and career counselors in a safe and secure environment.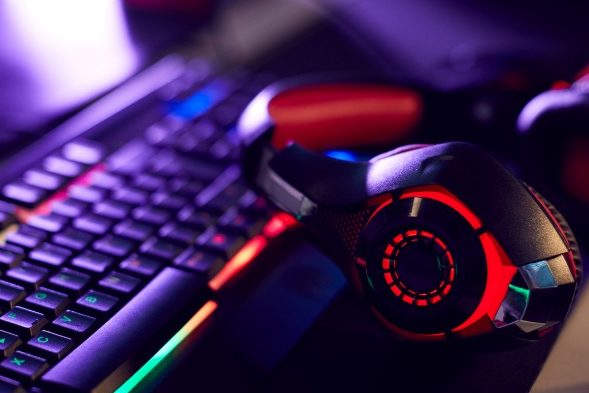 Esports Explore! Career Mentorship Program
Emerald Esports and the Lancaster Chamber have an exciting opportunity for you to participate in our Esports Explore!™ career mentorship pilot in the Fall of 2022. The Emerald Foundation was awarded a PASmart Advancing CS/STEM grant from the PA Department of Education to leverage student interest in esports and infuse learning into it. One of the components of this grant was to create a virtual, no-cost career exploration pilot program for schools through their Emerald Esports affiliated clubs.
not secure
Get Connected & Stay Engaged!
Sign up to receive the latest information on events, resources, and initiatives of the Lancaster Chamber.