It's important to look at the big picture. At the Chamber, we have a mission to consistently cultivate a thriving Lancaster County by being at the forefront of initiatives at a local, statewide, and national level that move the needle on issues that matter most to you. We are leading and convening community impact projects critical to a sustainable economic future for our County. Learn more about the initiatives and how they are making a huge difference in the lives of others, in our economic infrastructure, and, ultimately, create the prosperous community we all deserve.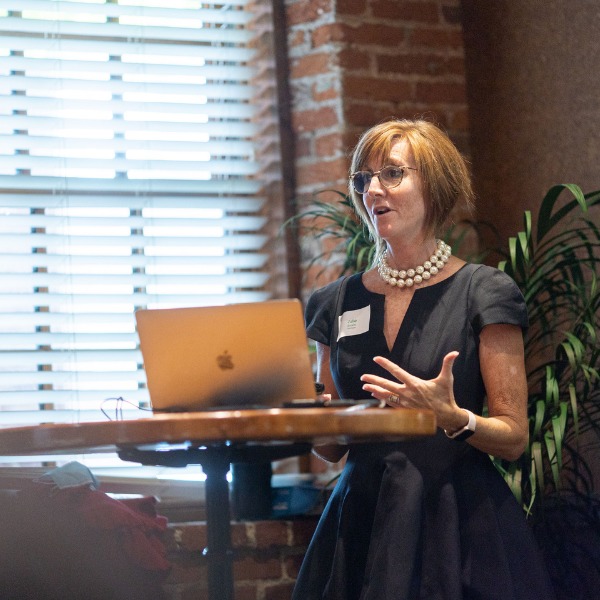 Position Statements
As advocates for the business community, we work alongside our Members and other businesses to take a strong stance on positions that matter to the private sector and our broader community. From education and workforce, to our positions on property taxes and unemployment compensation, we aim to navigate issues that matter. Explore all of our Position Statements.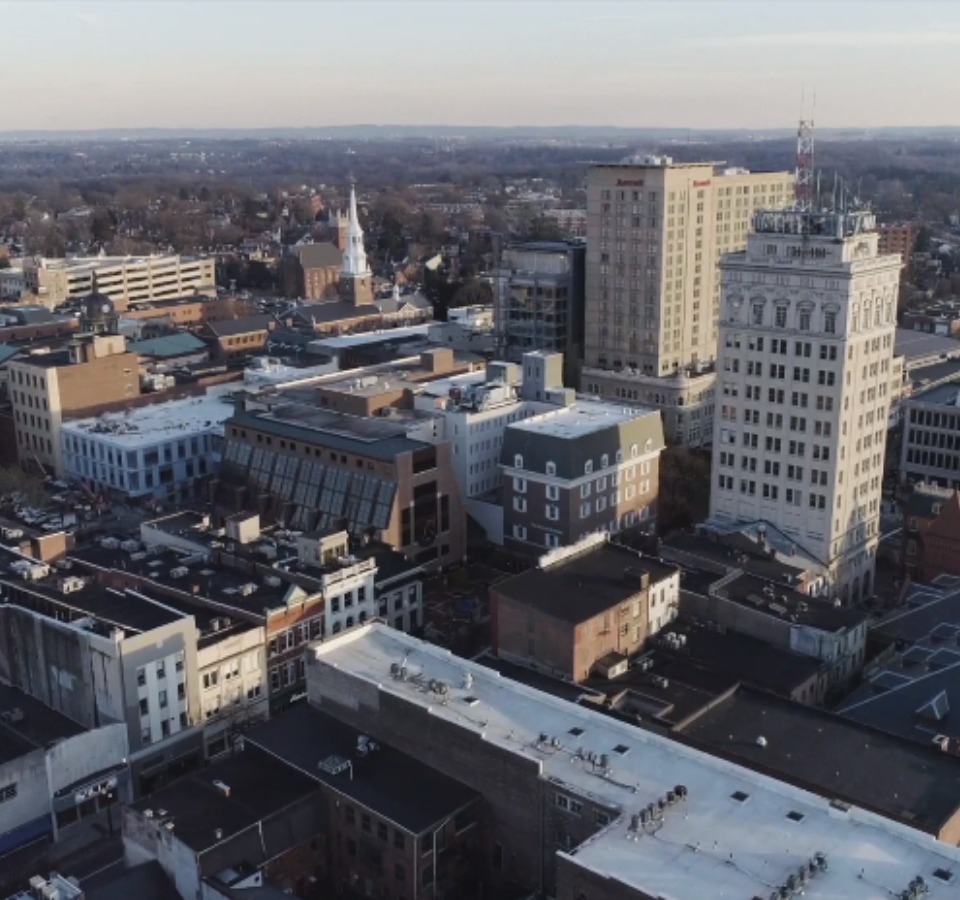 Pro-Biz Agenda
The Lancaster Chamber is committed to fostering a positive business climate for all Lancaster County's businesses. We will advocate on behalf of our members at the local, state, and federal levels on the issues that have the greatest impact on the business community.
not secure
Get Connected & Stay Engaged!
Sign up to receive the latest information on events, resources, and initiatives of the Lancaster Chamber.