Impacting Community and a Positive Business Climate
We are focused on transforming the landscape of business and positively impacting the community as a whole in the process. From addressing key workforce challenges to advocating for pro-business policy to helping develop direction from our community, the Chamber is striving to advocate on your behalf and make transformative impact for all of Lancaster County's businesses.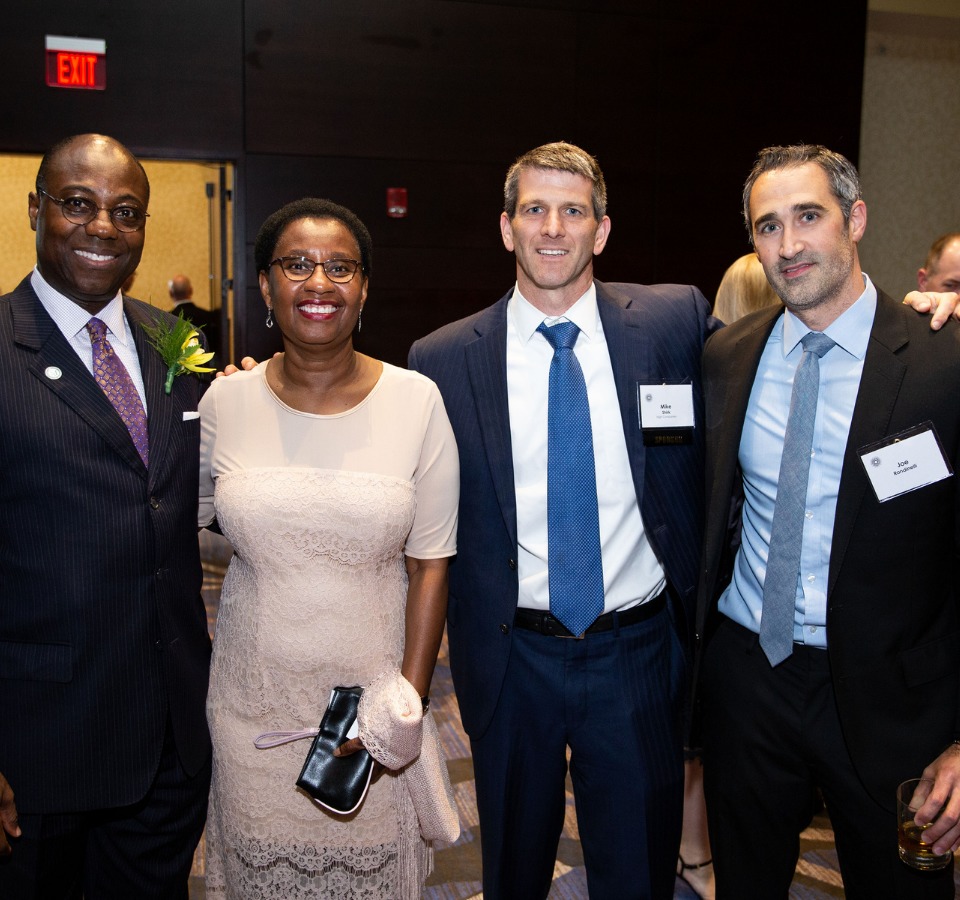 Pro Biz Agenda
The Lancaster Chamber is committed to fostering a positive business climate for all Lancaster County's businesses. We will advocate on behalf of our Members at the local, state, and federal levels on the issues that have the greatest impact on the business community.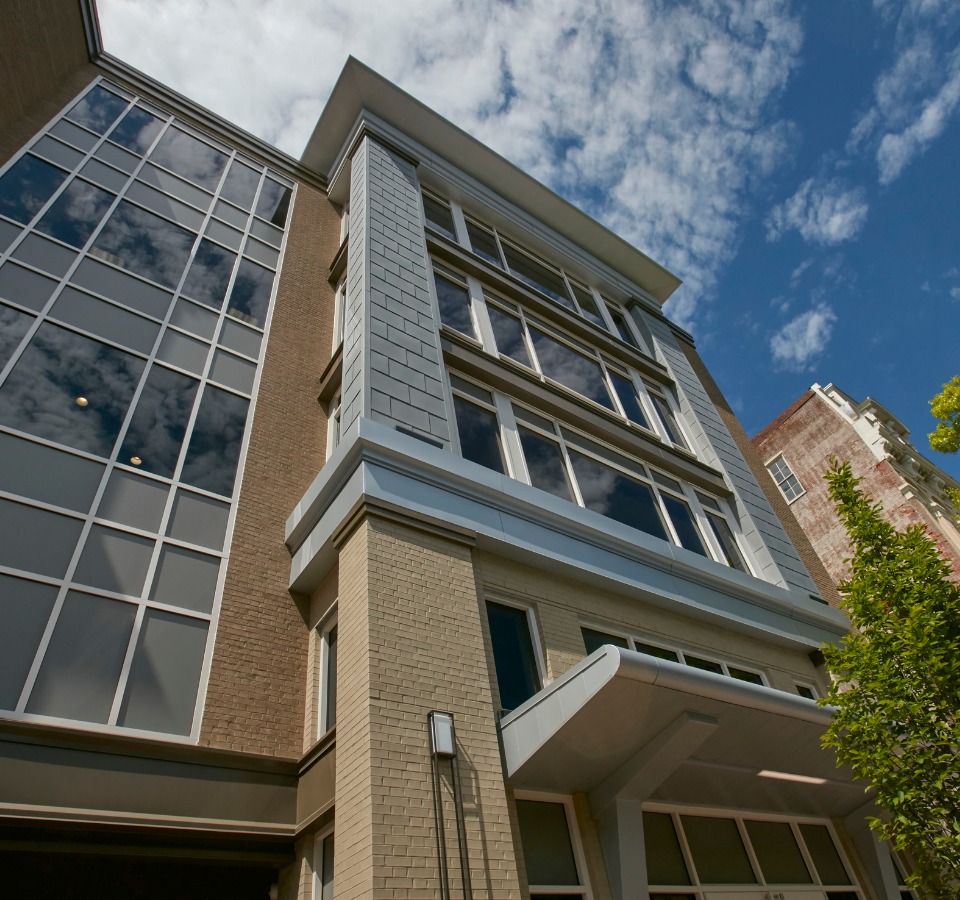 Position Statements
As advocates for the business community, we work alongside our Members and other businesses to take a strong stance on positions that matter to the private sector and our broader community. From education and workforce to our positions on property taxes and unemployment compensation, we aim to navigate issues that matter. Explore all of our Position Statements.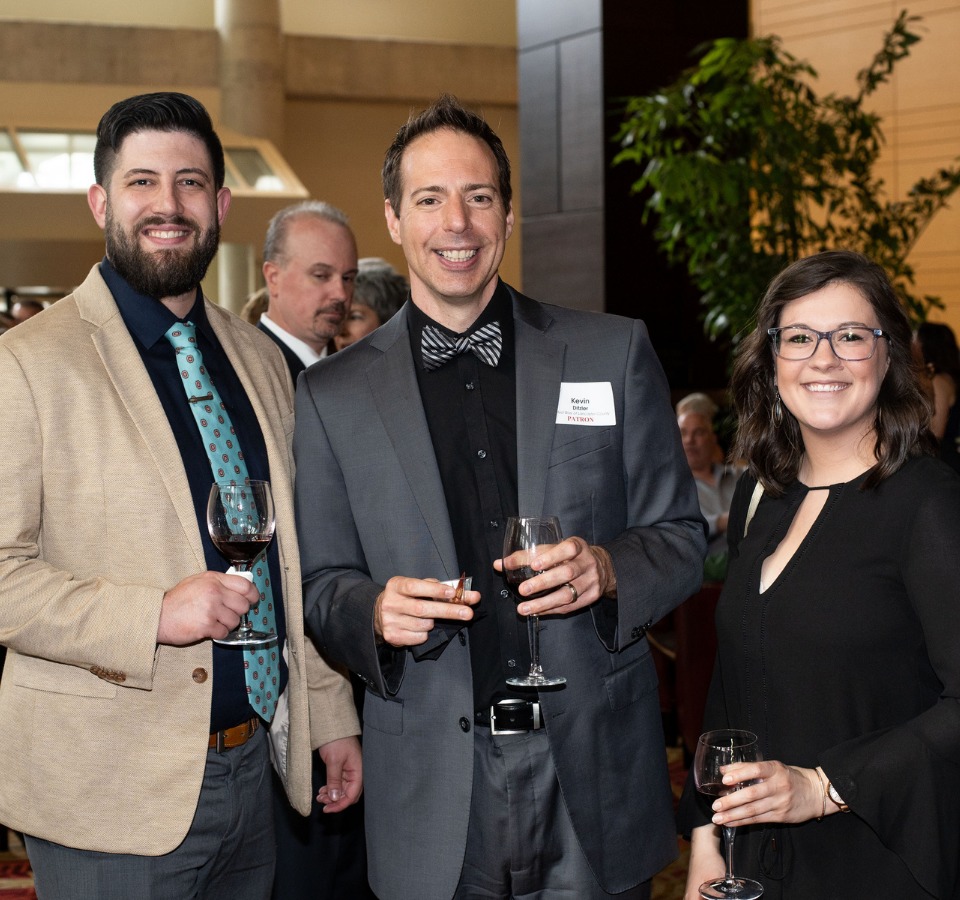 Workforce
Workforce is a critical and difficult landscape to navigate for many businesses. That's why it's one of our strategic priorities–to provide attraction and retention resources, offer programming for sustainable workforce growth, and bring business concerns to legislative levels to ensure challenges are being heard at decision-making levels.
Immigration
We recognize that there's strength in a diverse community and the experience of a variety of backgrounds and skills to ultimately enhance our community and our businesses. For over 250 years, Lancaster County has been a haven for new Americans who bring their unique talents and skills to our workforce.
not secure
Get Connected & Stay Engaged!
Sign up to receive the latest information on events, resources, and initiatives of the Lancaster Chamber.