An integral element of the Lancaster Chamber experience is our selection of award winning, high-quality, and relevant events and programs. Whether you're looking to grow your network, develop professional skills, learn from local leaders, or stay connected with new business ideas, our calendar of events is full of options curated just for you and your team!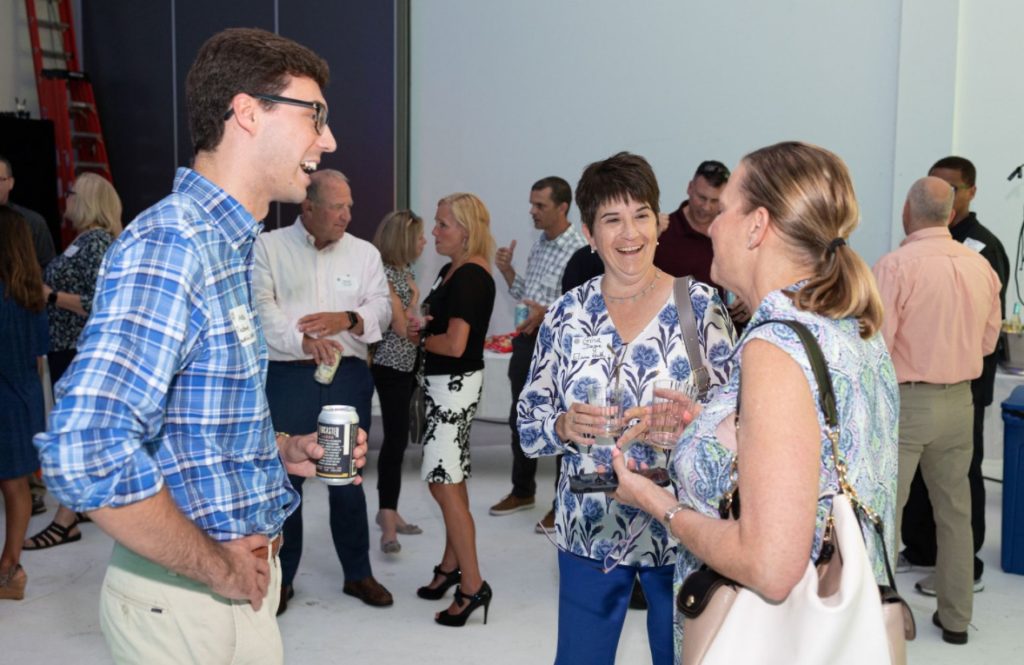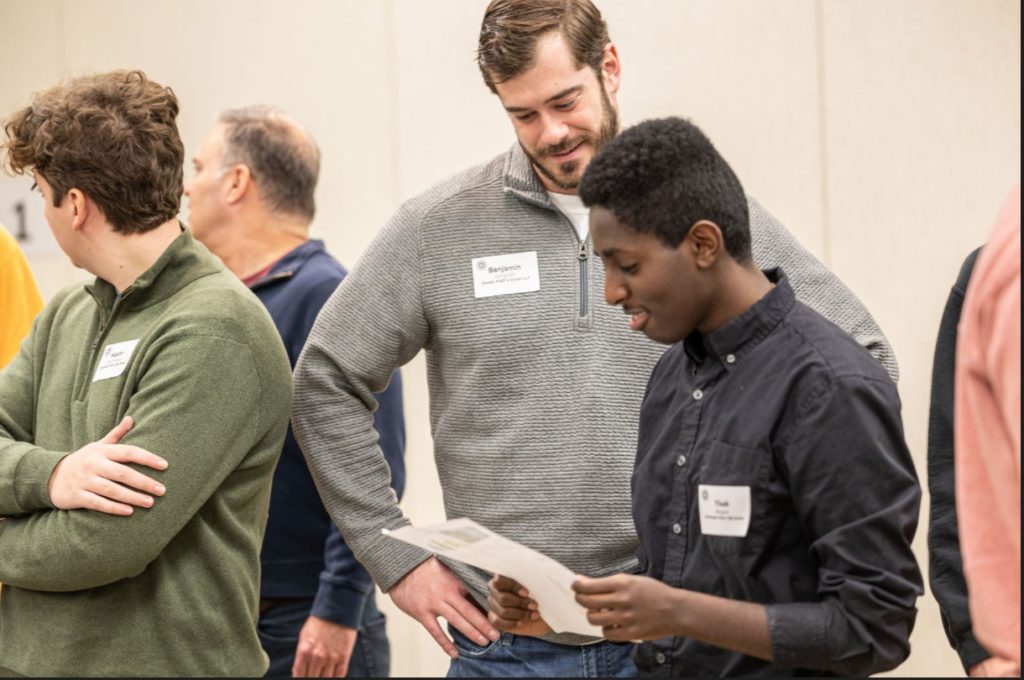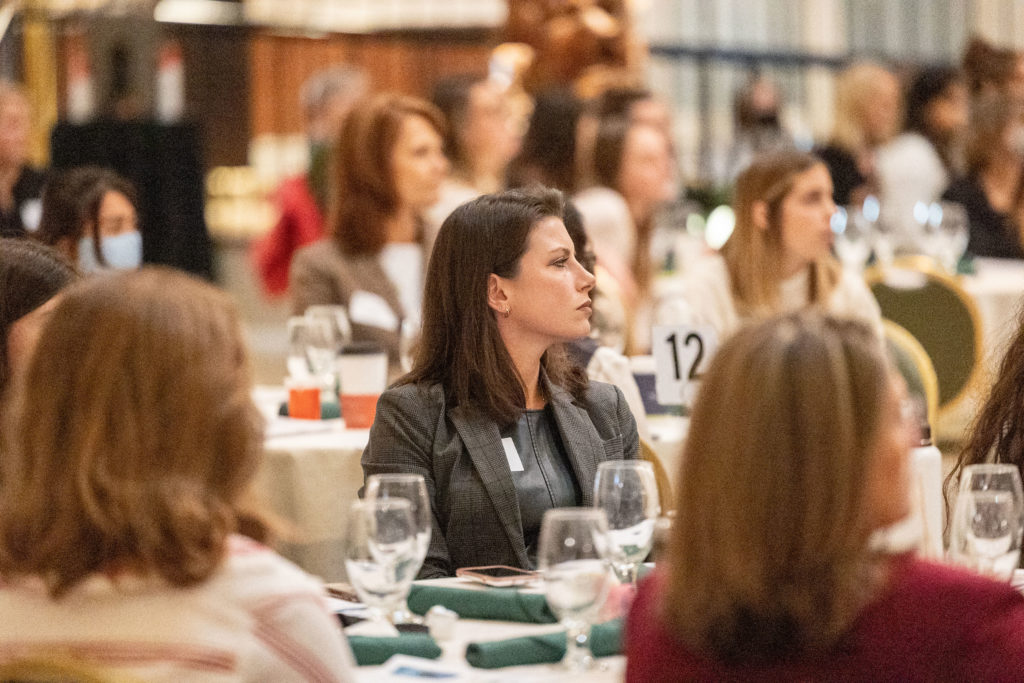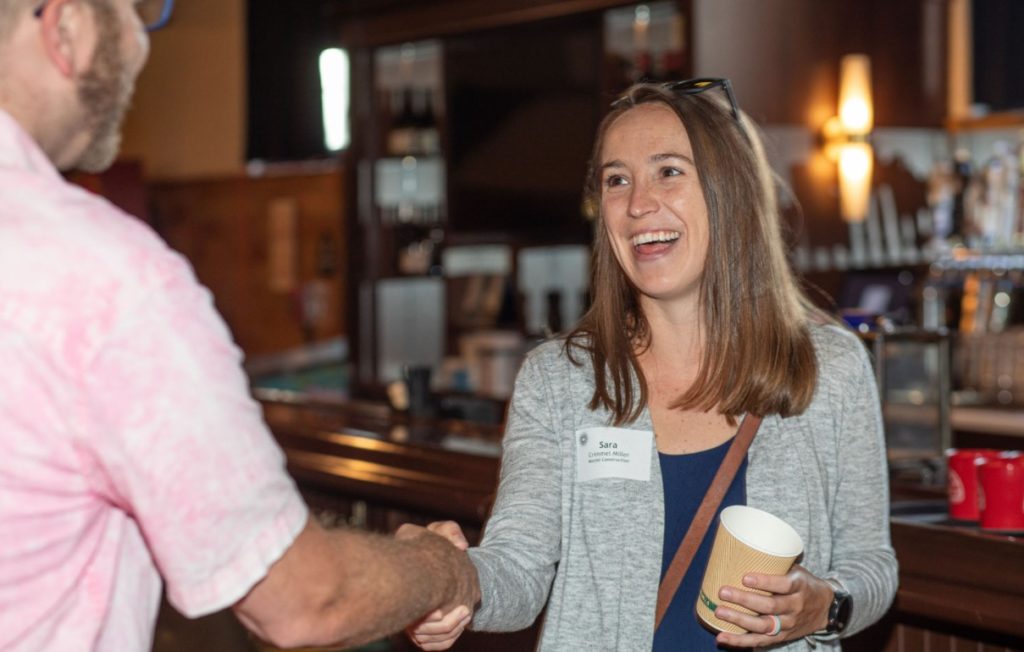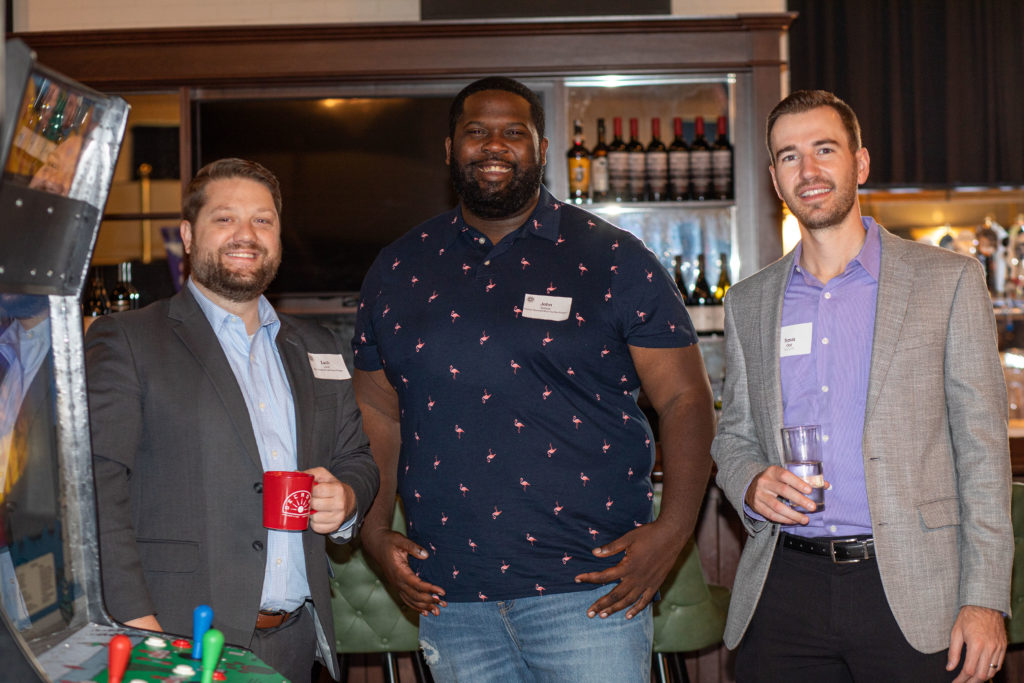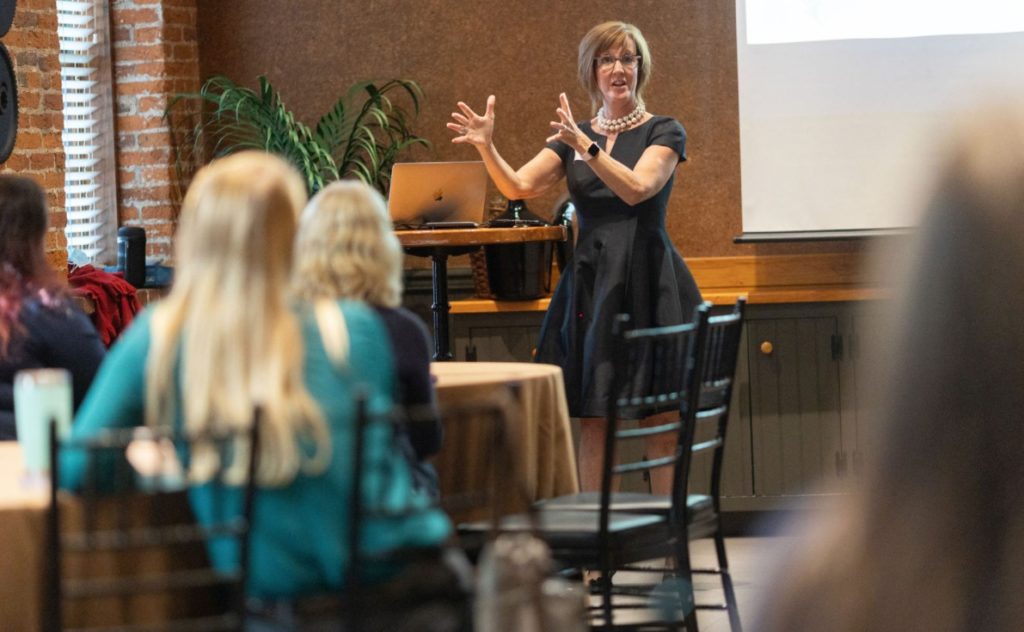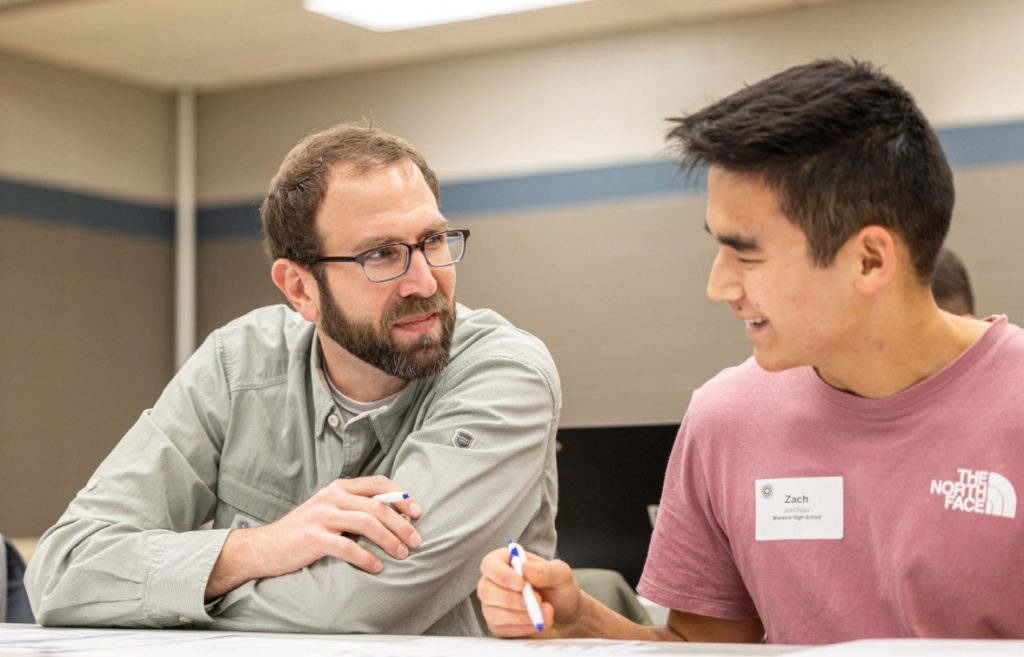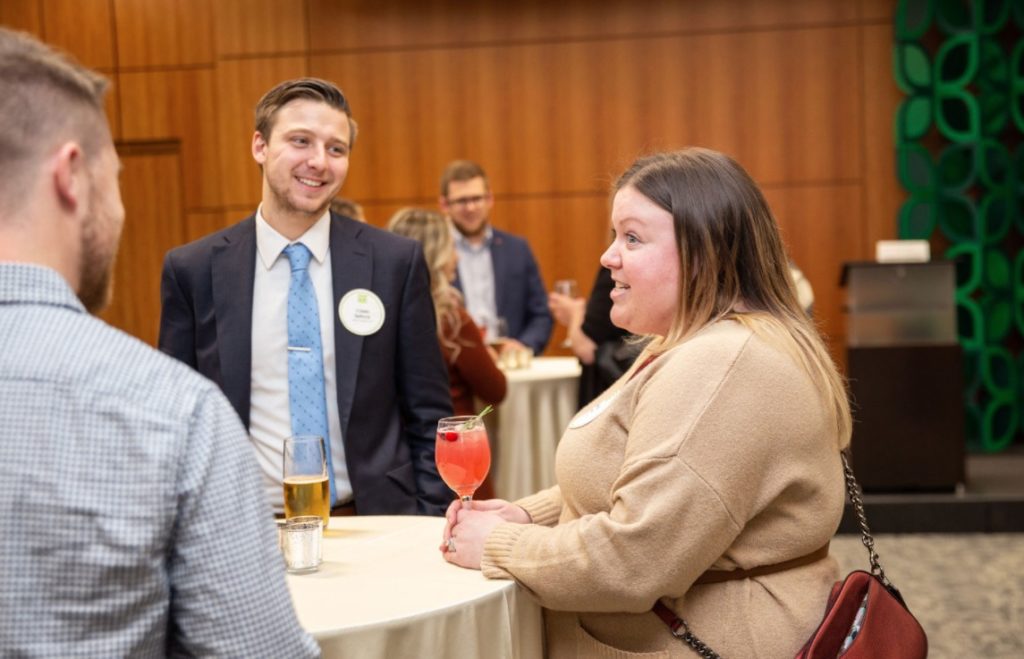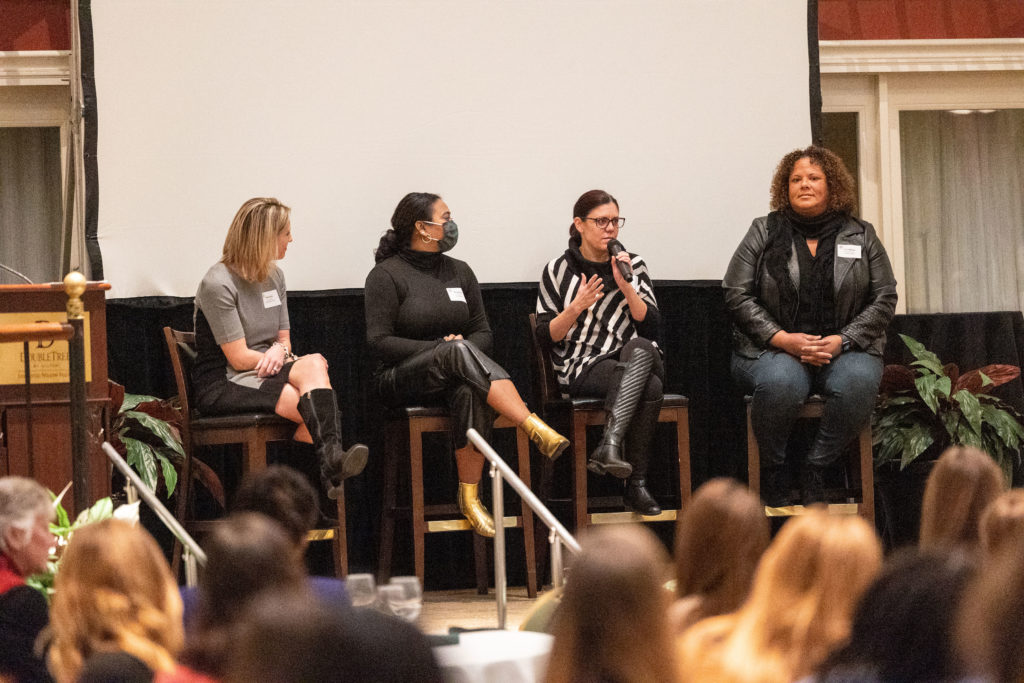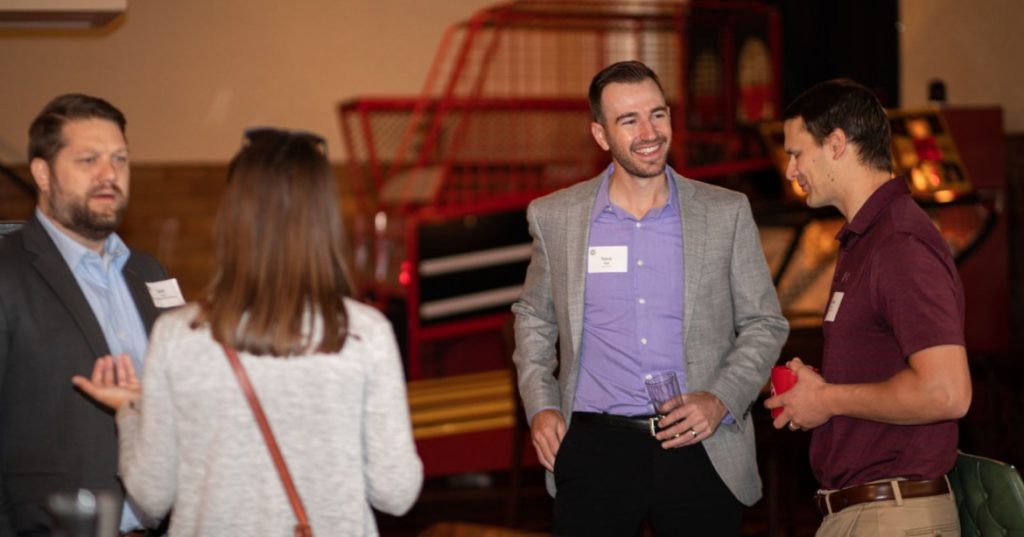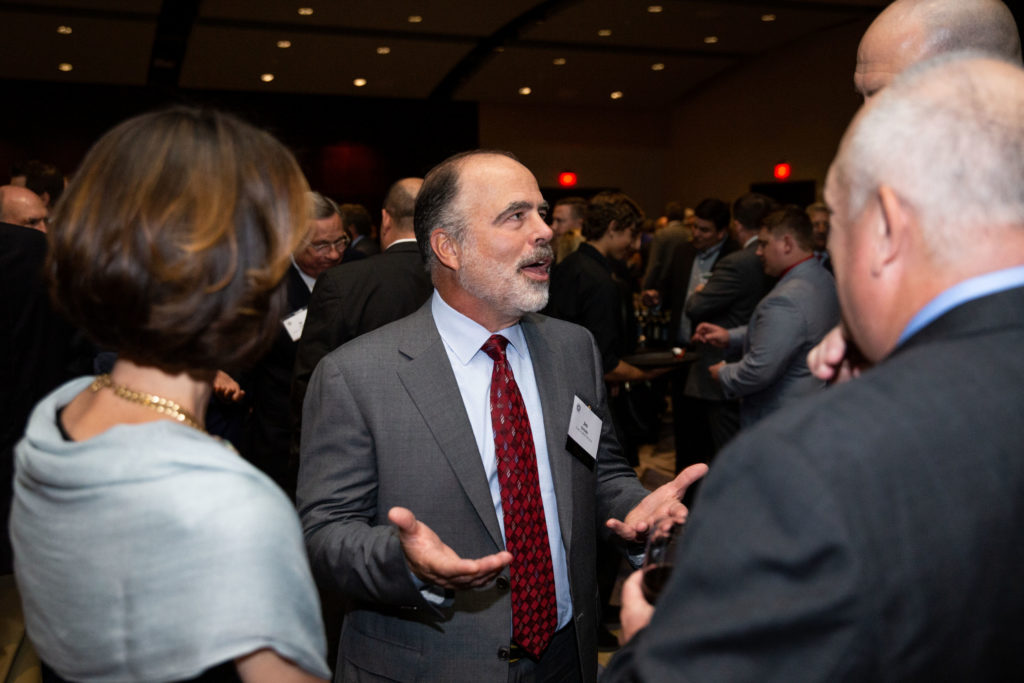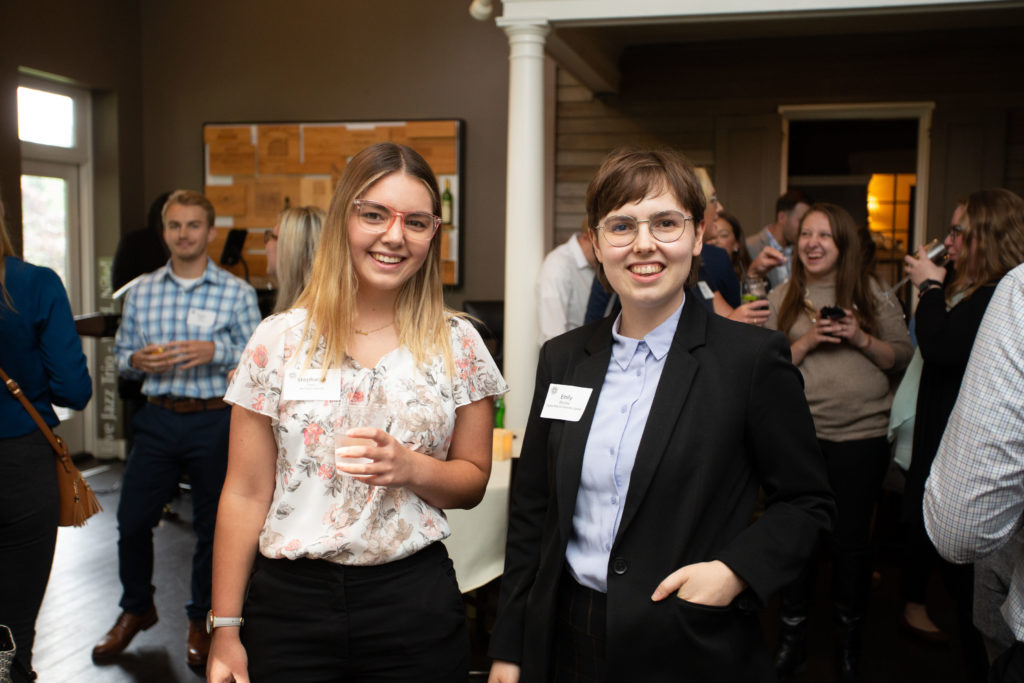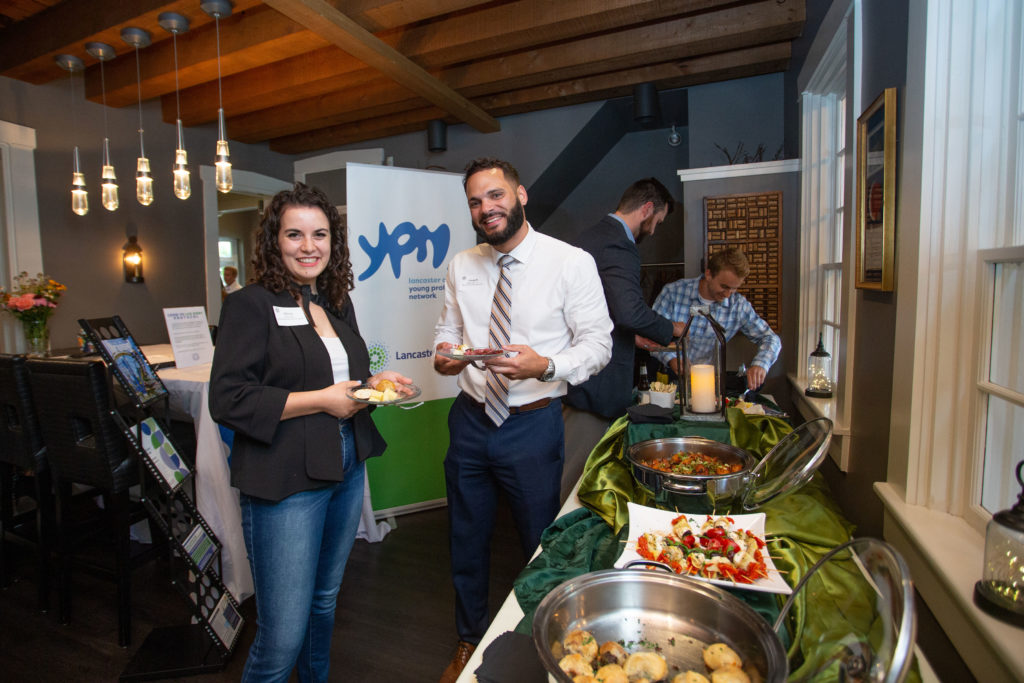 Events
Our major events provide critical resources and moments to learn, celebrate, engage, and grow throughout the year. Events include Leadercast, Economic Forecast Breakfast, Agriculture Industry Banquet, Professional Women's Forum, and more!
Programs
The Chamber offers multi-session leadership and learning opportunities for a variety of niche groups – like our Women in Business program, our Young Professionals Network, and more! Others include Excellence Exchange, Human Capital Management Series, Wake Up to the Issues, and more.
Networking
We're all about connection. Monthly Mixers, Get Connected speed networking and many other events & programs offer opportunities to connect and engage with other business community members to grow your network, your business, and your success.
Professional Development
We know how important it is to grow your skills and the skills of your team. The Chamber's professional development calendar invcludes several delivery methods, such as on-off courses, academies and monthly programs. Some of our most popular opportunities are the New Manager and Sales Academies, Small Business Series, YPN Skills Accelerator and more!
Questions about our Events and Programs? Reach out to info@lancasterchamber.com. Registration questions? Reach out to register@lancasterchamber.com.
not secure
Get Connected & Stay Engaged!
Sign up to receive the latest information on events, resources, and initiatives of the Lancaster Chamber.