Meet the Chamber
We're a team dedicated to the prosperity of Lancaster County through business
and community success.
Our Board has a rotating group of impactful Lancaster County leaders
representing business, education, nonprofit, and more, to ensure many voices
are at the table discussing and creating direction and initiatives.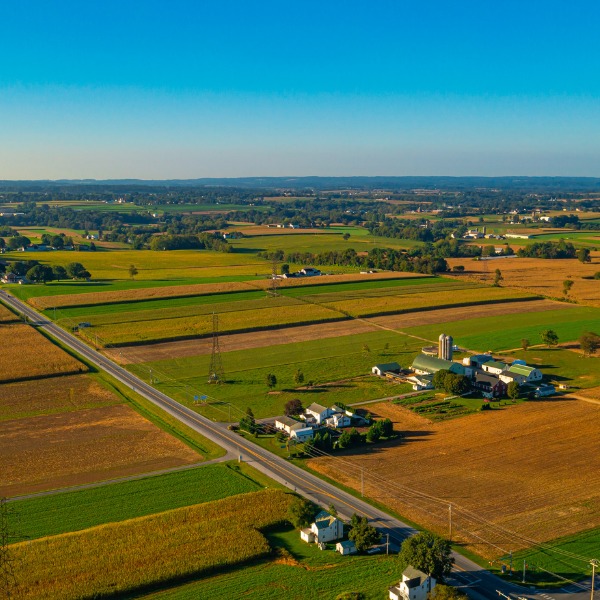 About Lancaster County
Lancaster County is located in the southern part of Pennsylvania and consists of over 545,000 residents. The County is known for a variety of industries including agriculture, manufacturing, tourism, and the growing live entertainment industry. With a thriving restaurant scene and a blend of downtown main streets and relaxing rural landscapes, Lancaster is also recognized as a top retirement destination.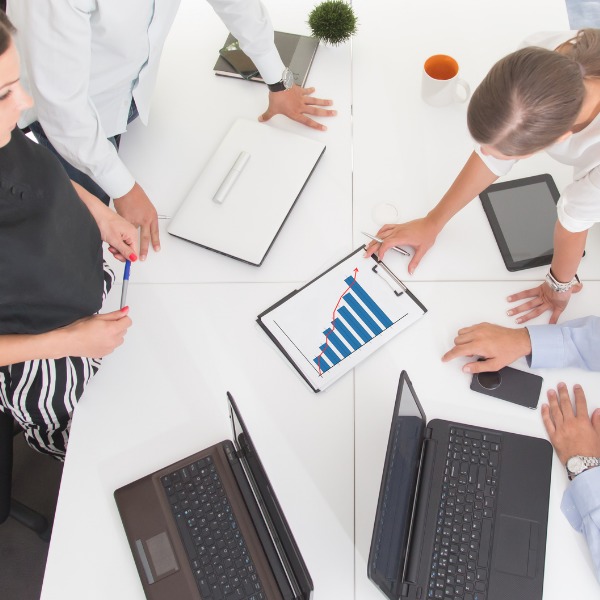 Strategic Plan
We have launched our new 2022-2024 Strategic Plan. Explore our plan to see how we intend to continue our mission and help continue the sustainability and prosperity of Lancaster County business and community.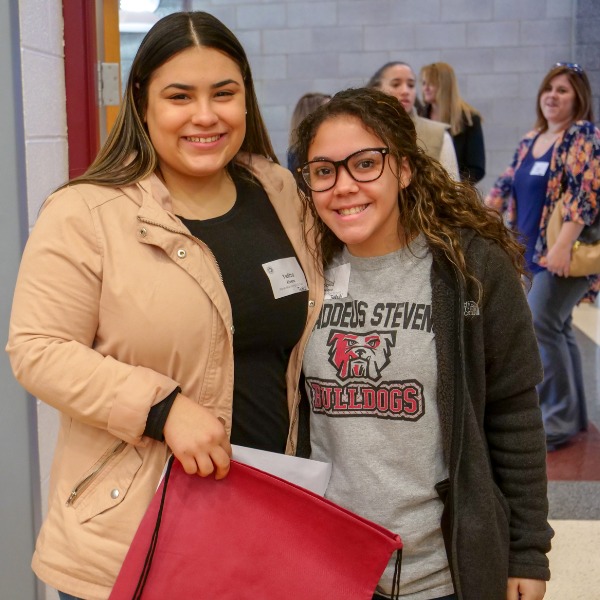 Get Involved
Our Members who invest with us and the volunteers who create our network of incredible leaders are the reason we can do what we do. Find out how you can get involved with us and learn more about committees, volunteer opportunities, and more.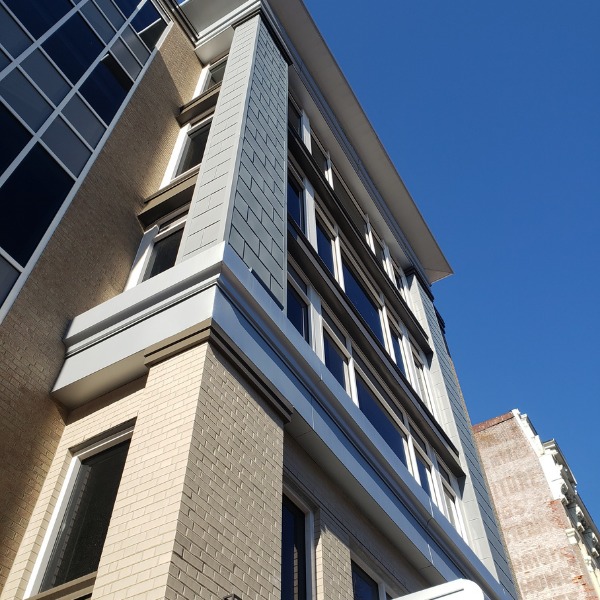 The Foundation
The Lancaster Chamber Foundation is a registered 501(c)(3) organization created for charitable, educational, and research purposes that will positively impact Lancaster County and enhance the quality of life for all. The mission of the Foundation is to generate, receive, administer, and distribute funds to support programs and/or initiatives that meet crucial and changing community needs.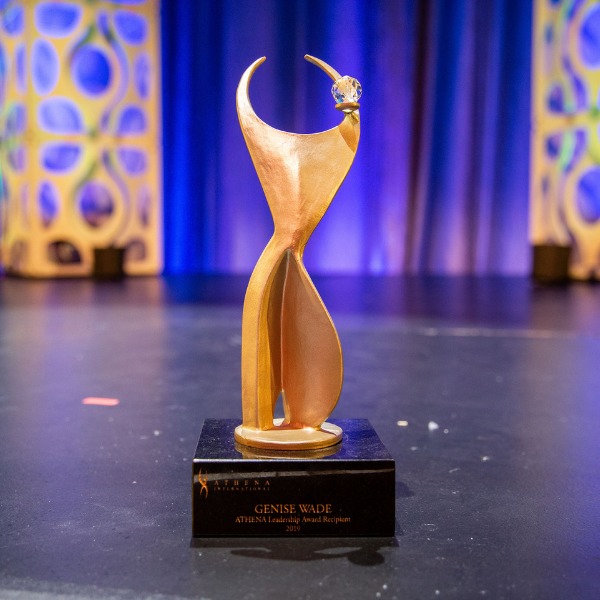 Business Awards
Each year we recognize the importance of local business leaders who make a big impact on our community for the better. We honor these individuals with special awards to elevate their work and spotlight their impact.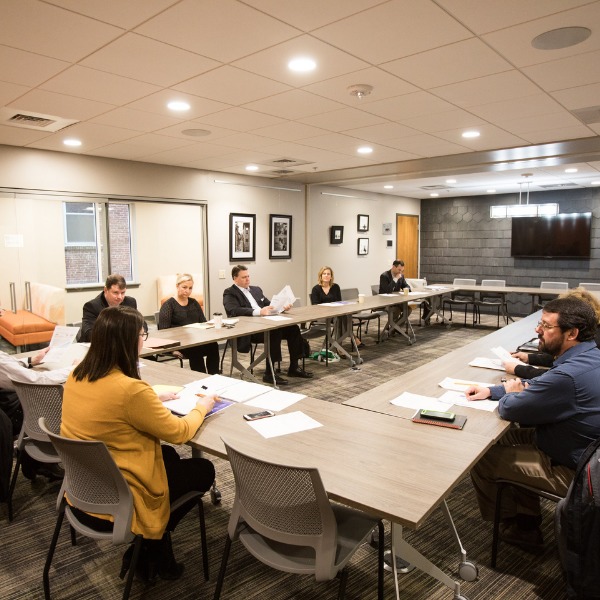 Careers
Are you interested in joining the Lancaster Chamber team? Browse our current job openings and apply now!
not secure
Get Connected & Stay Engaged!
Sign up to receive the latest information on events, resources, and initiatives of the Lancaster Chamber.