Our Board of Trustees is comprised of local leaders representing business, education, non profit and more to ensure a diverse set of perspective and experience at the table – ready to create strategy, set direction and make an impact across Lancaster County.
Meet our board below.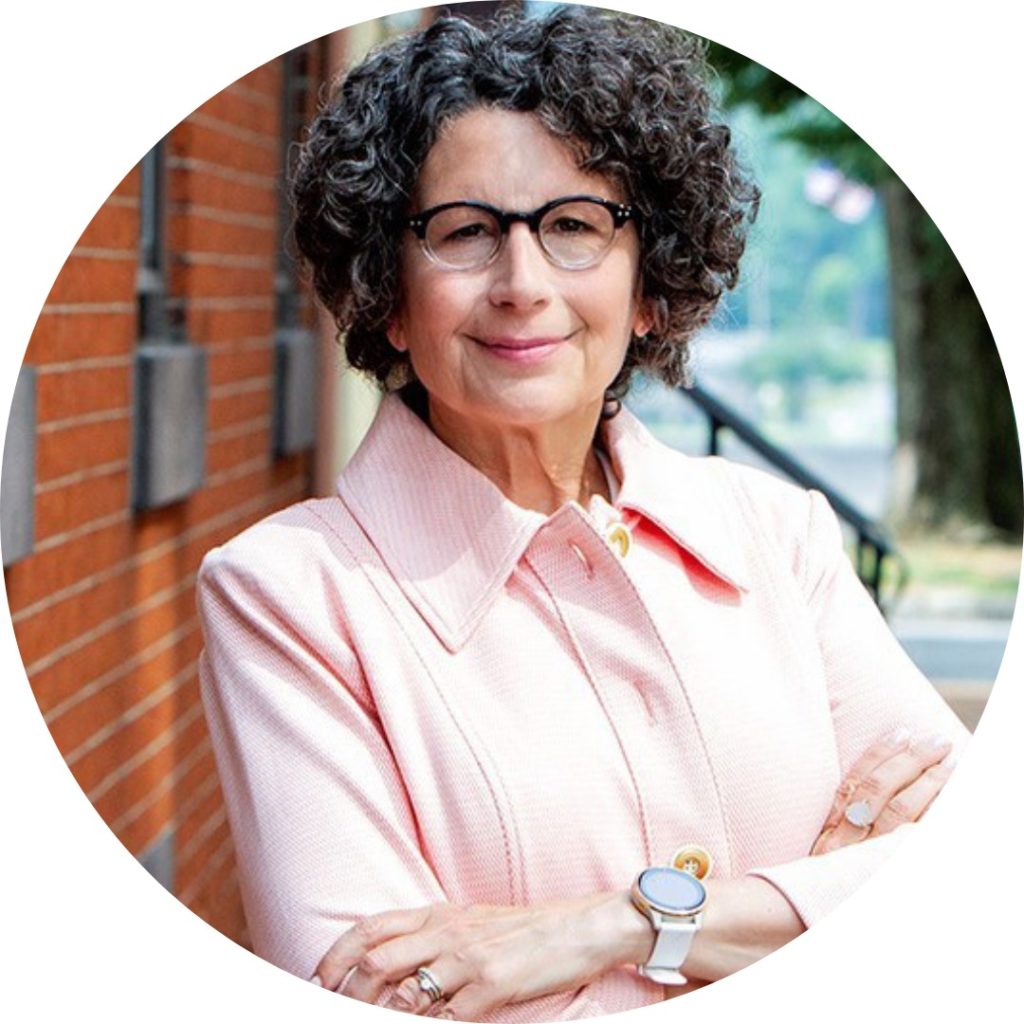 Donna Kreiser, Attorney at McNees, Wallace, Nurick LLC
EXECUTIVE COMMITTEE
CHAIR
Miguel A. Nistal, President and CEO of Woodstream
EXECUTIVE COMMITTEE
Heather Valudes, President & CEO of the Lancaster Chamber
EXECUTIVE COMMITTEE
Eric Wenger, Managing Partner, Lancaster Office, at RKL, LLP
EXECUTIVE COMMITTEE
TREASURER 
J. Seroky, President of High Concrete
EXECUTIVE COMMITTEE
IMMEDIATE PAST CHAIR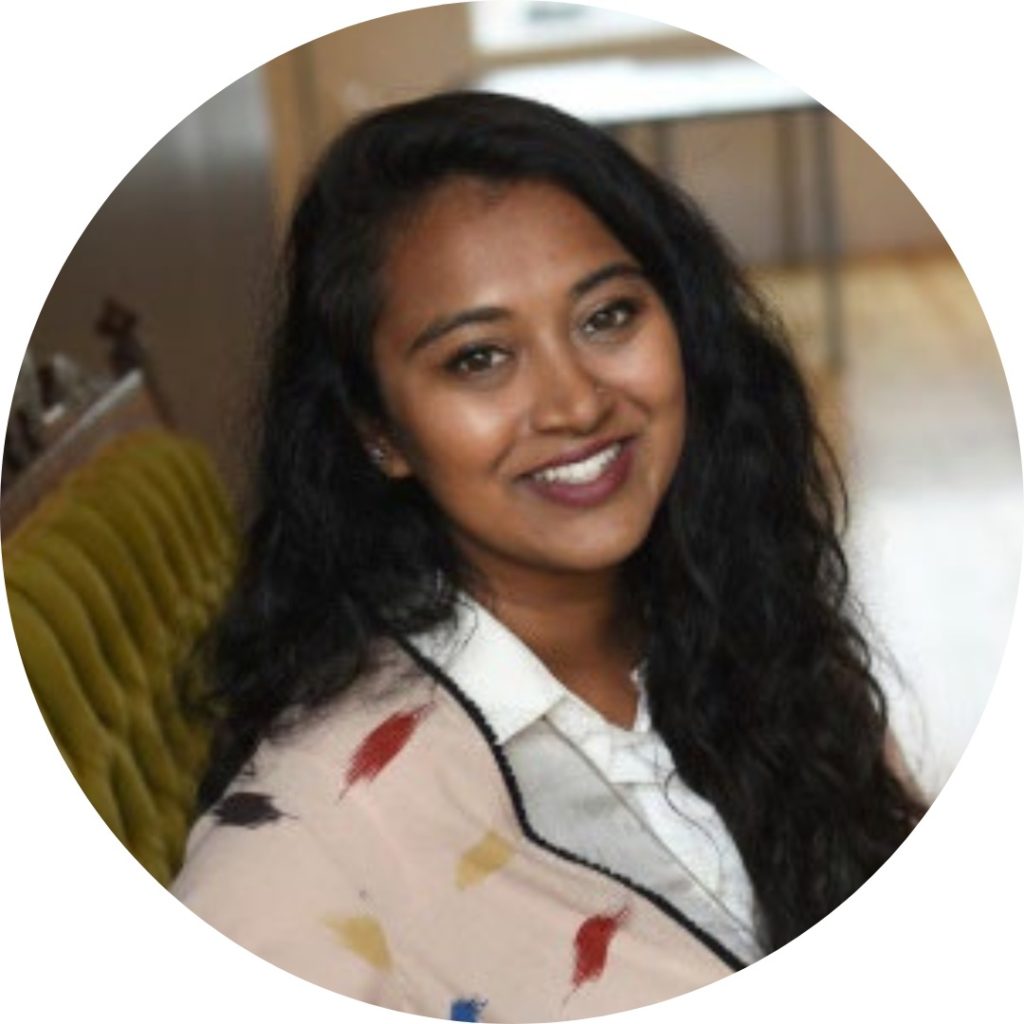 Timbrel Chyatee, Founder/Designer, at Chyatee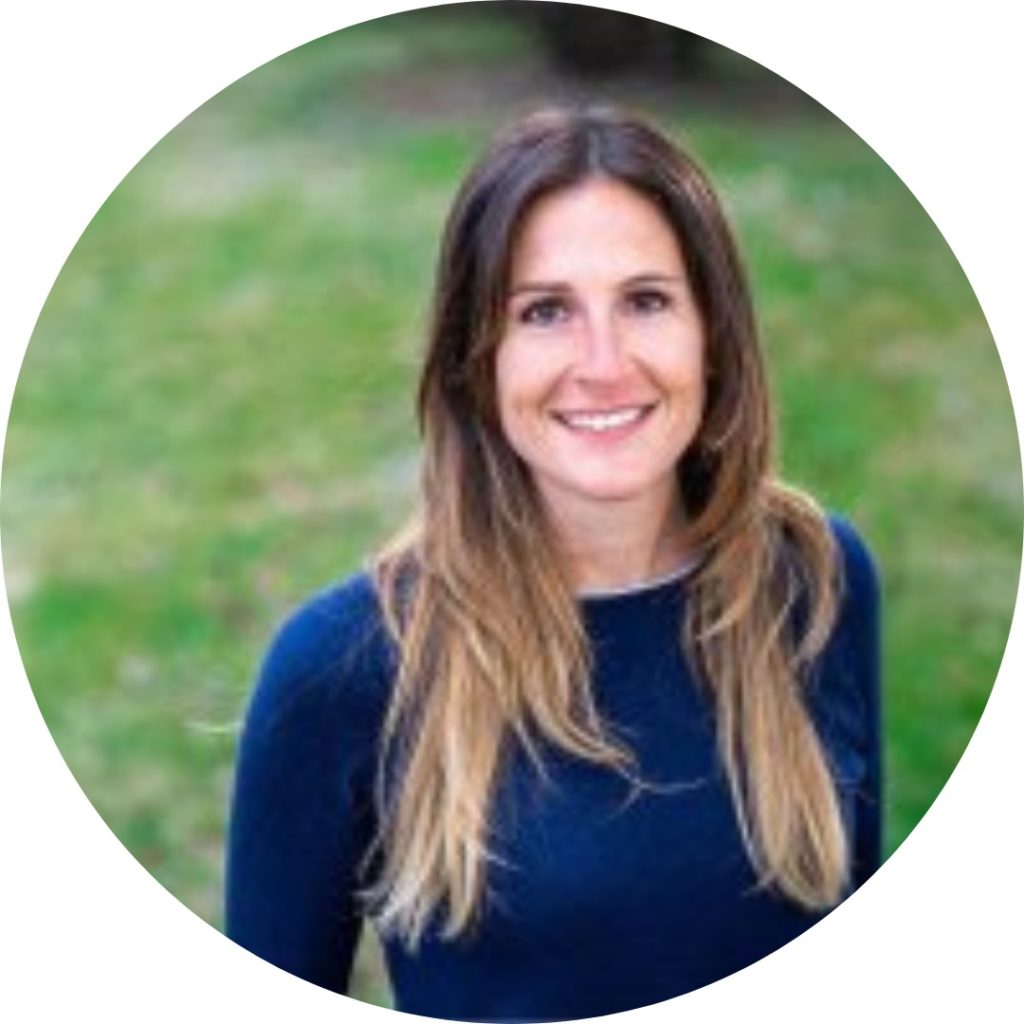 Jocelyn Engle, Publisher, at Engle Printing & Publishing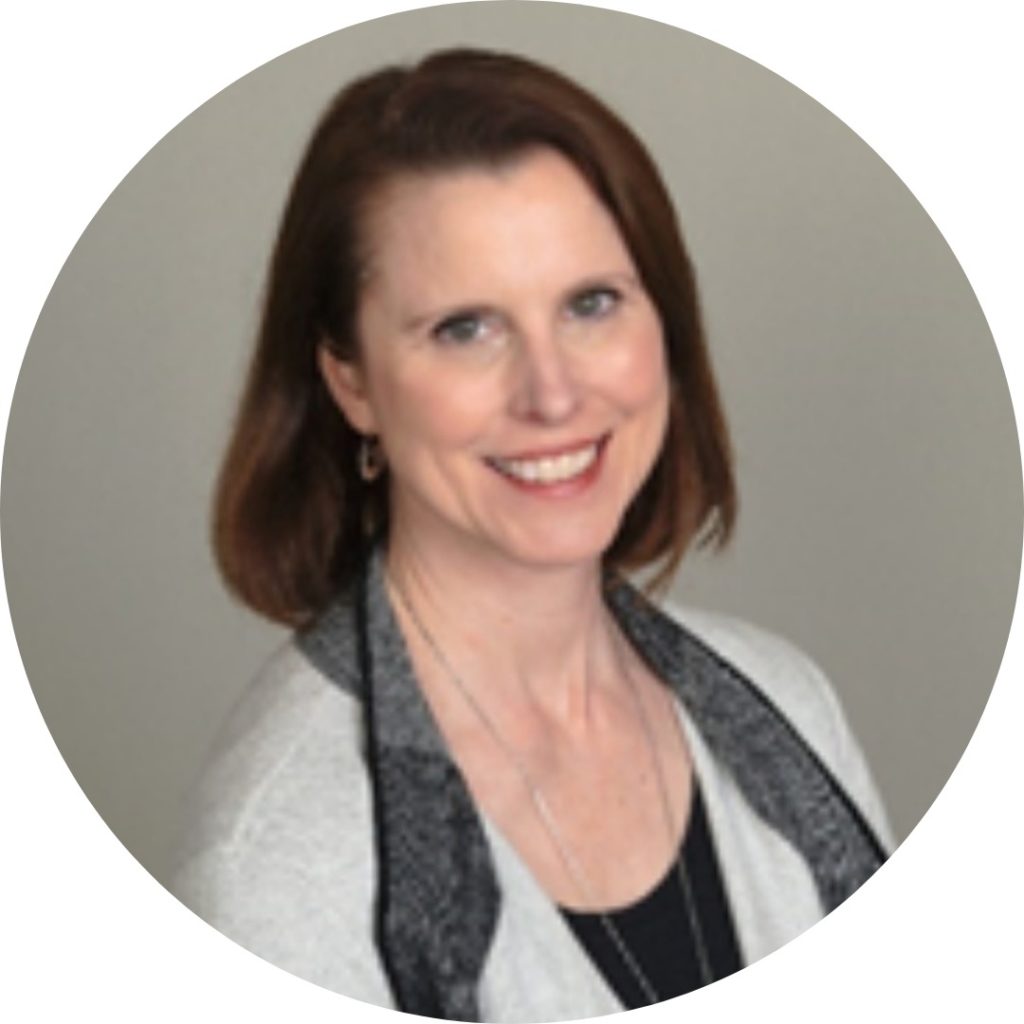 Rachel Gallagher, Senior General Manager at Park City Center
Erik Orndorff, Superintendent of Pequea Valley School District
Vanessa Philbert, Chief Executive Officer at Community Action Partnership of Lancaster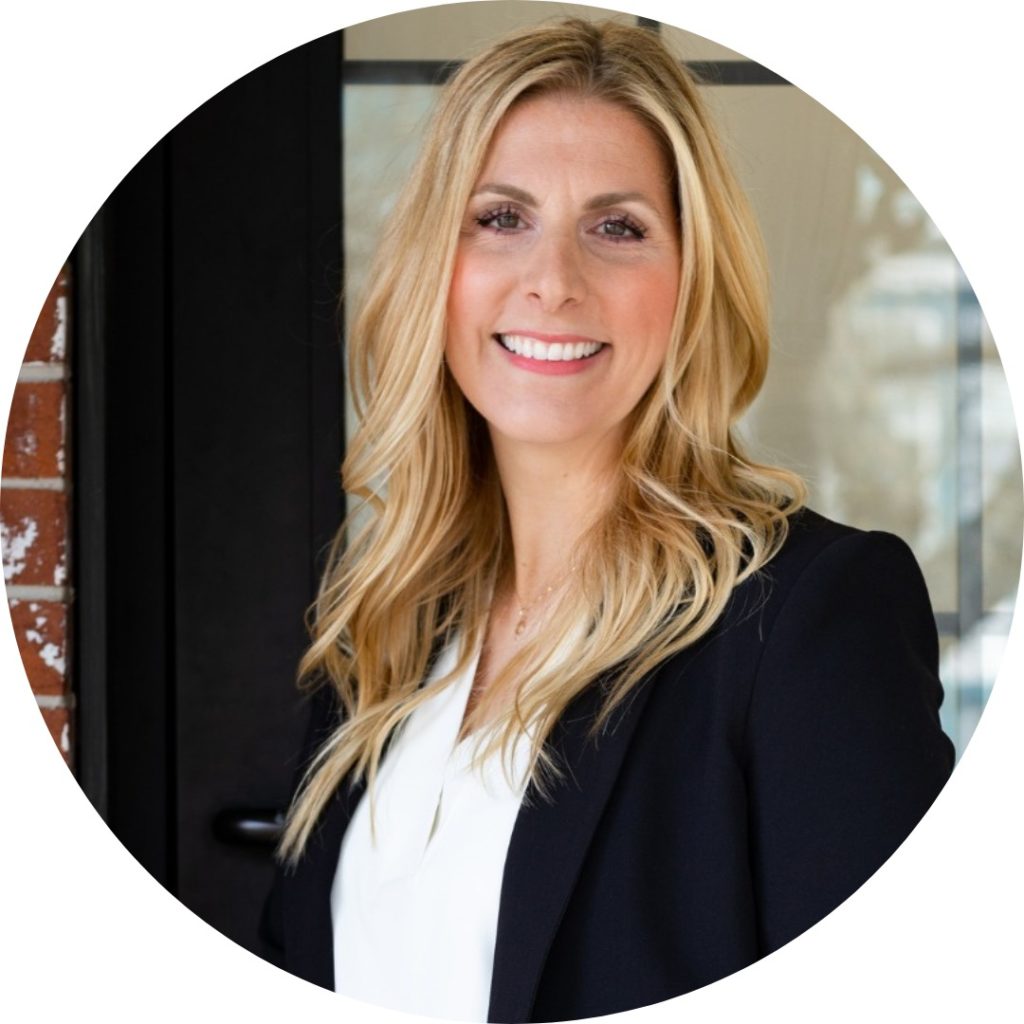 Katie Sandoe, Owner, Kathryn Sandoe LLC and Executive Director, Girls on the Run of Lancaster & Lebanon
Genise Wade, Chief Human Resources Officer, at The Wenger Group
Stacy Whisel, President of Godfrey
Daniel Wubah, President of Millersville University
not secure
Get Connected & Stay Engaged!
Sign up to receive the latest information on events, resources, and initiatives of the Lancaster Chamber.