Our Board of Trustees is comprised of local leaders representing business, education, non profit and more to ensure a diverse set of perspective and experience at the table – ready to create strategy, set direction and make an impact across Lancaster County.
Meet our board below.
J. Seroky, President of High Concrete
EXECUTIVE COMMITTEE
CHAIR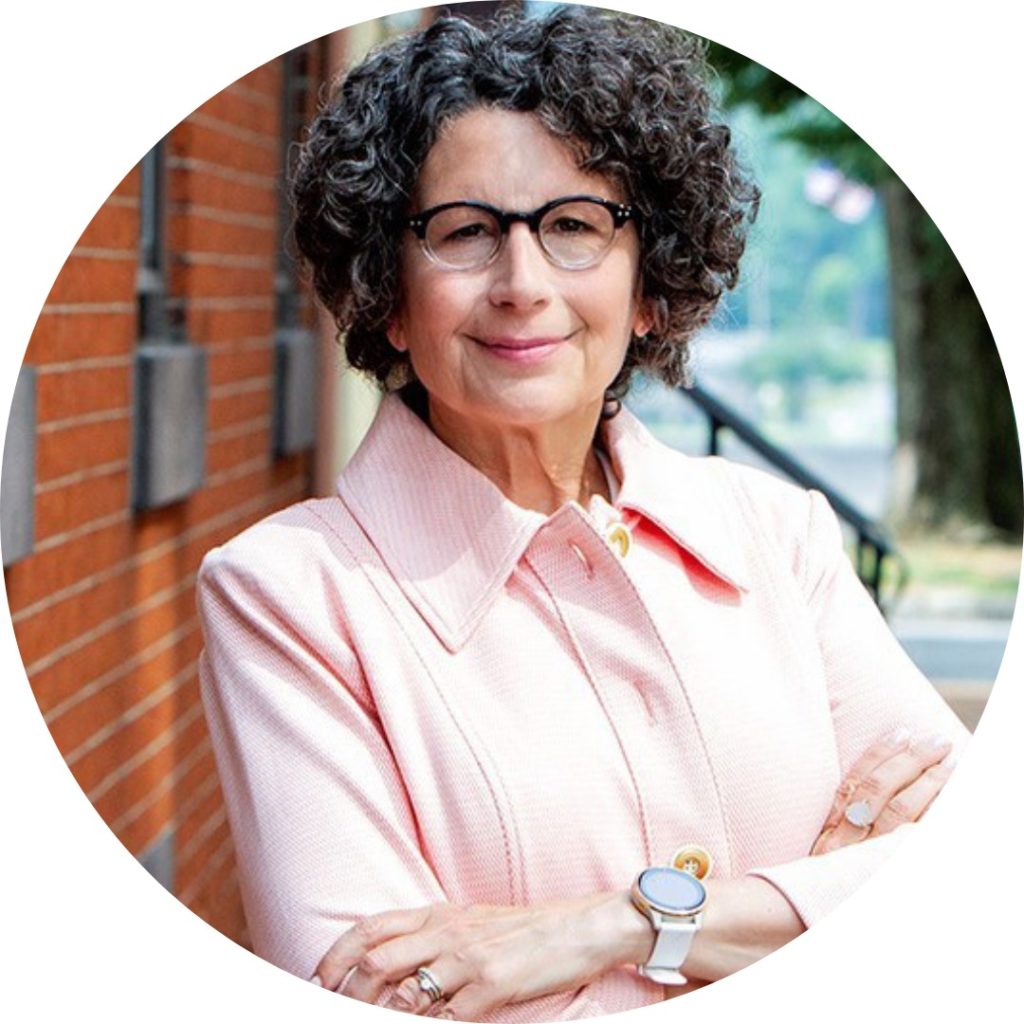 Donna Kreiser, Attorney at McNees, Wallace, Nurick LLC
EXECUTIVE COMMITTEE
CHAIR ELECT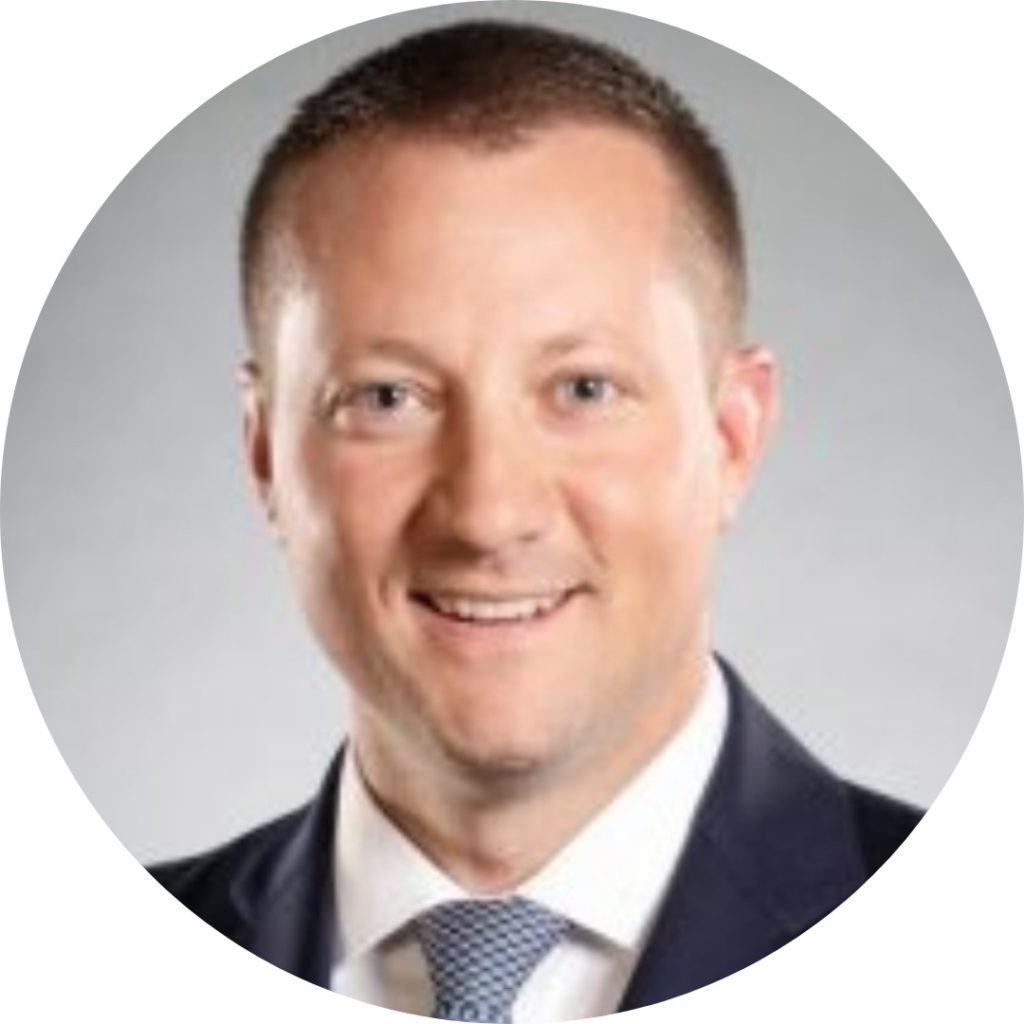 Alex Brame, Regional President, Central PA Region, at Truist 
EXECUTIVE COMMITTEE
TREASURER 
Miguel A. Nistal, President and CEO of Woodstream
EXECUTIVE COMMITTEE
Heather Valudes, President & CEO of the Lancaster Chamber
EXECUTIVE COMMITTEE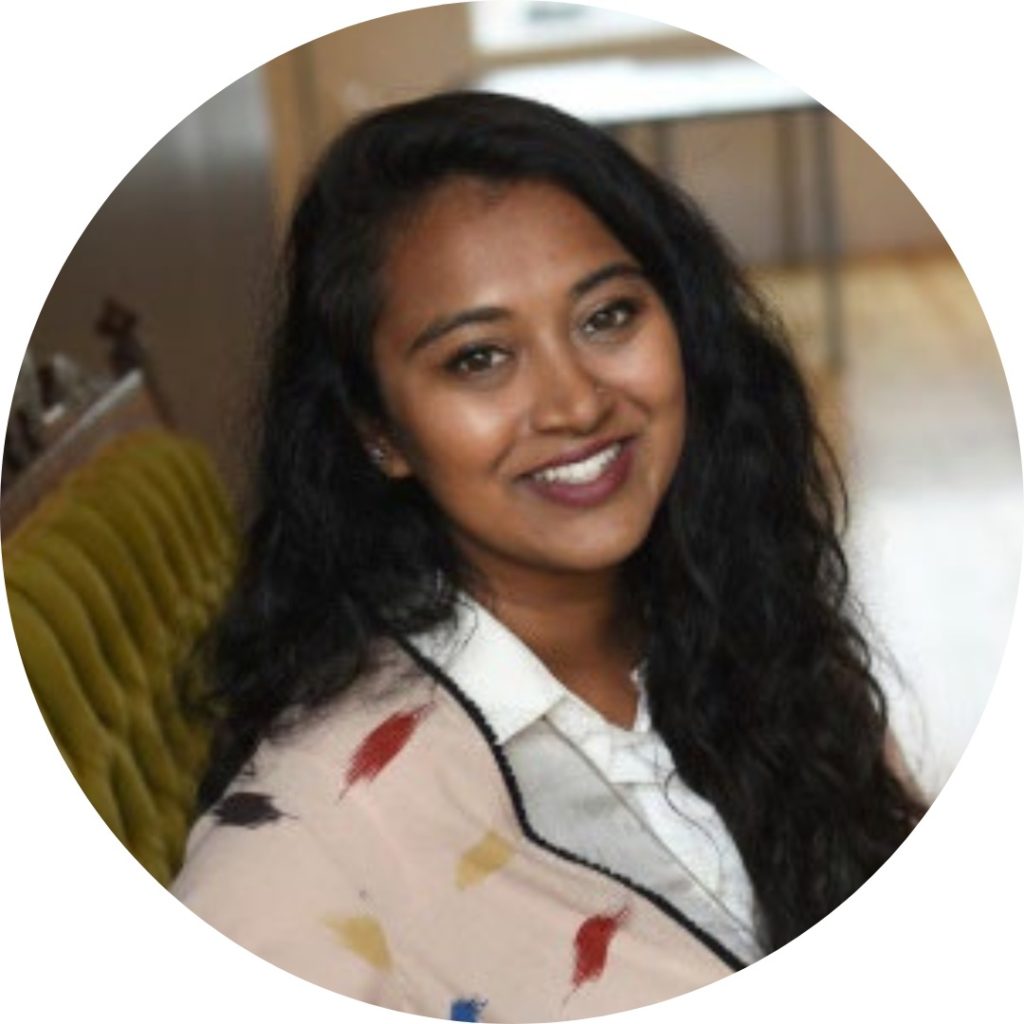 Timbrel Chyatee, Founder/Designer, at Chyatee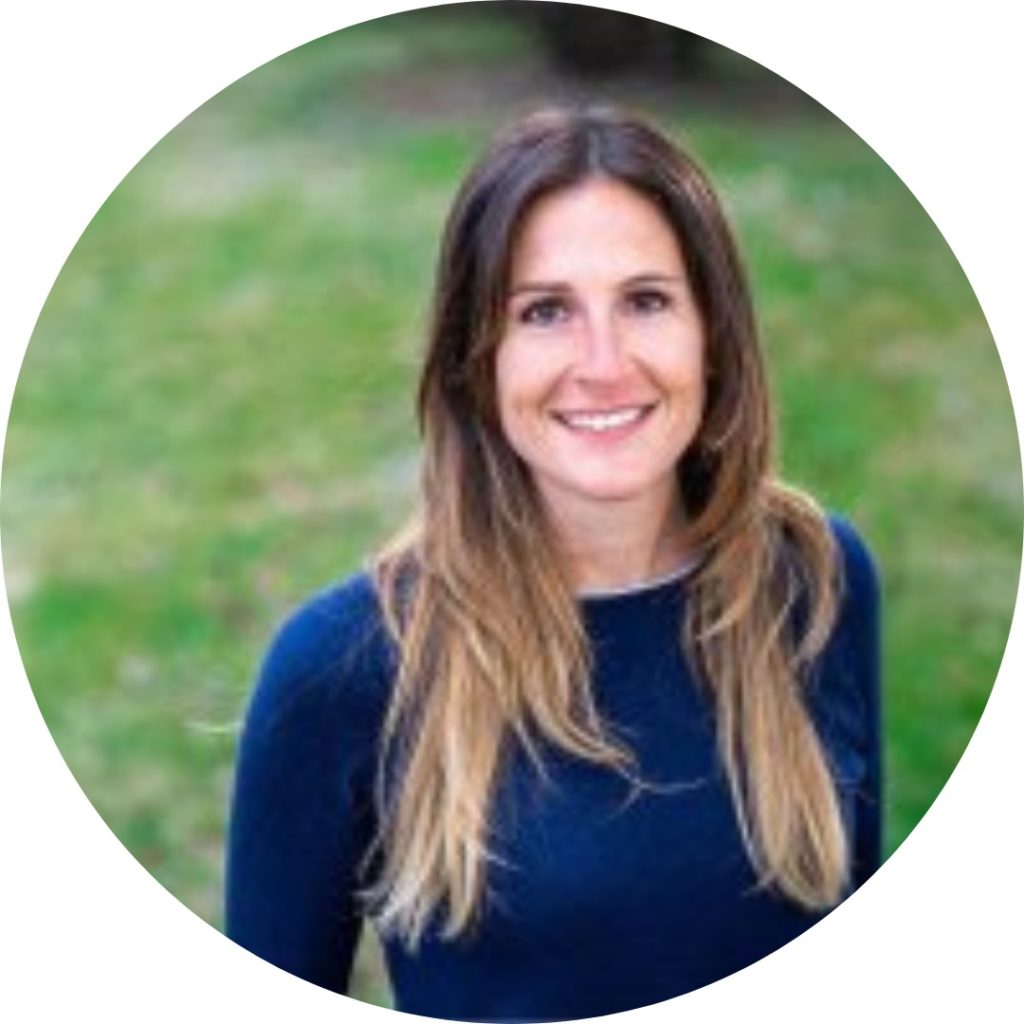 Jocelyn Engle, Publisher, at Engle Printing & Publishing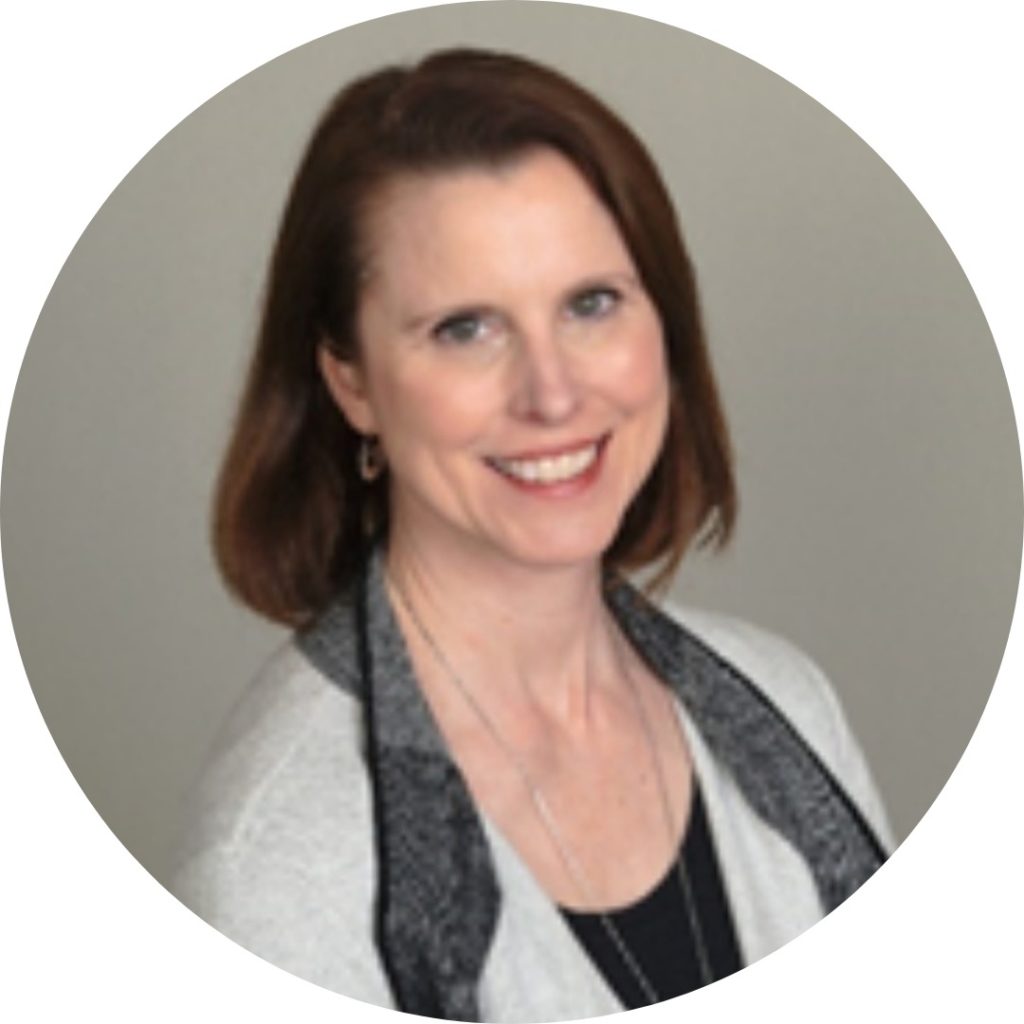 Rachel Gallagher, Senior General Manager at Park City Center
Vanessa Philbert, Chief Executive Officer at Community Action Partnership of Lancaster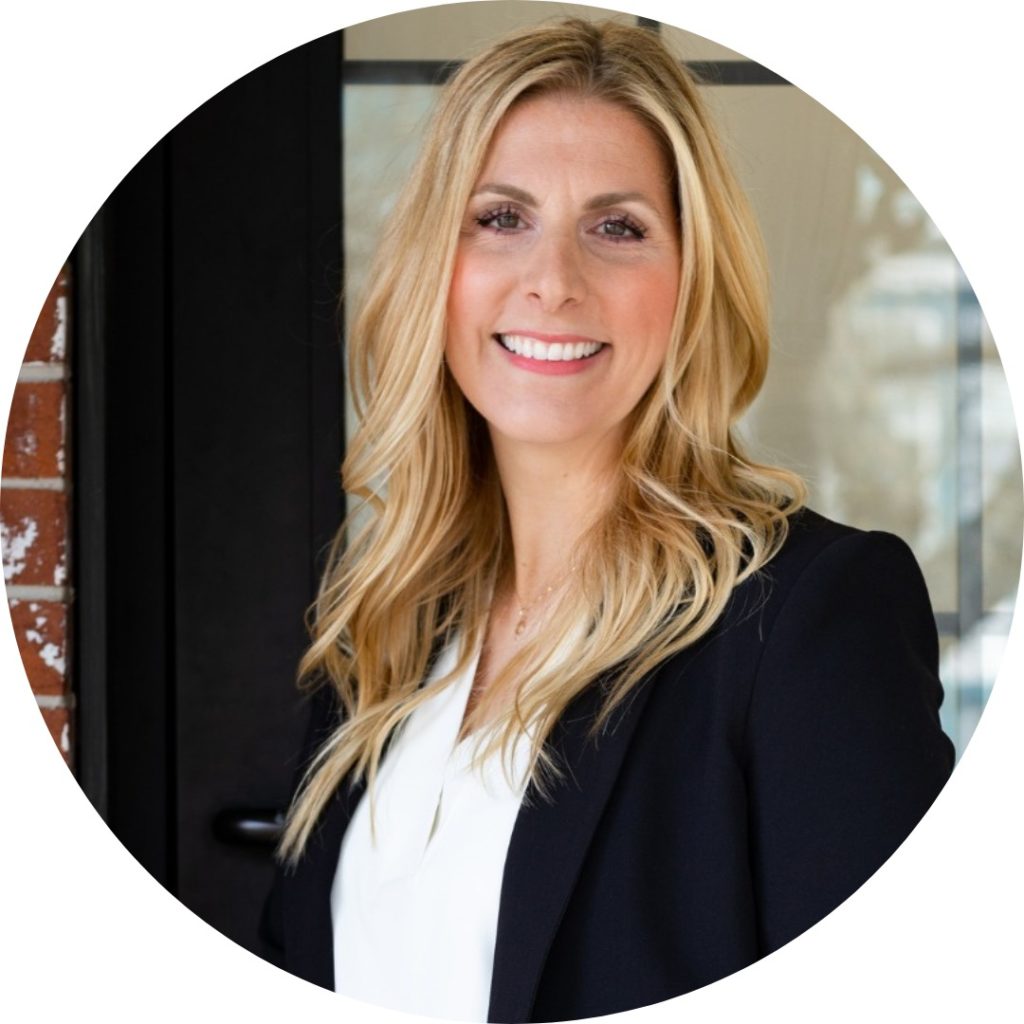 Katie Sandoe, Owner, Kathryn Sandoe LLC and Executive Director, Girls on the Run of Lancaster & Lebanon
Michel Vermette, President and CEO of Armstrong Flooring, Inc.
Genise Wade, Chief Human Resources Officer, at The Wenger Group
Eric Wenger, Manager Partner, at RKL, LLP
Stacy Whisel, President of Godfrey
Daniel Wubah, President of Millersville University
not secure
Join our mailing lists for updates on Chamber events and initiatives