We are the Lancaster Chamber, a network of people, businesses, and organizations that value collaboration, growth, and strategic thinking to ensure Lancaster County business and community is thriving and successful. Your support as a Member of the Lancaster Chamber helps us to develop key strategies in addressing workforce challenges, providing sustainable business development, and connecting leaders to build a strong network in our County.
Our Vision
Lancaster County. A thriving community for all.
Our Mission
Create the environment, facilitate partnerships, and lead on issues that elevate business success.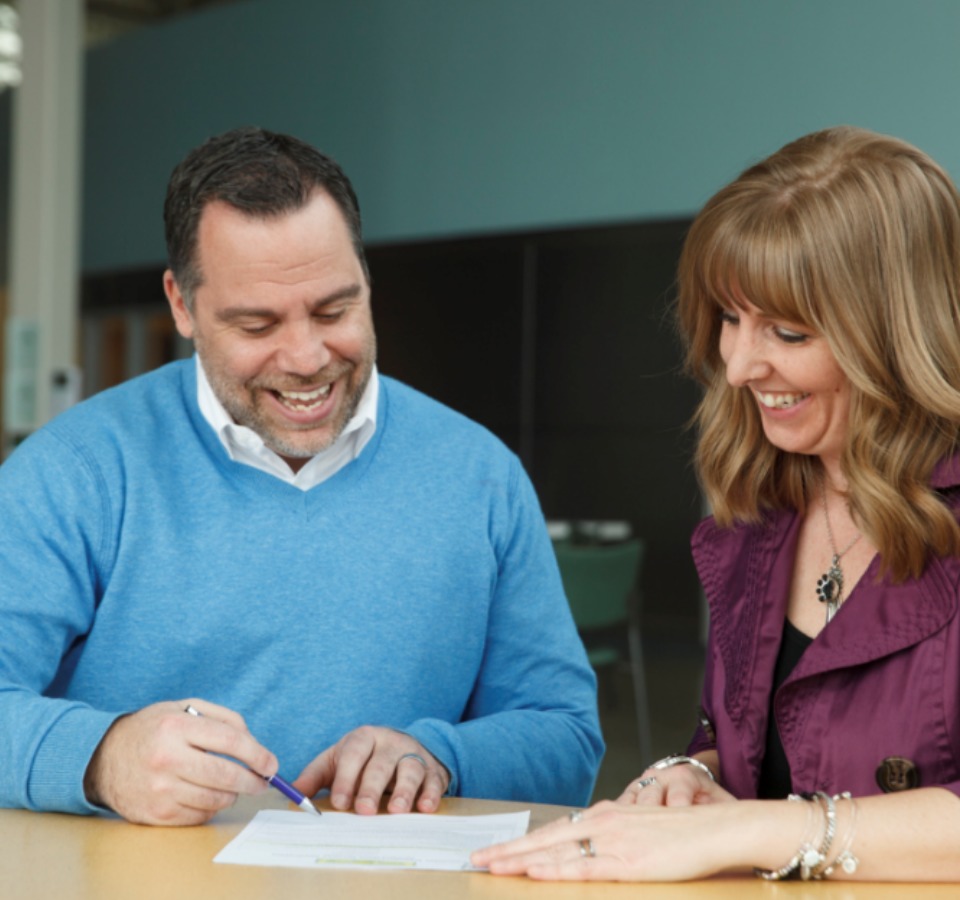 Workforce
Workforce is a critical and difficult landscape to navigate for many businesses. That's why it's one of our strategic priorities–to provide attraction & retention resources, offer programming for sustainable workforce growth, and bring business concerns to legislative levels to ensure challenges are being heard at decision-making levels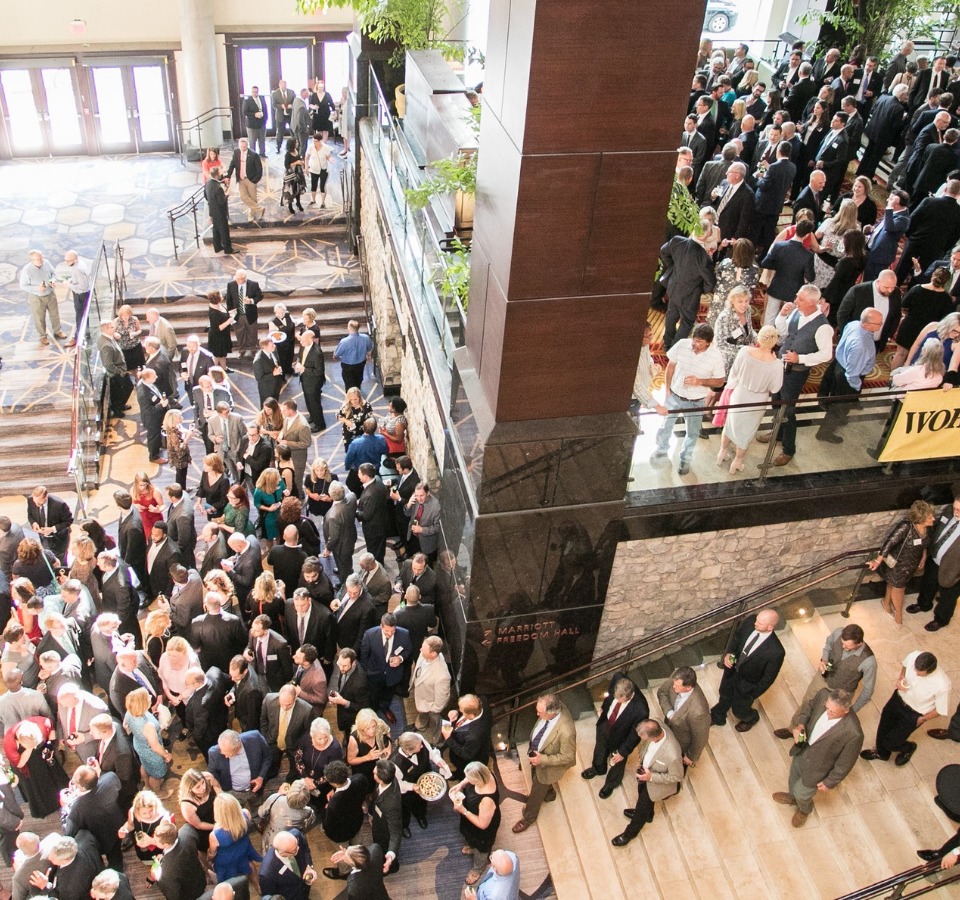 Networking
We're all about connection. Whether you are a new business looking to grow your network or you are an established business seeking more connections, our networking events are valuable, intentional spaces to convene, connect, and grow.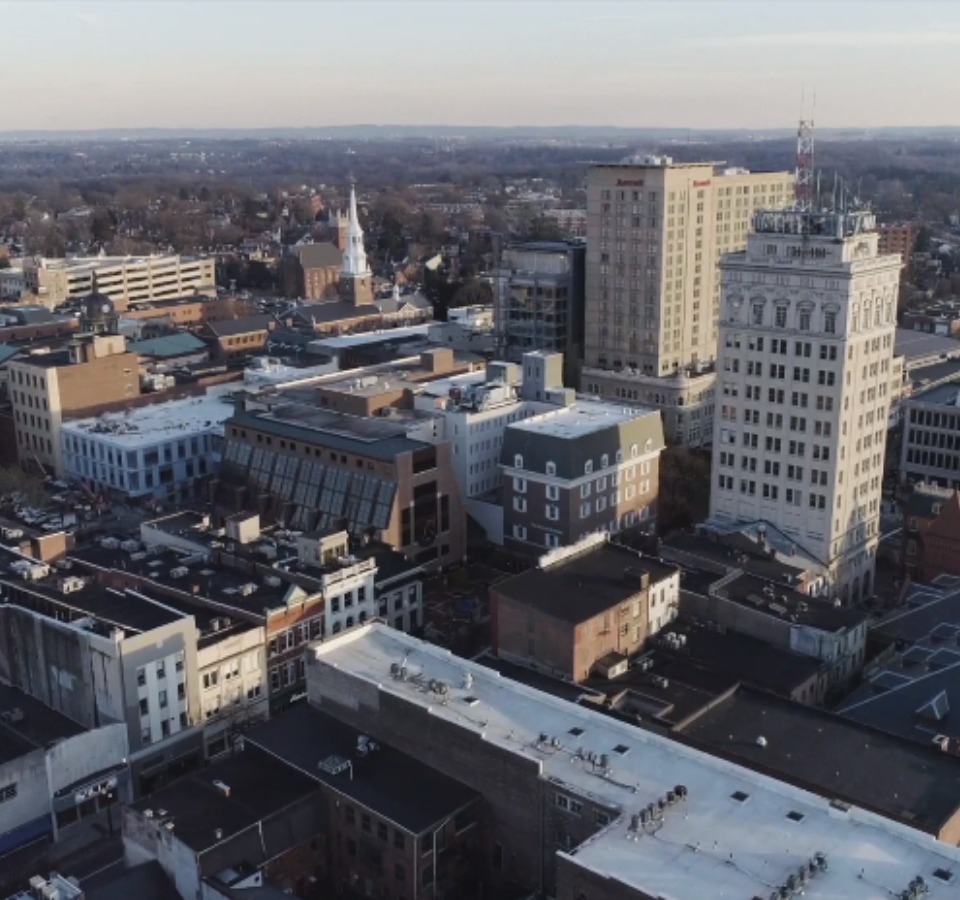 Advocacy
It's important to look at the big picture. At the Chamber, we have a mission to consistently cultivate a thriving Lancaster County by being at the forefront of initiatives at a local, statewide, and national level that move the needle on issues that matter most to you. We are leading and convening community impact projects critical to a sustainable economic future for our County. Learn more about the initiatives and how they are making a huge difference in the lives of others, in our economic infrastructure, and, ultimately, create the prosperous community we all deserve.
Women in Business
Women in Business (WIB) is designed to equip professional women with the knowledge, strategies, and resources needed to navigate challenges and achieve success in the workplace as well as to provide opportunities to connect with businesswomen across Lancaster County. We offer a variety of Women in Business programs and events.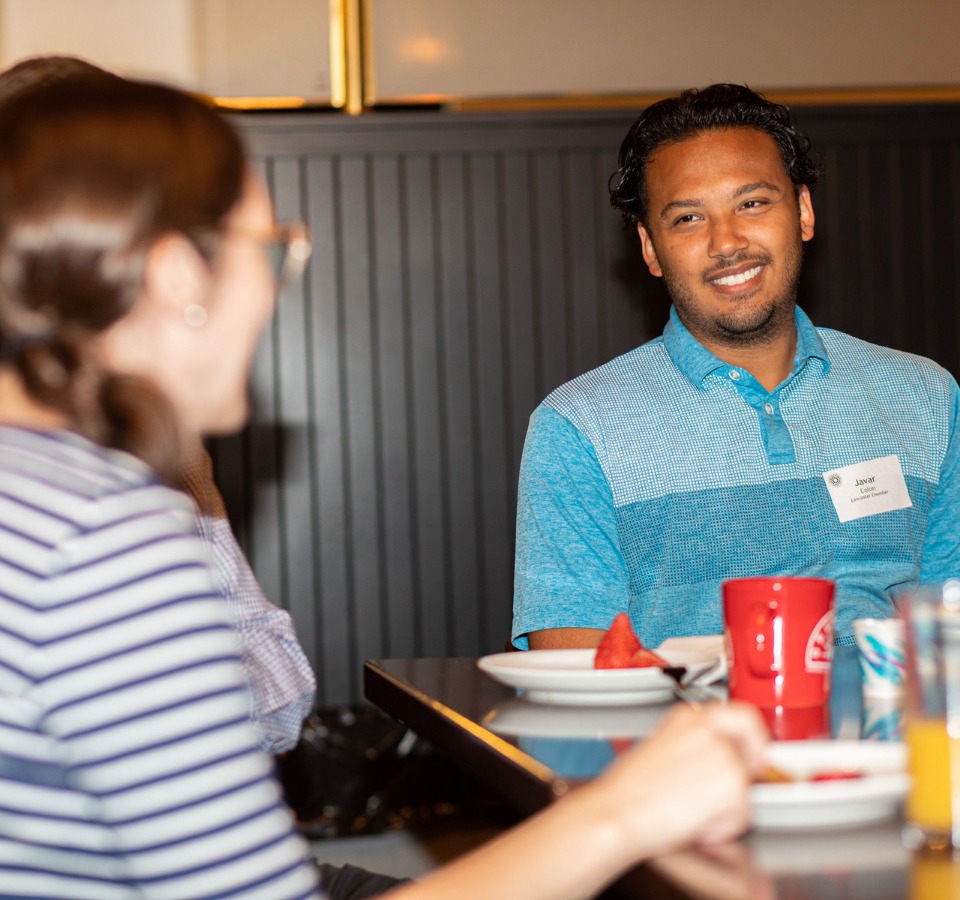 Young Professionals Network
The Lancaster Chamber's Young Professionals Network (YPN) engages, educates, and empowers young professionals (YPs) to be collaborative leaders and effective business professionals shaping the future of our community. The YPN program offers career and professional development for a community of young professionals (YPs) across Lancaster County interested in expanding their network, increasing leadership capacity, and enhancing community knowledge for success in the workplace.
DEI
We are dedicated to increasing our capacity to find and create resources, in partnership with the appropriate stakeholders and experts, that will support your company's journey in integrating Diversity, Equity and Inclusion (DEI) practices into the core of your business structures. As we embark on our own journey in creating more intentional internal practices around DEI, we invite the business community to find information, learn from others and define how you plan to create diverse, equitable and inclusive workplaces.
not secure
Get Connected & Stay Engaged!
Sign up to receive the latest information on events, resources, and initiatives of the Lancaster Chamber.