Being part of the Chamber means being part of something bigger – a team of thousands of businesses and employees who help you excel. Together, you'll make Lancaster a better place to work and live while getting connected to people and resources that directly benefit your business. We're grateful for your support and look forward to having you part of our growing network of Lancaster County business and organizations looking to make our community thrive.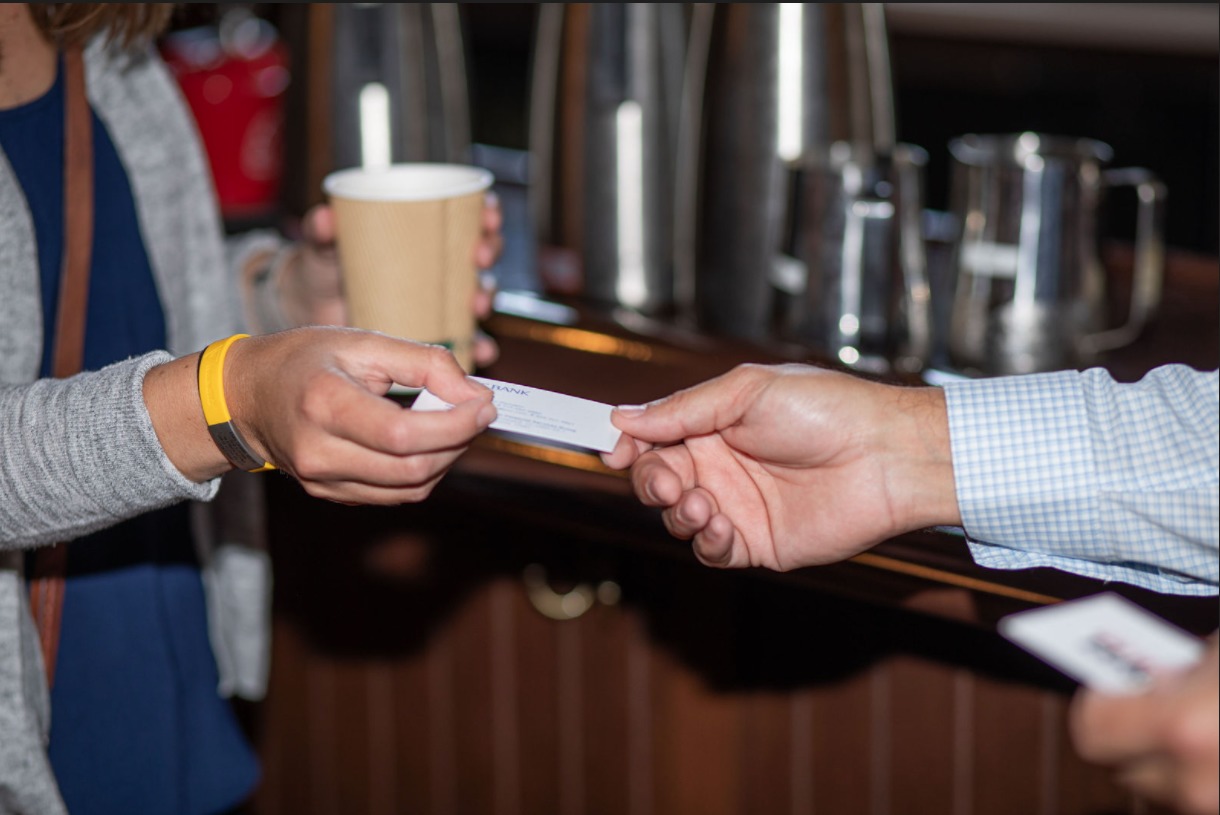 Membership Benefits
Being part of the Chamber is being part of something bigger – a network of businesses and organizations looking to make a difference in Lancaster County, connect with each other, gain resources, and share knowledge. Members not only make sustainable impact on the future of our County, they also receive access to exclusive resources and cost-savings programs to ensure growth and success.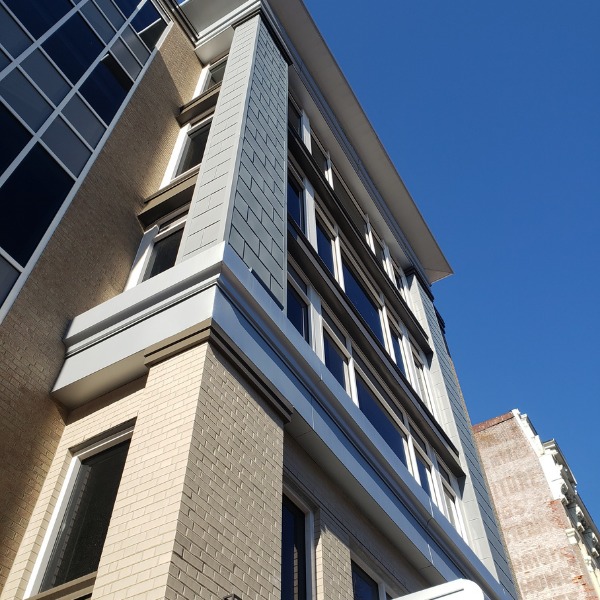 Membership Tiers
We offer a variety of Membership Tiers based on company size and need. Explore the options below. If you have any questions or would like to discuss further, please reach out and we'd be happy to help navigate opportunities with you.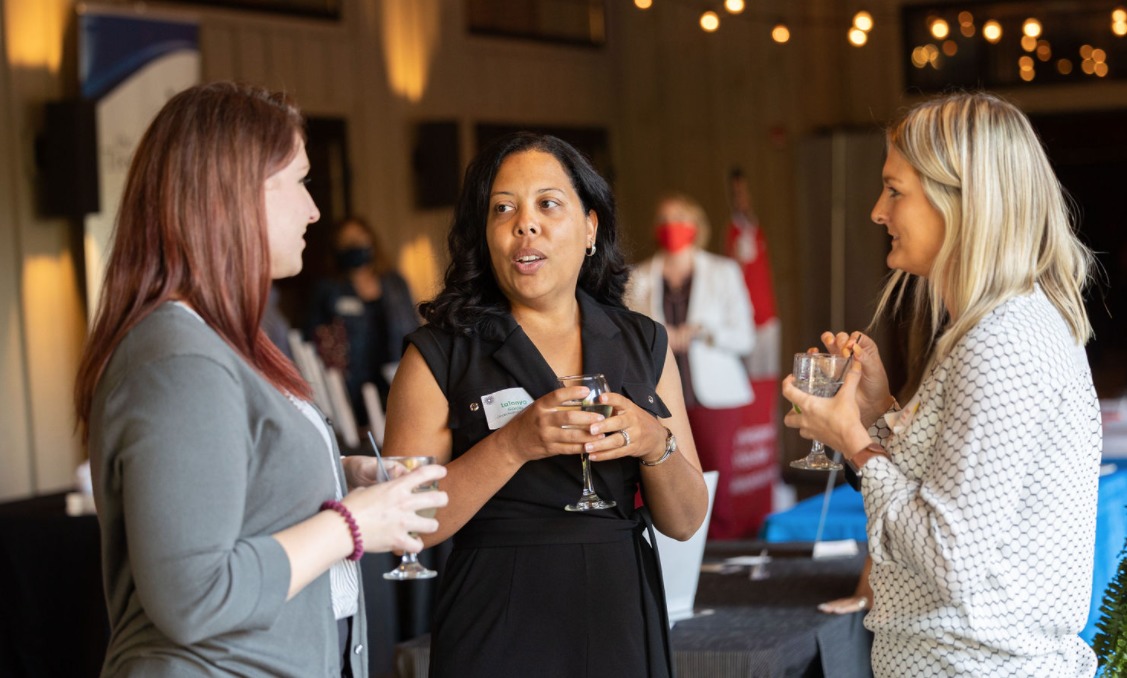 Subscription Plan
Our County consists of many freelancers and individual entrepreneurs where a larger Membership tier may not make sense. That's why we've created a Subscription Plan for an individual not affiliated with a larger company or organization to ensure there is access to some of our top programs and resources.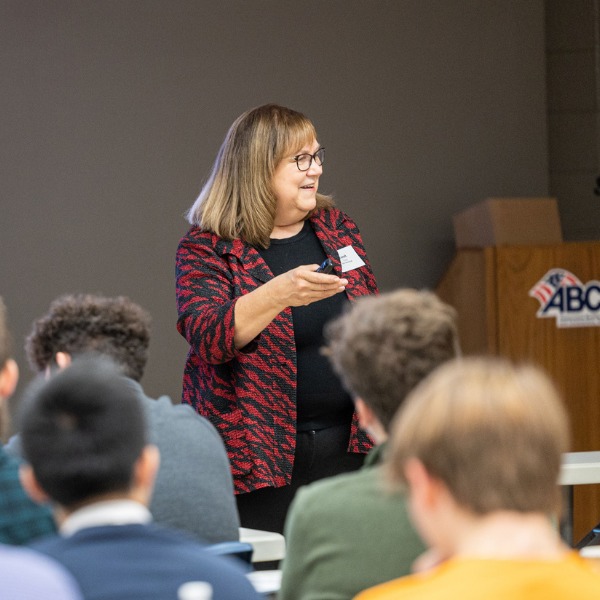 Value-Adds
From insurance savings to energy discounts, being a Member of the Chamber has so many cost-savings benefits that we're excited to offer.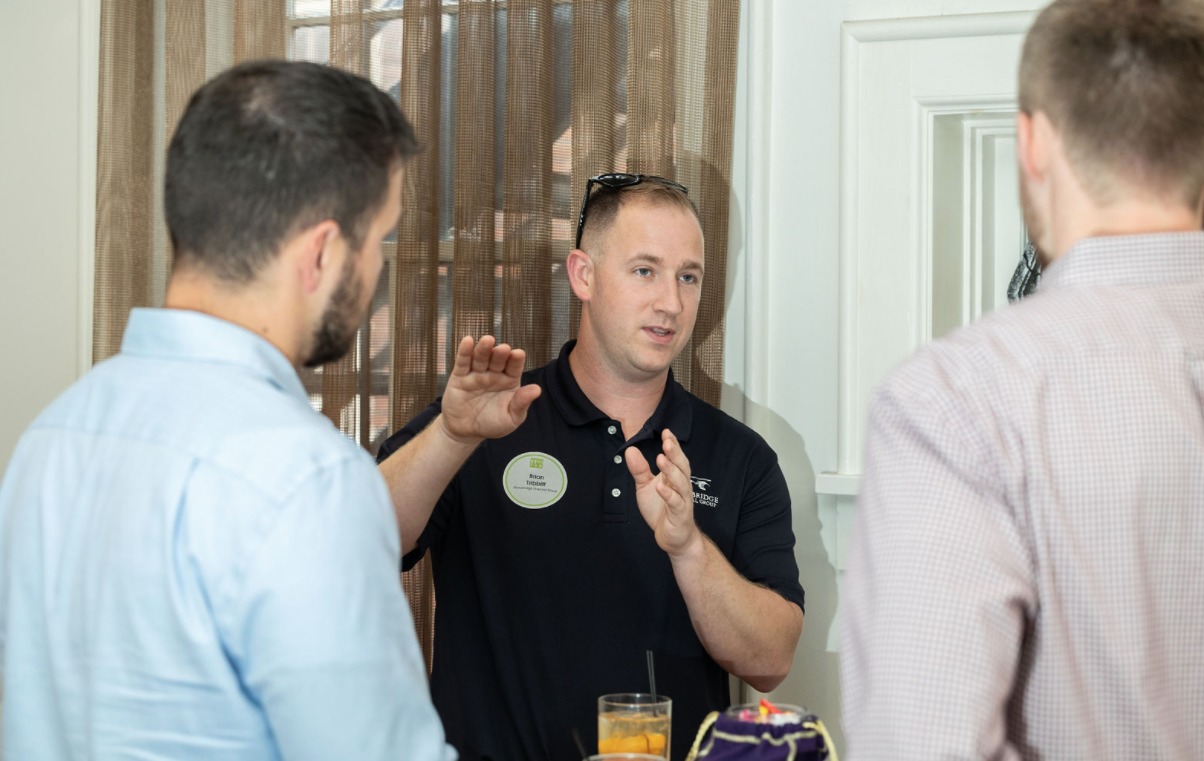 Marketing & Advertising Opportunities
We can help your business establish a presence in the business community through our sponsorship and advertising opportunities. We want to help you can gain exposure to our network and reach new connections whether that's showcasing your business or brand at the top of our emails sent to over 20,000 subscribers, or featuring your logo as a top sponsor of a signature event to all attendees. Explore our sponsorship and advertising guide to see what option fits best for you, or reach out to us and we're ready to discuss.
not secure
Get Connected & Stay Engaged!
Sign up to receive the latest information on events, resources, and initiatives of the Lancaster Chamber.