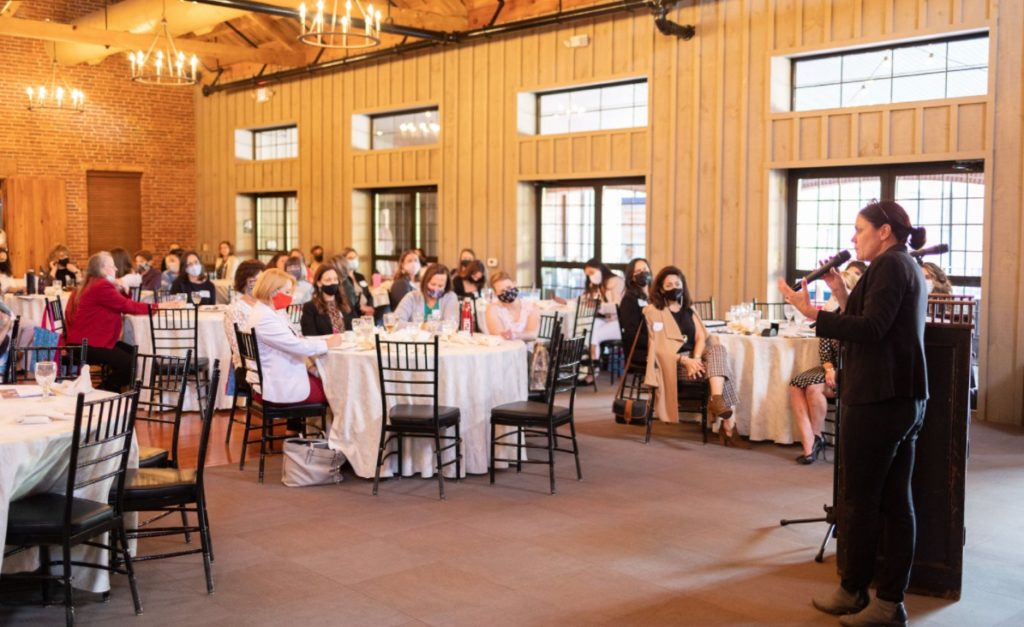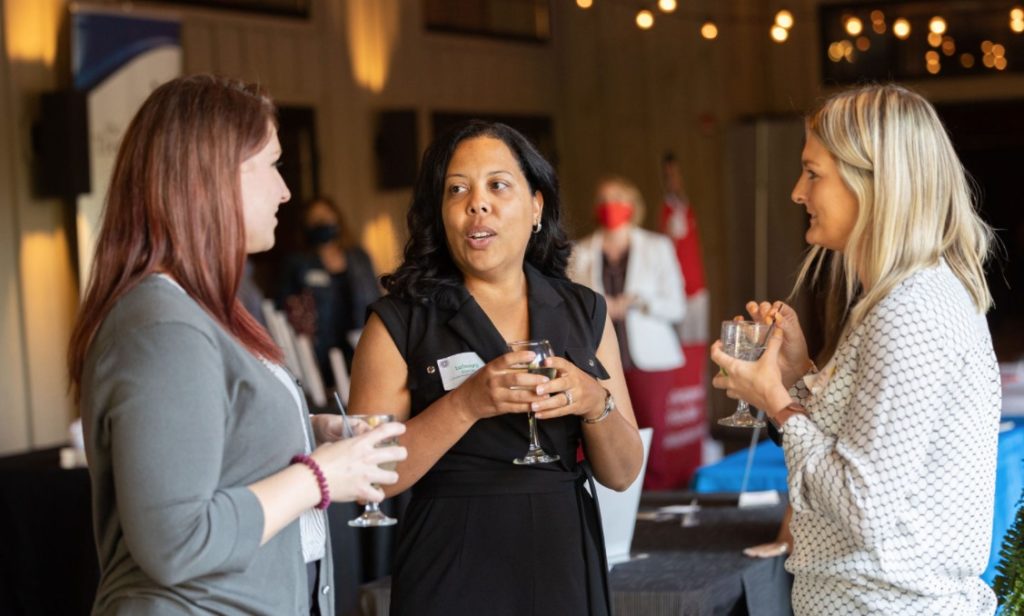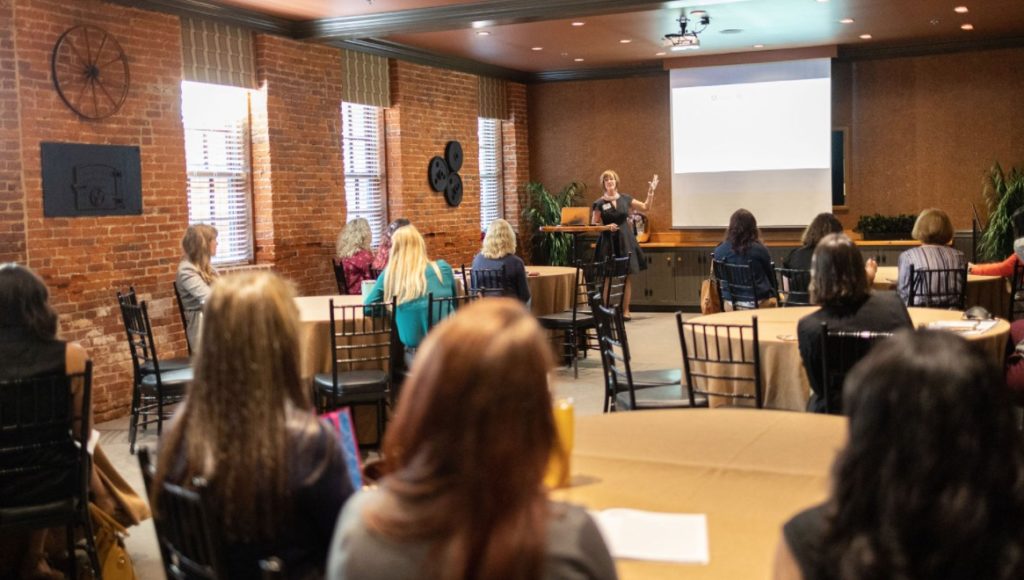 Women in Business is designed to equip professional women with the knowledge, strategies, and resources needed to navigate challenges and achieve success in the workplace, as well as to provide opportunities to connect with businesswomen across Lancaster County. We offer a variety of Women in Business programs and events.
not secure
Get Connected & Stay Engaged!
Sign up to receive the latest information on events, resources, and initiatives of the Lancaster Chamber.