Everyday the Chamber strives to move the needle on creating a more equitable and thriving community on behalf of our businesses. To accomplish our goals, we rely the incredible experience, knowledge, and leadership from individuals in our business community. From guidance in developing events and programs, to helping us manage our mentoring program – we are always looking for individuals to lend a hand (and time!) to supporting the work of the Lancaster Chamber.
Here are some examples of how we benefit from volunteer engagement:
To create memorable customer experience at events
To develop and hone content for programming
To lead our young adults into relevant career pathways
To provide business perspective
To advocate for Chamber involvement and engagement
Are you looking for an opportunity to join our extensive network of volunteers? Contact info@lancasterchamber.com to learn more about what opportunities are available.
Please contact us at info@lancasterchamber.com to inquire more about volunteer opportunities!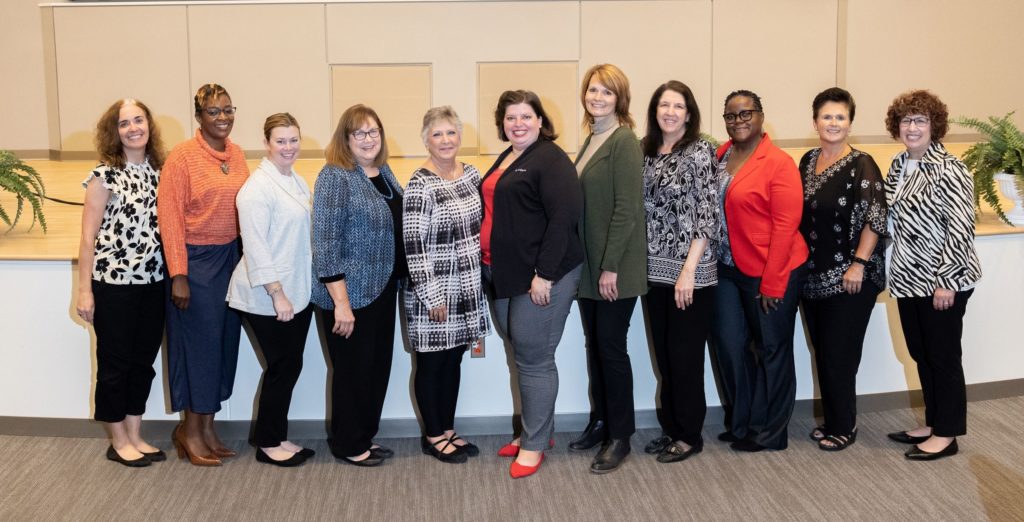 not secure
Get Connected & Stay Engaged!
Sign up to receive the latest information on events, resources, and initiatives of the Lancaster Chamber.