We are excited to share the Lancaster County business leaders who have recently been named as nominees for our Board of Trustees. 

Members of the Lancaster Chamber may also propose the nomination of additional individuals by submitting a recommendation in writing accompanied by signatures from 5% of the membership. Additional nominees may be submitted through Monday, November 20, 2023.

Contact Heather Valudes, hvaludes@lancasterchamber.com, with questions. 

Nominated for a Two (2) Year Term (Board Term Extension):
Vaness Philbert
CEO | Community Action Partnership
Nominated for a Three (3) Year Term:
Dr. Erik Orndorff
Superintendent | Pequea Valley School District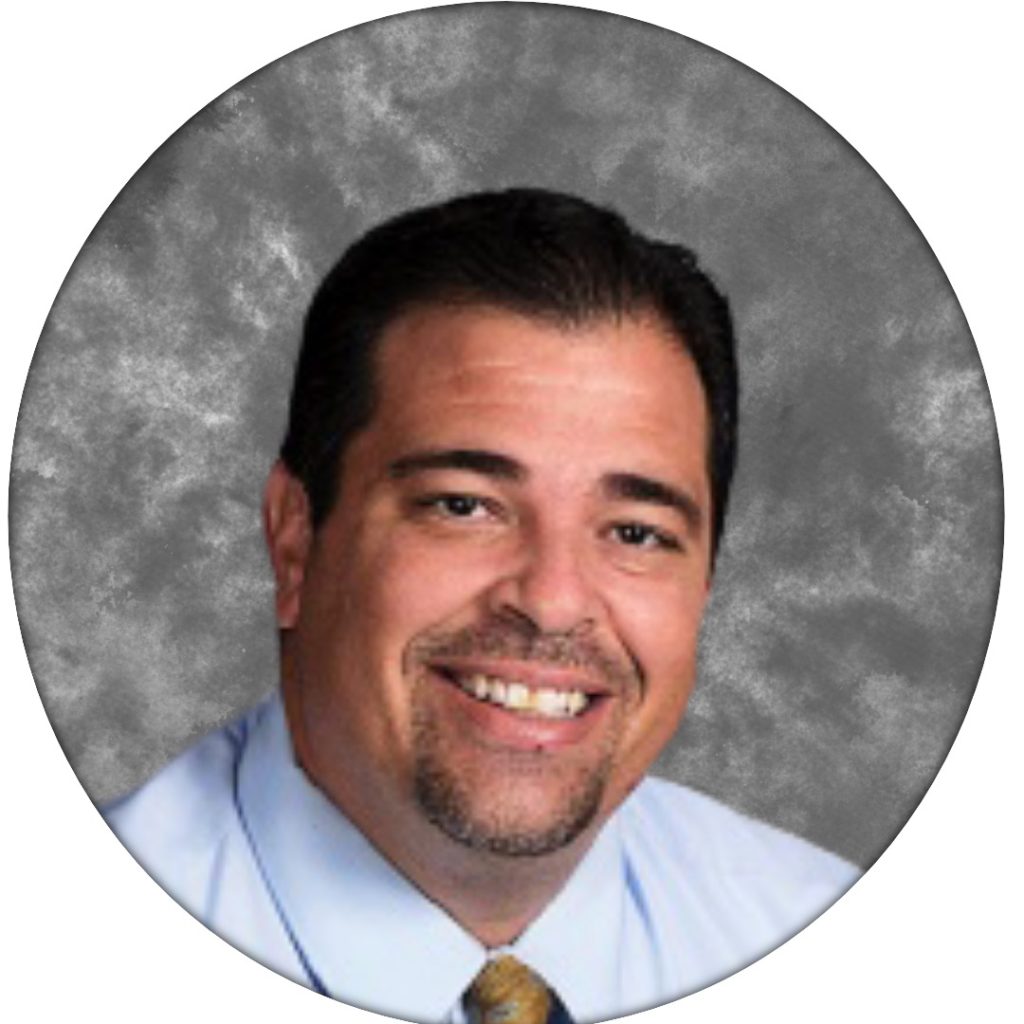 Dr. Erik Orndorff is currently the Superintendent of Pequea Valley School District. His career in education began in 1993 as a Math and Language Arts teacher. Over five years, he served as Assistant Principal and Principal of Pequea Valley Intermediate School. In 2009 he assumed the role as Director of Curriculum and was named Superintendent in 2012.
In addition to his Superintendent duties, he is the Lead Consultant for JAZ Consulting, specializing in the education and sports industries. He earned his Doctorate in Education from Immaculata University as well as a Master's in Education from Shippensburg University. Erik is the author of the "Early Start Career Series", a participatory career/character exploration guide for teachers and students. He co-authored an Instructor's Manual for "Becoming the Best Me", 2nd edition, which is geared towards character development for middle school and high school students. He is also a national presenter on personalizing learning and career and character development. Erik is also the co-director of an annual Championship Team Camp for high school athletes.
Erik lives in Lititz, PA with his wife Melissa and two daughters, Olivia and Brooke.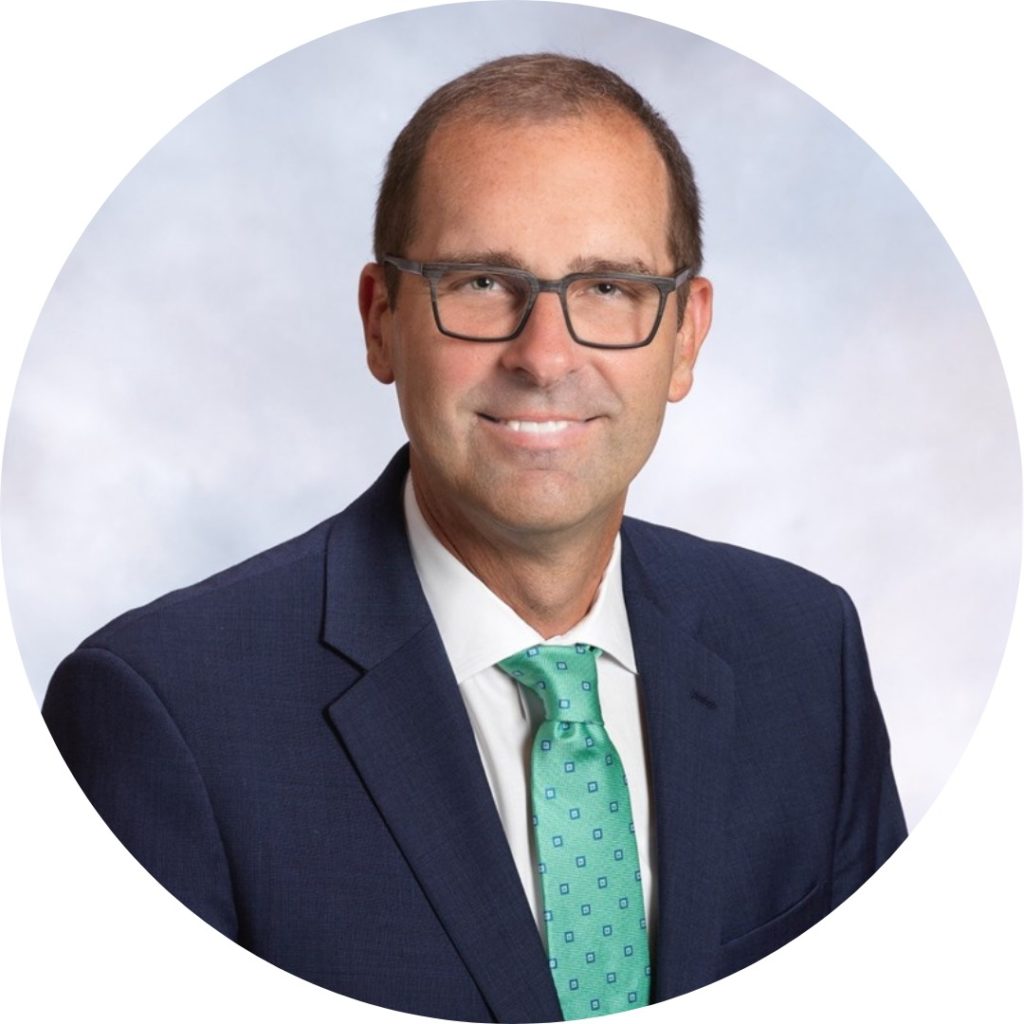 Matt Parido
Vice President of Institutional Affairs | Penn Medicine Lancaster General Health
Matt Parido is the Vice President of Institutional Affairs at Penn Medicine Lancaster General Health. In this role, he works in the planning and managing of administrative and operational activities that support Lancaster General Health's mission, vision, strategic and operational goals and leads the coordination for the Board of Trustees. Matt collaborates with the Penn Medicine Government Affairs & Communications Departments and leads the Community Health team & Lancaster General Health's Grant and Grant Compliance Programs.
Prior to coming to Penn Medicine Lancaster General Health, Matt worked for over a decade as Chief of Staff in the Pennsylvania Senate and started his career with the City of Lancaster during the Smithgall Administration.
Matt also serves as Vice President of the Lampeter-Strasburg school board and as an advisory board member with the Salvation Army.

Dan Sahd
Co-Owner | Sahd Metal Recycling
Dan Sahd is the co-owner of Sahd Metal Recycling, a third-generation business with 20 employees. The company was founded by Sahd's grandfather, Frank, along with his brother Charlie, in 1942 when the extended family of immigrants arrived from Lebanon and began buying and reselling scraps. They were early recyclers. Eventually, the company gravitated to all scrap metal and has evolved to a company that nurtures young leaders. Over the years, Sahd added community outreach and sustainability to its mission, including offering Earth Day education for the past 17 years.
not secure