Online Resource Hub
We connect you with the tools you need to grow your business, stay connected with crucial updates, navigate a sometimes challenging community landscape, and offer opportunities for your brand awareness and business success. From online resources to downloadable guides, explore our menu of resources below by jumping to a category or scrolling through options.
Facility Resources
Member Resource
Our conference and meeting rooms provide a comfortable place for productive meetings and programs, with options to utilize tech for virtual and hybrid opportunities.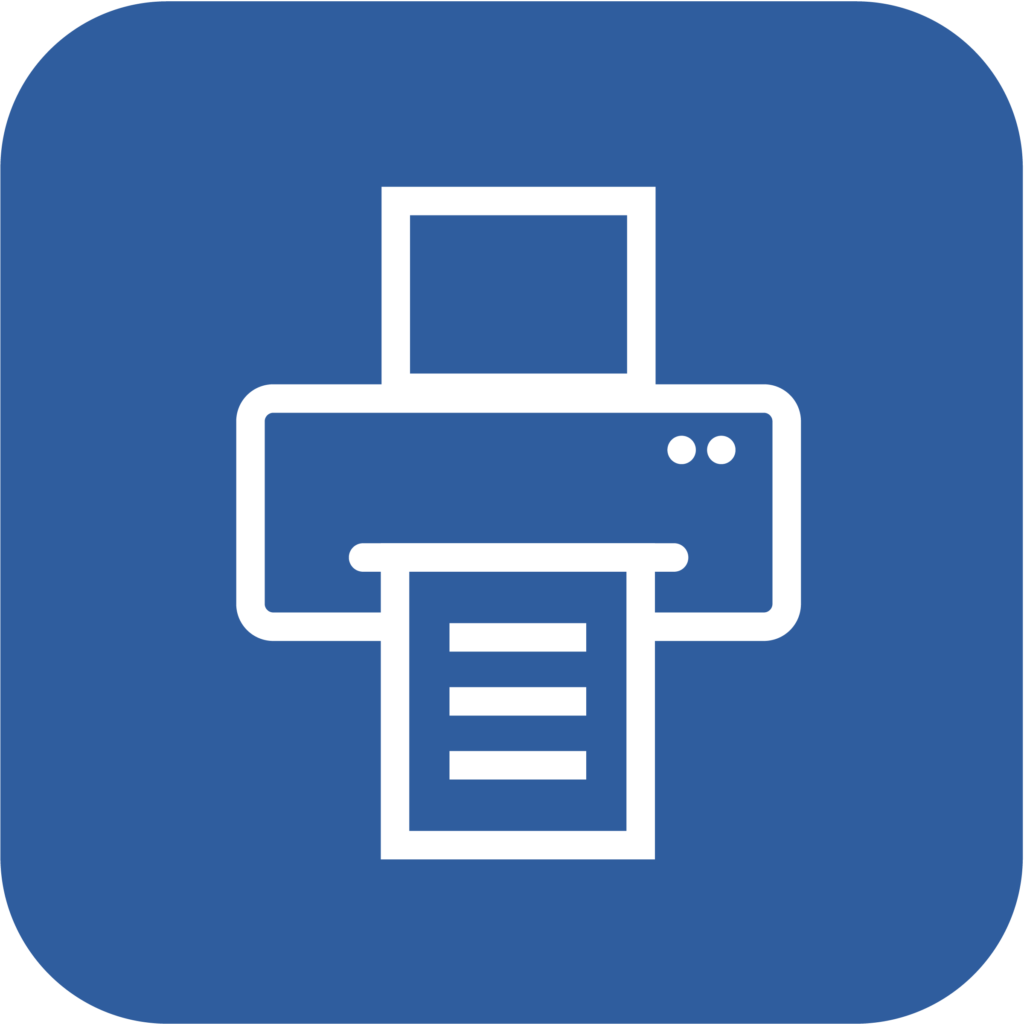 Member Resource
Our on-site print room is an effective and efficient resource to print your posters, pamphlets, flyers, and more, at an affordable cost.
Lancaster Chamber Shop
Online Resources
Member Resource
We have an assortment of virtual event recordings featuring relevant COVID-19 protocols and mandates, along with webinars on a variety of topics.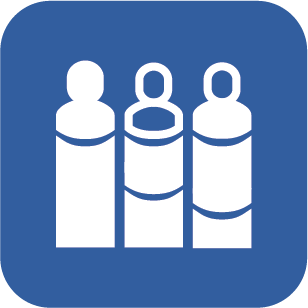 Member Resource
Find information, learn from others, and define how you plan to create diverse, equitable and inclusive workplaces by exploring our Diversity, Equity, and Inclusion information hub.
Member Resource
Explore our COVID-19 information and update hub full of general information, vaccine & mandate updates, helpful webinars, and much more.
Sponsorship & Advertising
Workforce Resources
Get Connected & Stay Engaged!
Sign up to receive the latest information on events, resources, and initiatives of the Lancaster Chamber.