Online Resource Hub
We connect you with the tools you need to grow your business, stay connected with crucial updates, navigate a sometimes challenging community landscape, and offer opportunities for your brand awareness and business success. From online resources to downloadable guides, explore our menu of resources below by jumping to a category or scrolling through options.
Facility Resources
Member Resource
Our conference and meeting rooms provide a comfortable place for productive meetings and programs, with options to utilize tech for virtual and hybrid opportunities.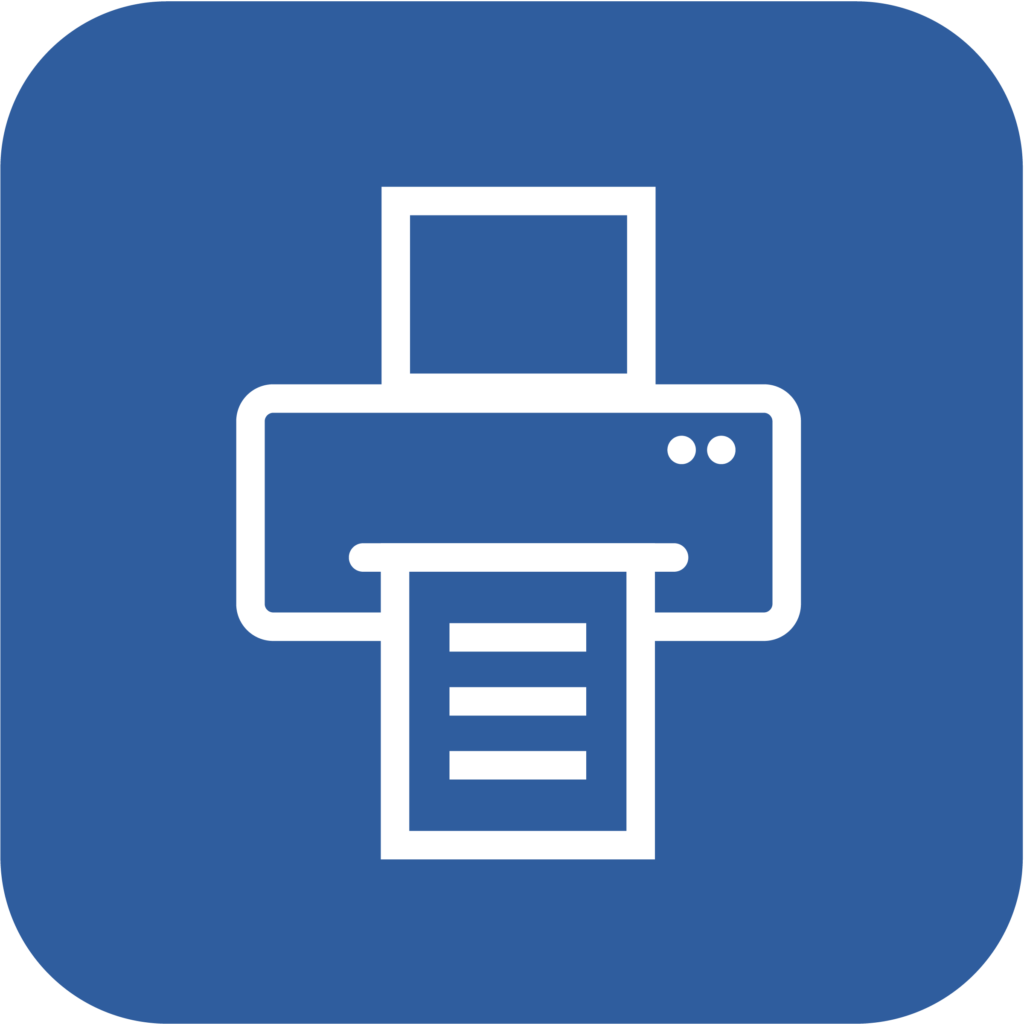 Member Resource
Our on-site print room is an effective and efficient resource to print your posters, pamphlets, flyers, and more, at an affordable cost.
Lancaster Chamber Shop
Online Resources
Sponsorship & Advertising
Workforce Resources
Join our mailing lists for updates on Chamber events and initiatives