Member Resource
We have an assortment of virtual event recordings featuring relevant COVID-19 protocols and mandates, along with webinars on a variety of topics.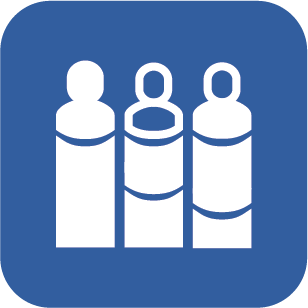 Member Resource
Find information, learn from others, and define how you plan to create diverse, equitable and inclusive workplaces by exploring our Diversity, Equity, and Inclusion information hub.
Member Resource
Explore our COVID-19 information and update hub full of general information, vaccine & mandate updates, helpful webinars, and much more.