by Deb Rohrer, Director of Development, Music For Everyone
Music for Everyone's mission is to cultivate the power of music as an educational, community building and public health tool to transform lives, schools and communities in Lancaster County. Since 2006, MFE has provided over $3 million in instrument grants and program support to all 17 school districts in Lancaster County. This amounts to 11,501 instruments, 5,393 students receiving mentor support, repairing over 2,000 instruments and providing scholarships to 53 music education students. Why do we do this? Because we envision a community where everyone has access to the transformative power of music. We focus on four pillars to achieve our mission and vision:
We focus on EDUCATION, because every issue we face as a community is becoming more complex and research tells us that music is the most effective tool to teach creativity. Music is more than music. It is math, science and reading. Our instrument grants, instrument repair program, MFE in the Schools, Summer Camp and After School program has created access to an active music life for thousands of kids.
We focus on COMMUNITY BUILDING, because nothing brings people together better than music. The Keys for the City and Music Fridays bring people together to create thousands of magical musical memories and provide our communities to appreciate and celebrate the power of music. The MFE Community Chorus and the Ukulele Uprising bring folks of all backgrounds together in the common love of singing and playing.
We focus on WELL BEING. Music's helping and healing power is unparalleled. MFE understands the benefits music has for individuals struggling with mental health issues and other health concerns. Our Music for EveryVet program is helping hundreds of veterans cope with PTSD, isolation or addiction by providing them music as an outlet for expression. Our community percussion drum circles are helping our senior citizens, and individuals suffering dementia, giving them a chance to fellowship with each other and have fun.
We focus on EQUITY. Music levels the playing field. Music gives voice to the voiceless and ears for all to listen. Music celebrates the diversity of our community and provides platforms for us to appreciate everyone's contributions to our community. MFE's Songs for Justice project has raised awareness to issues of justice and equity through the power of music.
Visit: www.musicforeveryone.org for more information. If your company or organization would like to learn more about corporate giving, sponsorships or EITC tax credits, please call MFE at 717.871.7804 for more information. In the meantime, Lancaster, Play on! Ya'll sound great.

This article was first printed in our August Summer 2022 Edition of Thriving Magazine, you can read more here in our digital issue: Thriving Summer 2022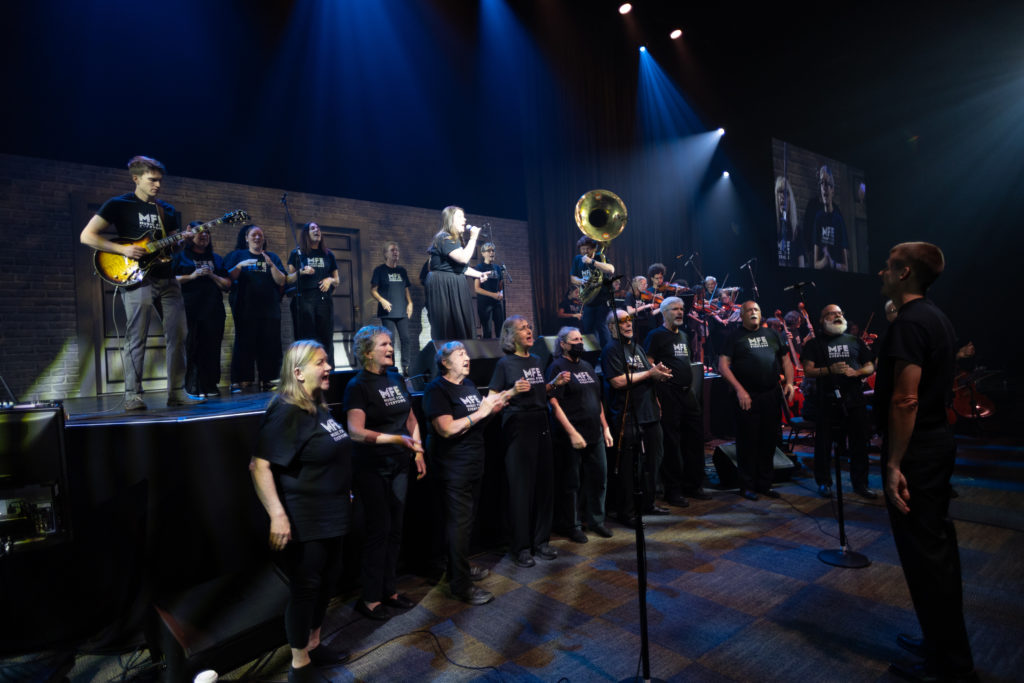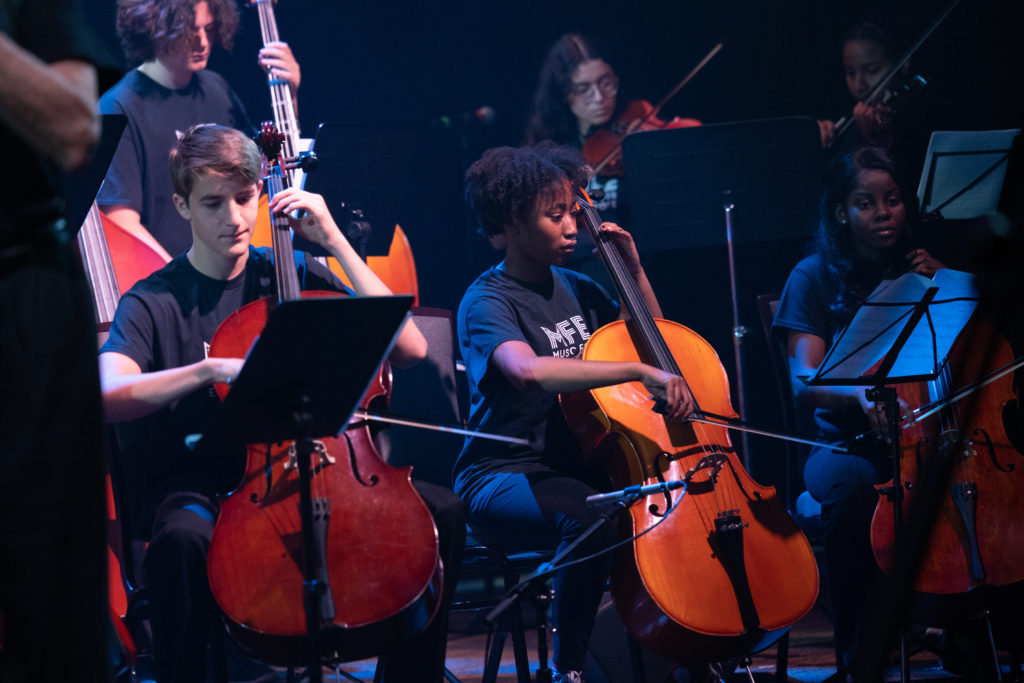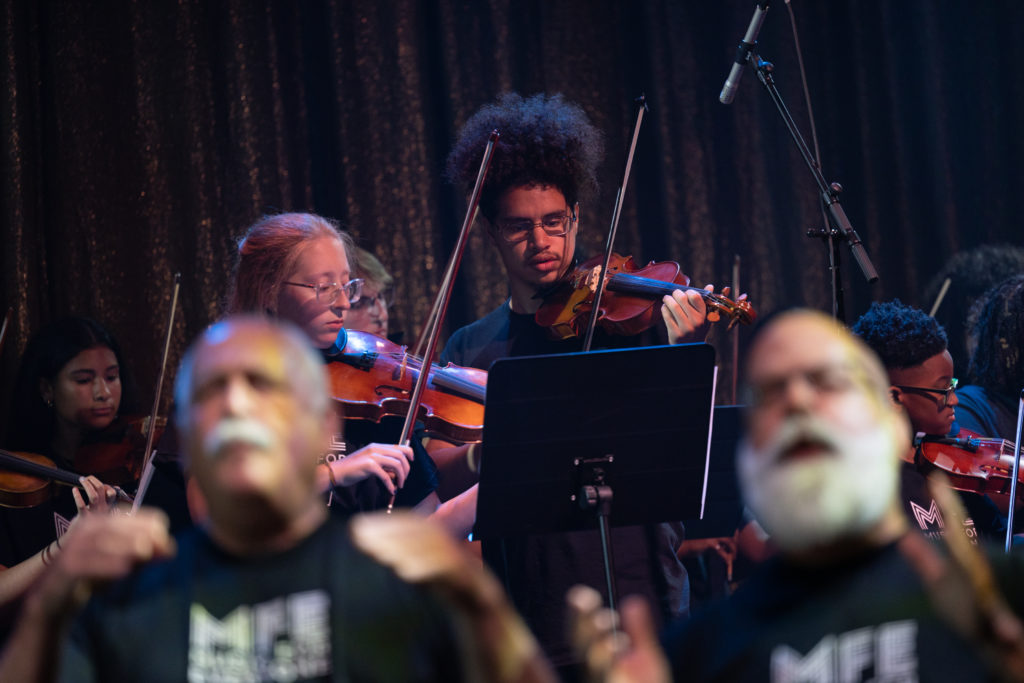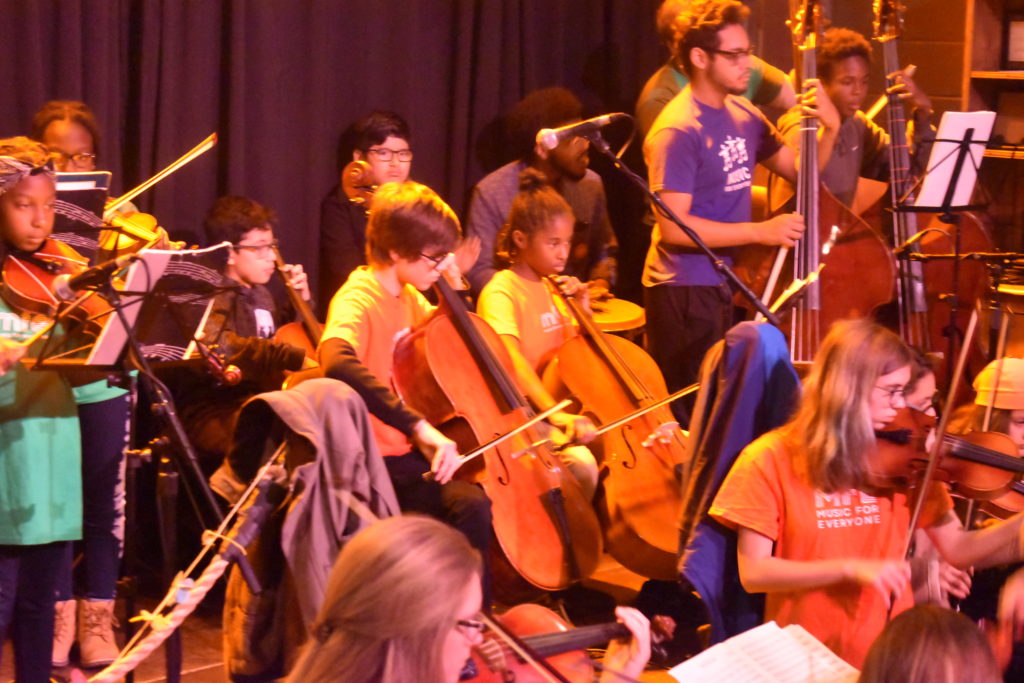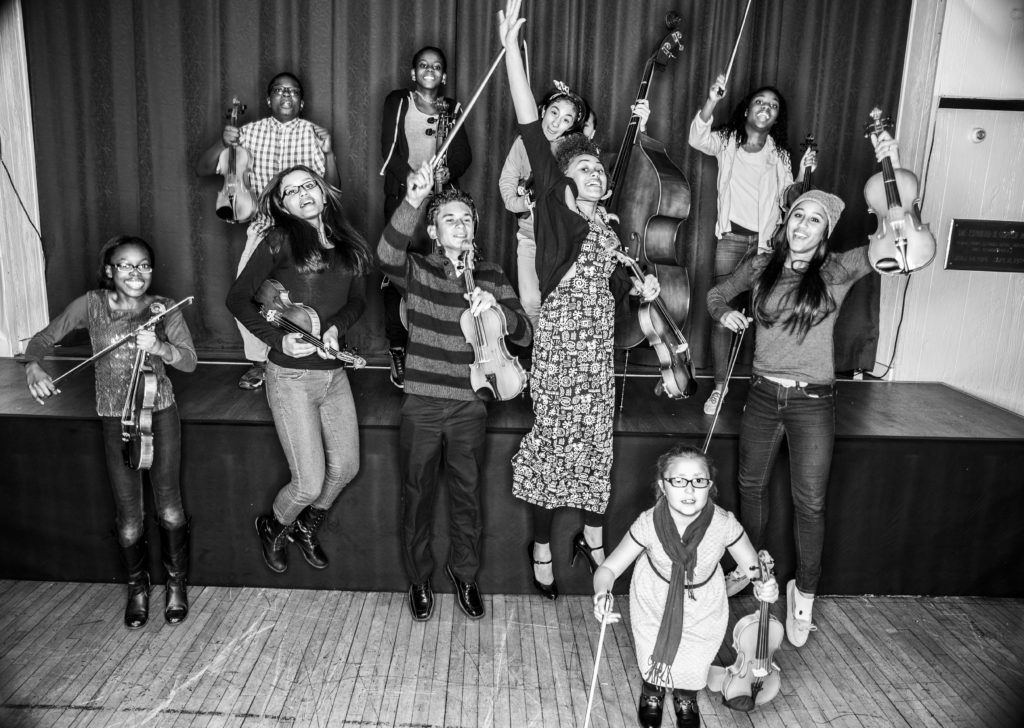 not secure