New Manager Academy
Fall 2022 – August 26th through December 16th
[Virtual] September 21st through January 18th
As companies and workers continue to adjust to our new normal – whether it's in a totally virtual, partially virtual, or in-person work environment – good leaders are even more important. New Manager Academy attendees will have the knowledge and skills they need to succeed in their jobs and careers. Companies will benefit from more effective and engaged teams with the skills to effectively move into the future. The results will be greater job satisfaction, improved performance, increased sales, and a better bottom line. It's a win-win formula for success!
We're excited to bring you the Fall 2022 New Manager Academy, and the first in-person New Manager Academy since March of 2020! Delivery method is subject to change at any point and will be communicated with all registrants. Questions about this or the class? Contact Abby Williams, awilliams@lancasterchamber.com.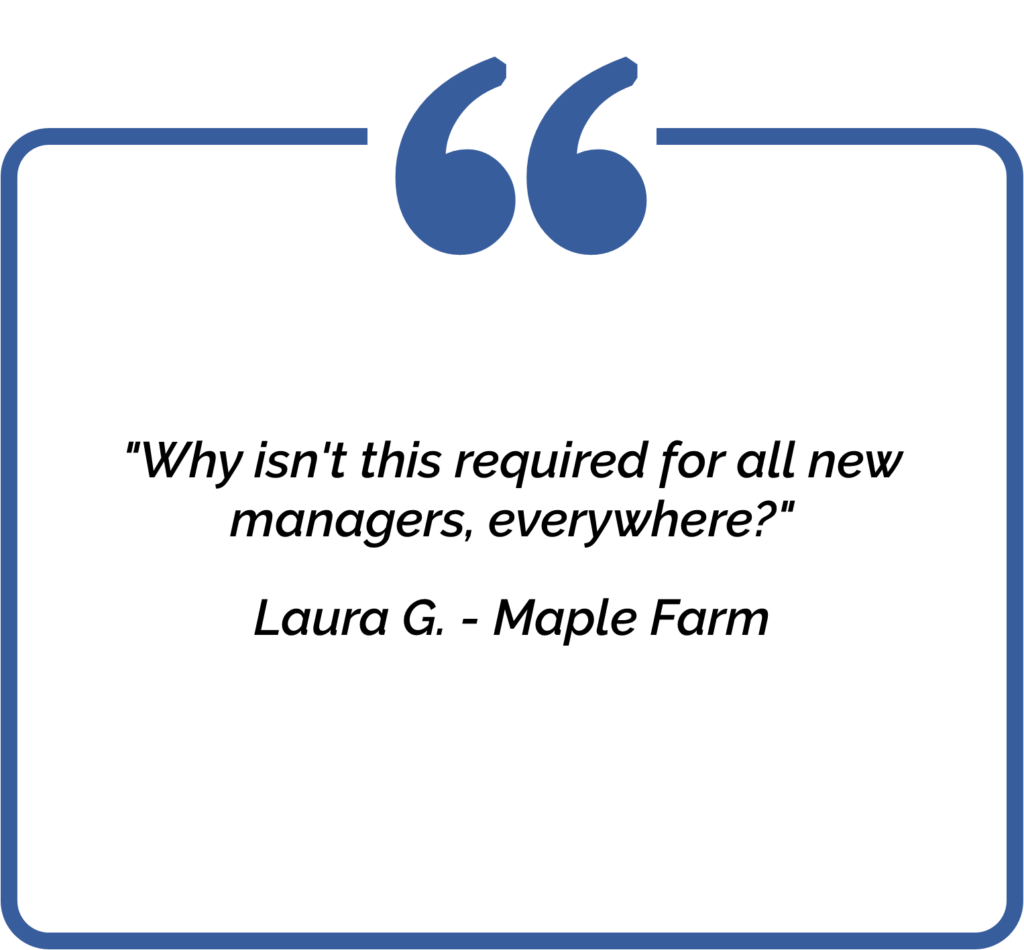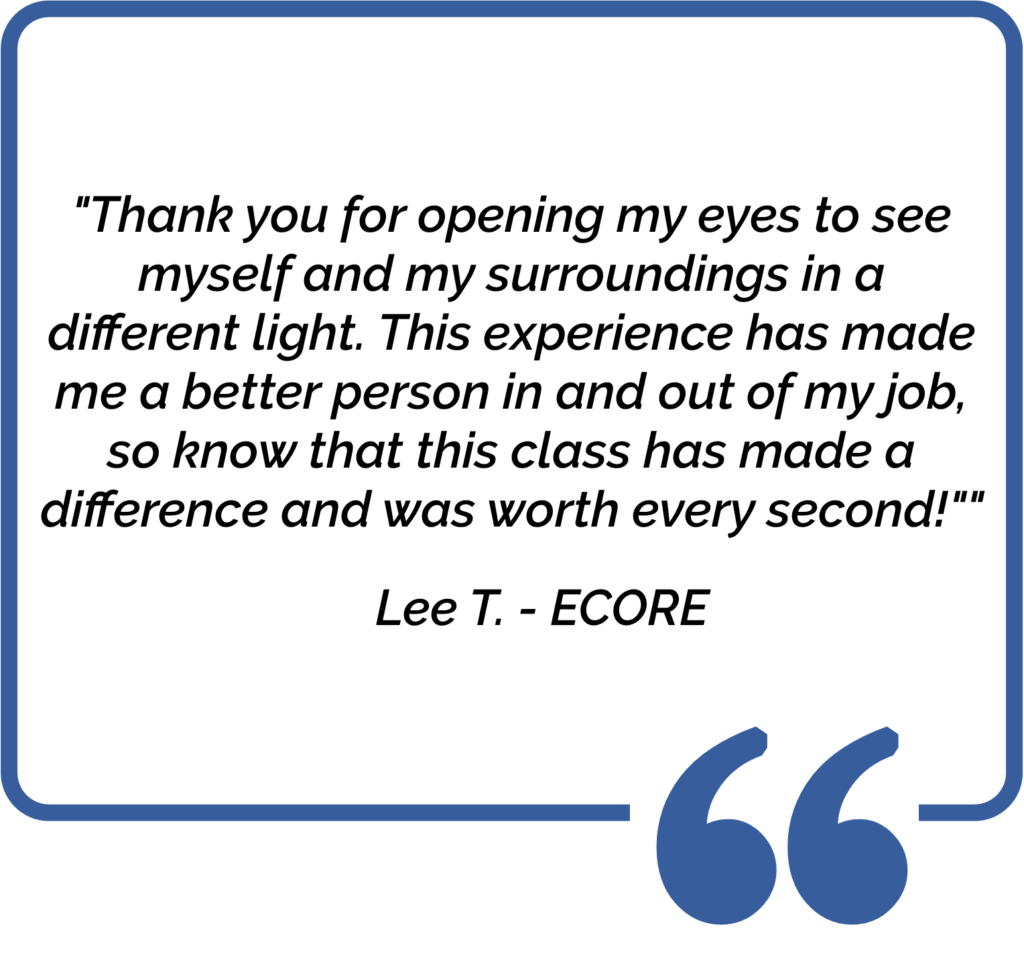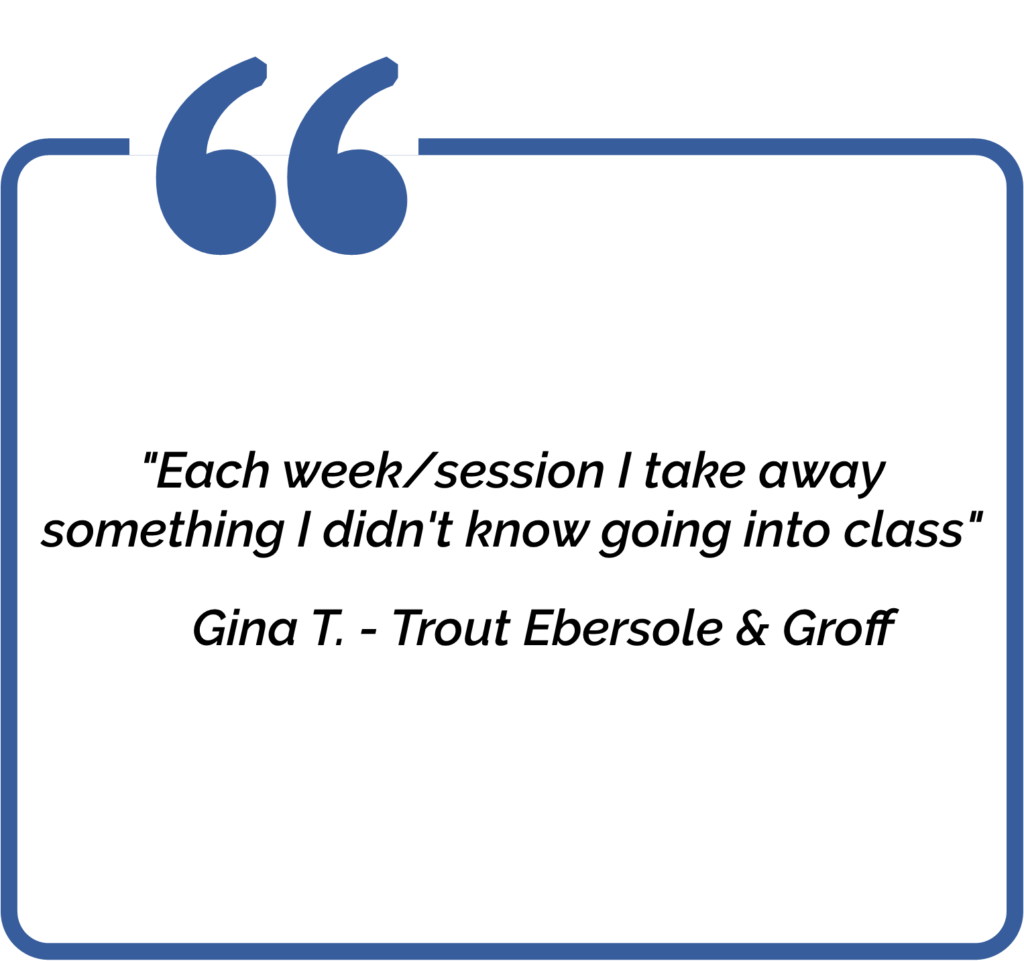 New Manager Program Outcomes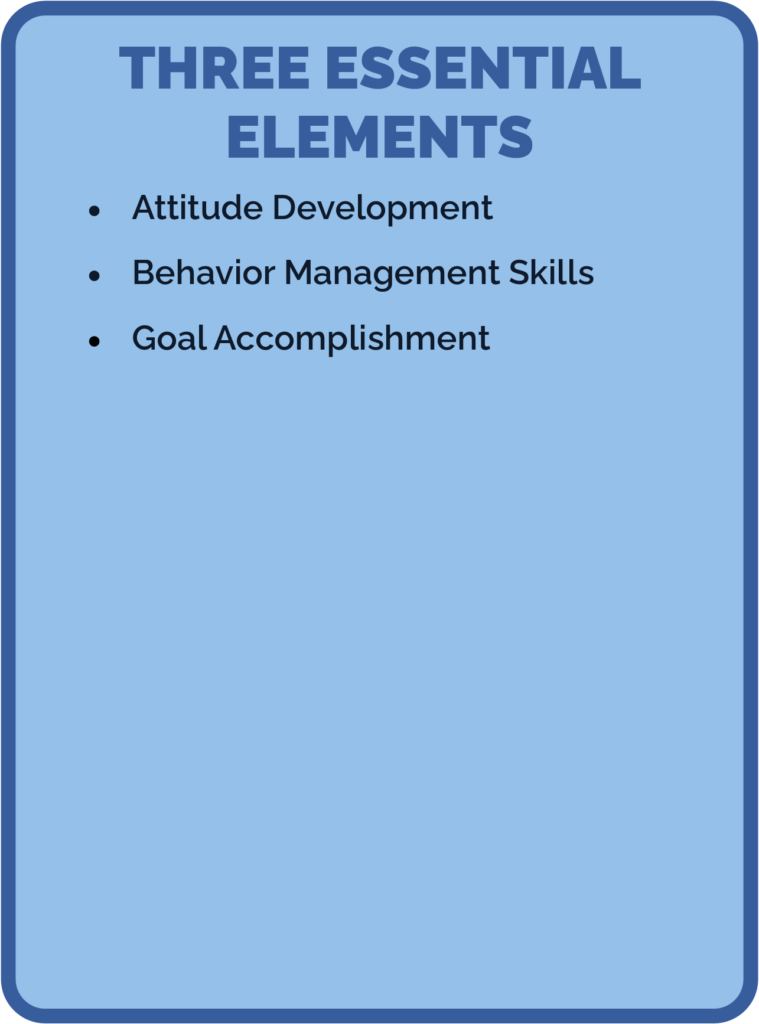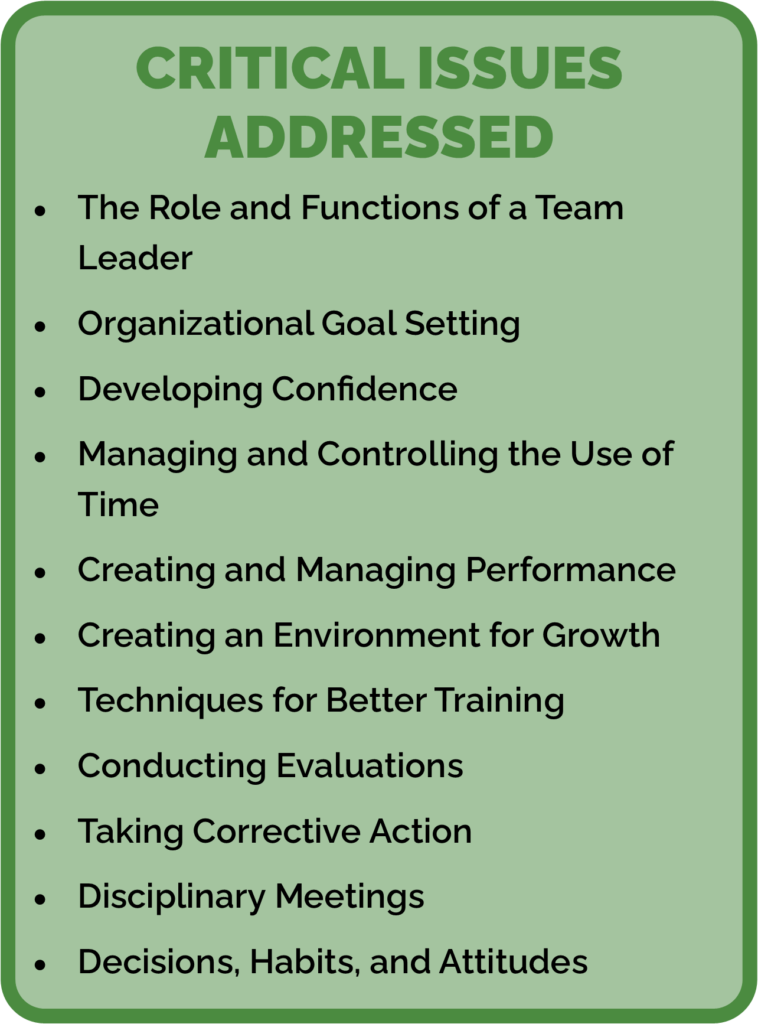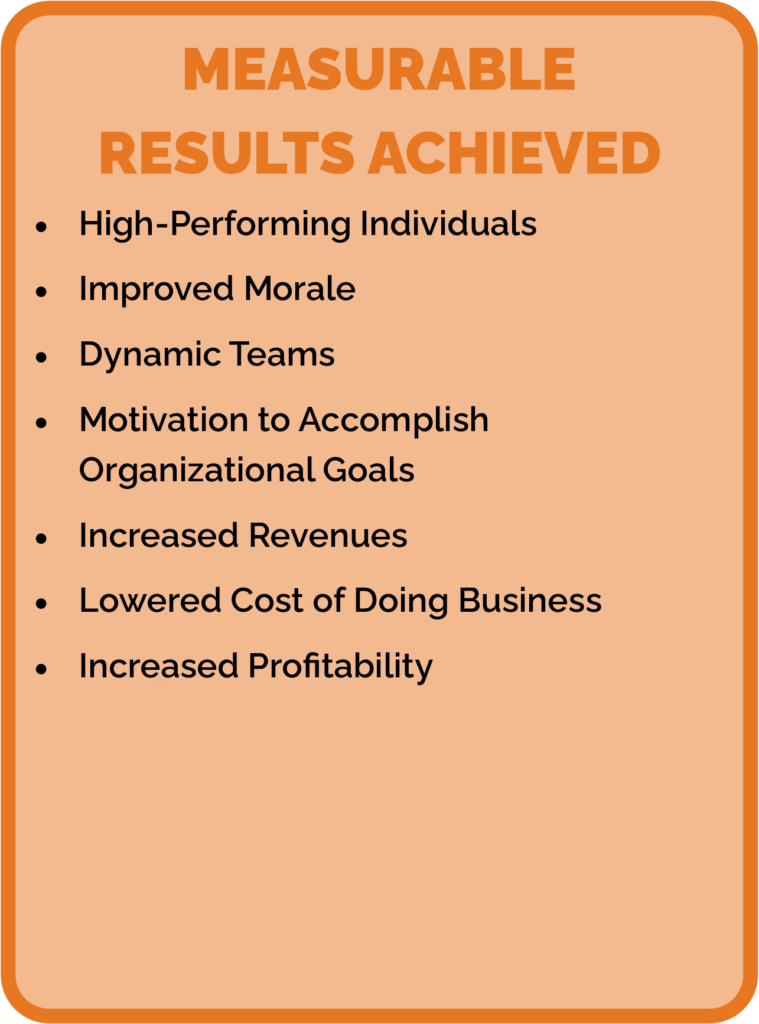 Course Outline:
All sessions meet Fridays, 9am – 12pm, hosted on Zoom!
Session 1 – Successful Team Leadership – 8/26
Session 2 – Management Skills -9/9
Session 3 – Strengths & Opportunities -9/23
Session 4 – Goal Setting for Success -10/7
Session 5 – Managing Time, Motivation & Confident Teams -10/21
Session 6 – Creating & Managing Performance -11/4
Session 7 – Conducting Employee Evaluations & Delegation -11/18
Session 8 – Decision Making & Problem Solving -12/2
Session 9 – Putting it All Together & Graduation -12/16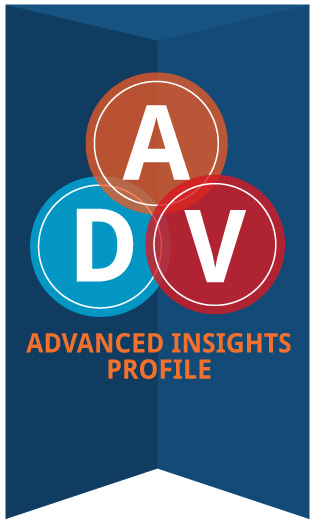 All participants receive an ADVanced Insights Strength Profile that will reveal preferred Behaviors, Motivators and Natural Talents ($350 retail value) to more effectively align their talents and traits with job requirements and company culture to improve success.
COST:
Price: $1195
Member Price: $995
To learn more about Membership, contact Tom Wallace at twallace@lancasterchamber.com.
MEET THE INSTRUCTOR:

JANET TREER
For more than 25 years, Janet Treer has excelled in business management and helping companies – large and small, public, private and not-for-profit – establish and exceed their goals. In 2007 she founded The Treer Group, a local management consultancy, focused on leadership development, strategic planning and individual business coaching. Prior to founding The Treer Group, Janet served as Regional Vice President of Operations and corporate officer for industry giant RR Donnelley, the world's largest full-service provider of print and related pre-media services. Janet has also held leadership positions in privately held organizations ranging in size from $10 million to $120 million and served for a number of years as a business advisor with a national consulting organization.
not secure
Join our mailing lists for updates on Chamber events and initiatives