EMPOWER: Building Capabilities, Curiosity, & Careers
EMPOWER: Building Capabilities, Curiosity, & Careers
Female Enrichment Program
Empower is a program designed for women in the workplace. It consists of 5 modules over a period of 3 months. The targeted audience is mid- to senior career women interested in being part of a cohort that will stay together for the entire program.
Each module will be an interactive onsite 3 hour session.
By bringing women together in a cohort, they can learn about themselves and craft their paths based on their renewed confidence and abilities, while sharing these learnings with each other.
In addition to the monthly program, the opportunity for peer mentoring, coaching, and networking will be available.
We're excited to bring you the Empower – a female enrichment program! Questions about this course? Contact Ashley Glensor, aglensor@lancasterchamber.com.
Course Dates:
Friday, March 10
Friday, March 24
Friday, April 28
Friday, May 12
Friday, June 2
Course Outline:
Each class is from 8:30am – 11:30am.
Module 1 – Yourself
Module 2 – Your Brand
Module 3 – Your Tribe
Module 4 – Your Focus
Module 5 – Your New Space
Course Description:
Module 1: Yourself
This session is designed to help you understand where you came from and recognize all the significant moments that made you who you are. It will help you identify why it's important to embrace the successes and failures in order to move to a higher level of confidence and capability. This module will also look at your negative thoughts and beliefs (biases) that you hold about yourself and others and enable you to move past those ideologies so you can lead with a genuine and open mind and heart.
During this session you will:
Examine the significant moments in your life journey using a River of Life timeline
Identify your biases and preconceived notions that may limit you and your career progression
Hear stories about self-belief and confidence that will help you strengthen yours
Share valuable lessons with other women as you network and collaborate together
Module 2: Your Brand
What you say about yourself directly impacts what others say about you. This module will help you present yourself, whether in face to face communications or social media. It will look at different facets of your networking and provide creative solutions for you to show and be your best self.
In this session you will:
Evaluate your brand (or presence) and make modifications where needed
Hear from other women who have established themselves and the challenges they've overcome to do it
Discover your impact and how you are perceived – and look at ways you can evolve
Module 3: Your Tribe
This session will focus on the individuals around you that can help you propel your career. Whether through allyship or sponsorship, we will look at ways to increase your visibility through these partnerships and connections, and the opportunities they can afford.
In this session you will:
Understand the power of allyship and sponsorship – and the difference between the two
Build your personal board of directors to help you live your purpose
Evaluate coaching and mentoring opportunities, both for giving and receiving
Learn how to increase your visibility and why it is essential for your career growth
Hear from other women who have overcome challenges in finding their voice
Module 4: Your Focus
Module 4 will focus on your personal and professional development. By reviewing your career and personal goals, and identifying a development plan, it will put you on a path of growth and continued confidence.
In this session you will:
Evaluate your career and personal goals and determine priorities around each
Identify strengths and gaps and use this information to create your development plan
Develop concrete actions that you can take away to ensure accountability in your development
Module 5: Your New Space
This module will be the culmination of everything you've learned in the previous 4 modules. By creating your vision board, you will have a constant reminder of where you want to go and how you plan to get there. This module will also focus on celebrating your successes, paying forward your lessons learned, and placing your purpose at the heart of all you do!
In this session you will:
Create a vision board for future reference and referral
Hear from women who have moved past their failures in order to fall forward into a successful career
Establish a plan to pay it forward to the women coming up behind you
Celebrate yourself and your cohort of women
COST:
Member Price: $350
Price: $500
Not a Member?! To learn more about Membership, contact Tom Wallace at twallace@lancasterchamber.com.
MEET THE INSTRUCTOR: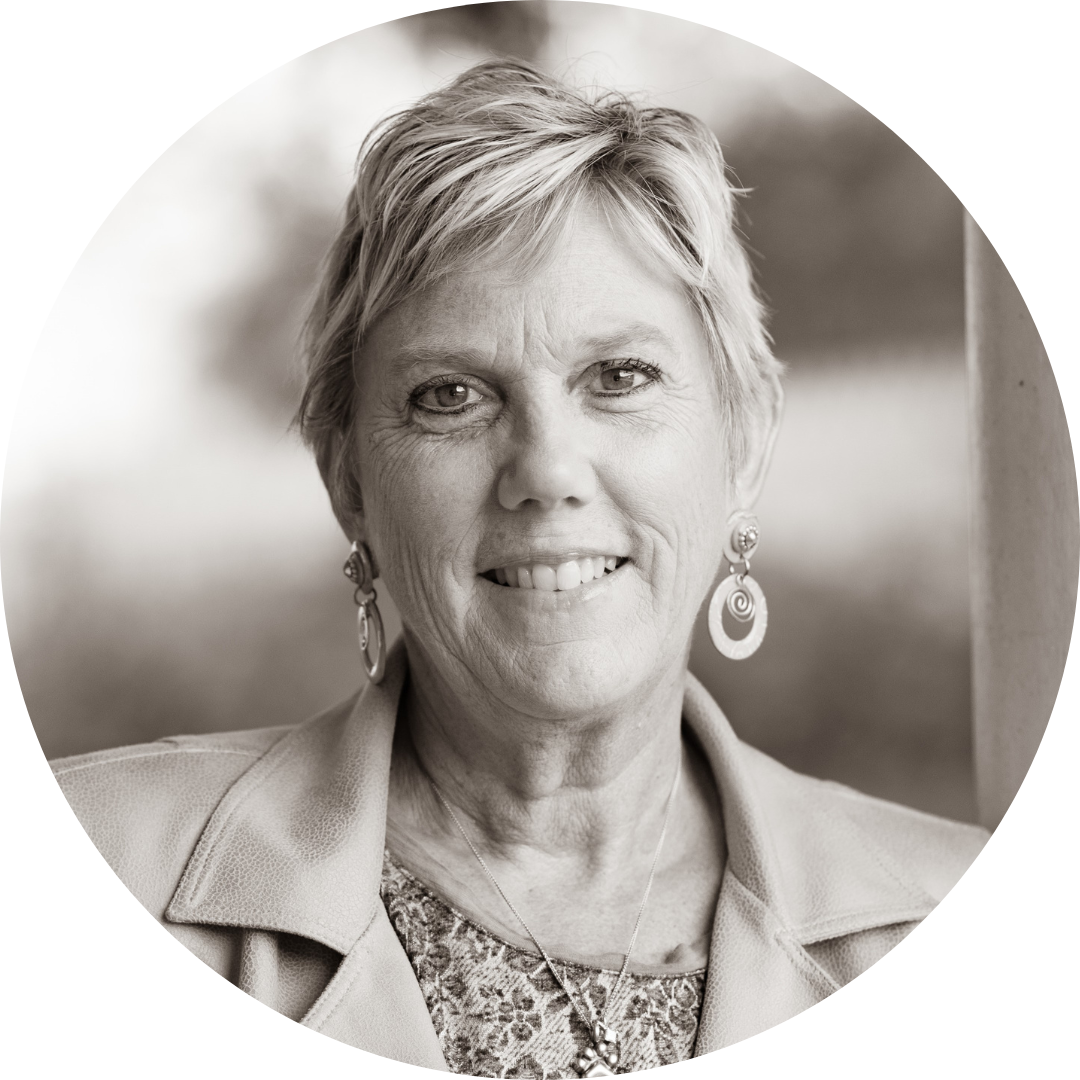 Karen Snyder
Karen has been an executive in human resources for more than 15 years. She has worked in a wide array of industries including defense. manufacturing, entertainment, and education. She is well versed in DE&I programs, coaching, mentoring and development of leadership from Emerging Leaders to Executives. She has both international and domestic experience and has expertise in all facets of HR. Karen is passionate about employee and leadership development, but mostly the empowerment of females in the workplace and community.
Karen has a bachelor's degree in business from Albright College, is a trained CTI Executive Coach, holds SHRM-SCP and SPHR certifications, and is certified in a number of selection and development assessments. She serves on the Board of LSHRM, the Professional Development Committee of LSHRM, the Presidents Community Advisory Council for Thaddeus Stevens College, the HR Roundtable Advisory Board for the Lancaster Chamber, and is the program liaison for LSHRM and Lancaster Chamber. She is a certified yoga instructor and volunteers as a teacher for Junior Achievement.
not secure
Join our mailing lists for updates on Chamber events and initiatives