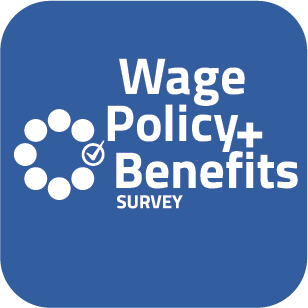 Looking for a way to benchmark your Organization with local data? This survey provides everything from wages, to company policies & benefits. Access the results immediately after purchase by following the link provided in your confirmation email.
Wage Survey Includes:
County-level salary information on more than 325 jobs. Contains information such as maximum, minimum and average wages, rate ranges, annual wage adjustments & wage histories. Results are published in four separate categories:
• Administrative/Office/Service/Educators
• Production/Maintenance
• Management/Professional/Technical
• Executive
Policies & Benefits Survey Includes:
Local companies' practices on wage administration, incentive pay and compensation trends, recruitment and onboarding, vacation policies, retirement policies and more. Additionally, you'll find an executive benefits summary by Central Penn Business Group on Health.
Interested in accessing the survey? Click below to purchase/download.
Join our mailing lists for updates on Chamber events and initiatives