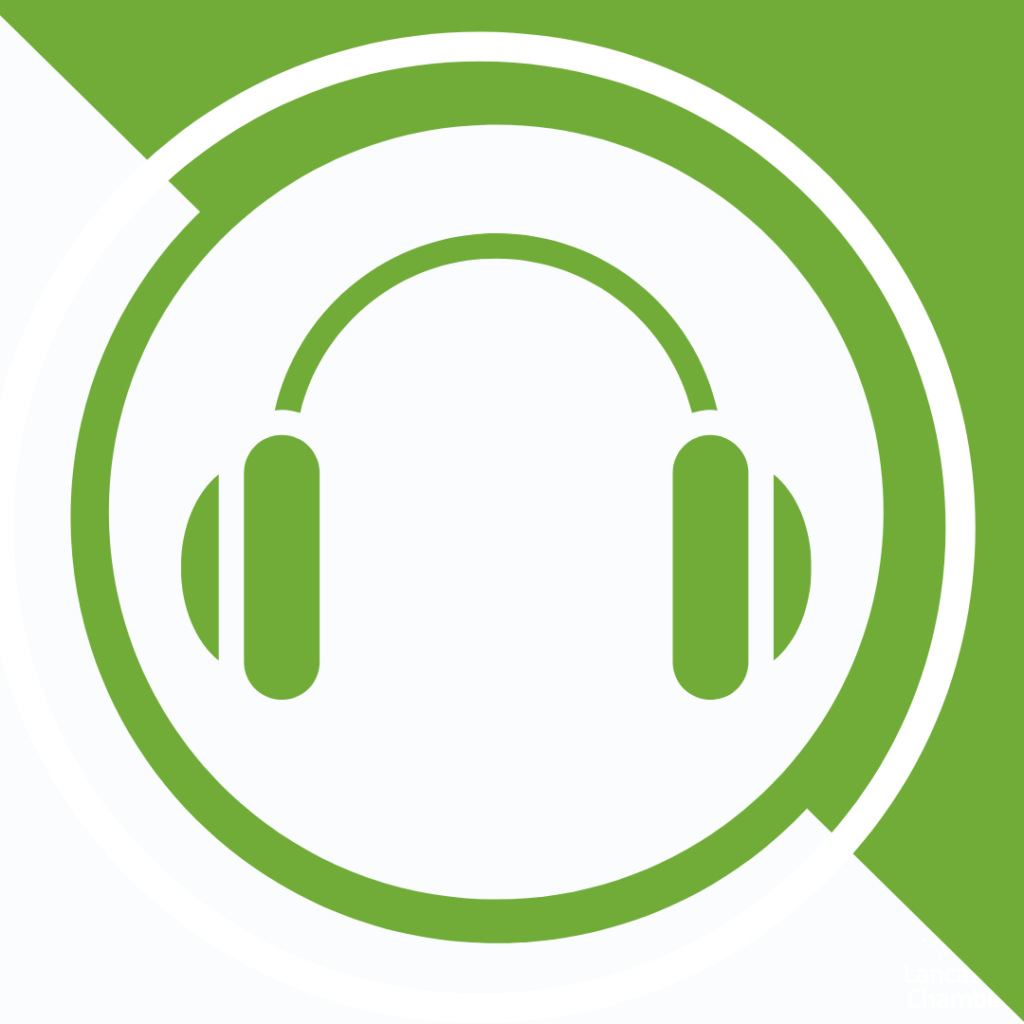 We are constantly updating this page with a variety of recorded resources ranging from COVID-19 updates, business mandate information sessions, and more. We aim to provide recorded webinar content that is timely, helpful, curated, and important to your business or organization success.
Below are some informational webinars for you to watch:
Value-Add Products – Learn How to Save!: LINK
SBS: Small Business Insurance: LINK
Password: SBS032922!
Small Business Series: Critical Thinking: LINK
Password: SBSFEB2022!
Practical Strategic Planning: LINK
Password: SMLLBUS9!
Join our mailing lists for updates on Chamber events and initiatives