In Case You Missed It! Our Membership Connections Newsletter is sent out every first Monday of the Month. Check out the past Membership Connections Newsletters:

YORK, Pa. (July 7, 2023) – WellSpan Health has implemented its new organizational minimum wage of $17 per hour and will […]

Ribbon Cuttings & Grand Openings
Have an upcoming grand opening, ribbon-cutting, anniversary that you would like us to be a part of?! Contact, Javar Colon, Business Development Specialist at jcolon@lancasterchamber.com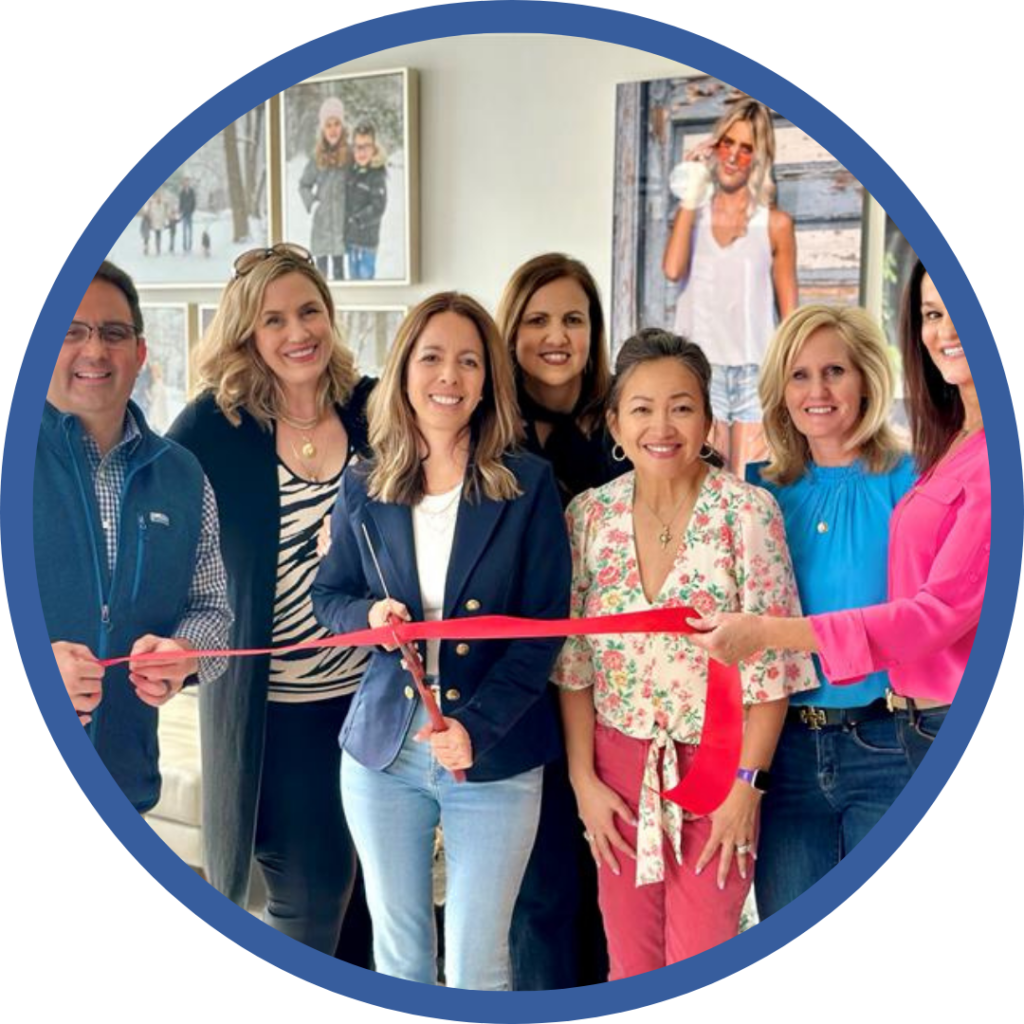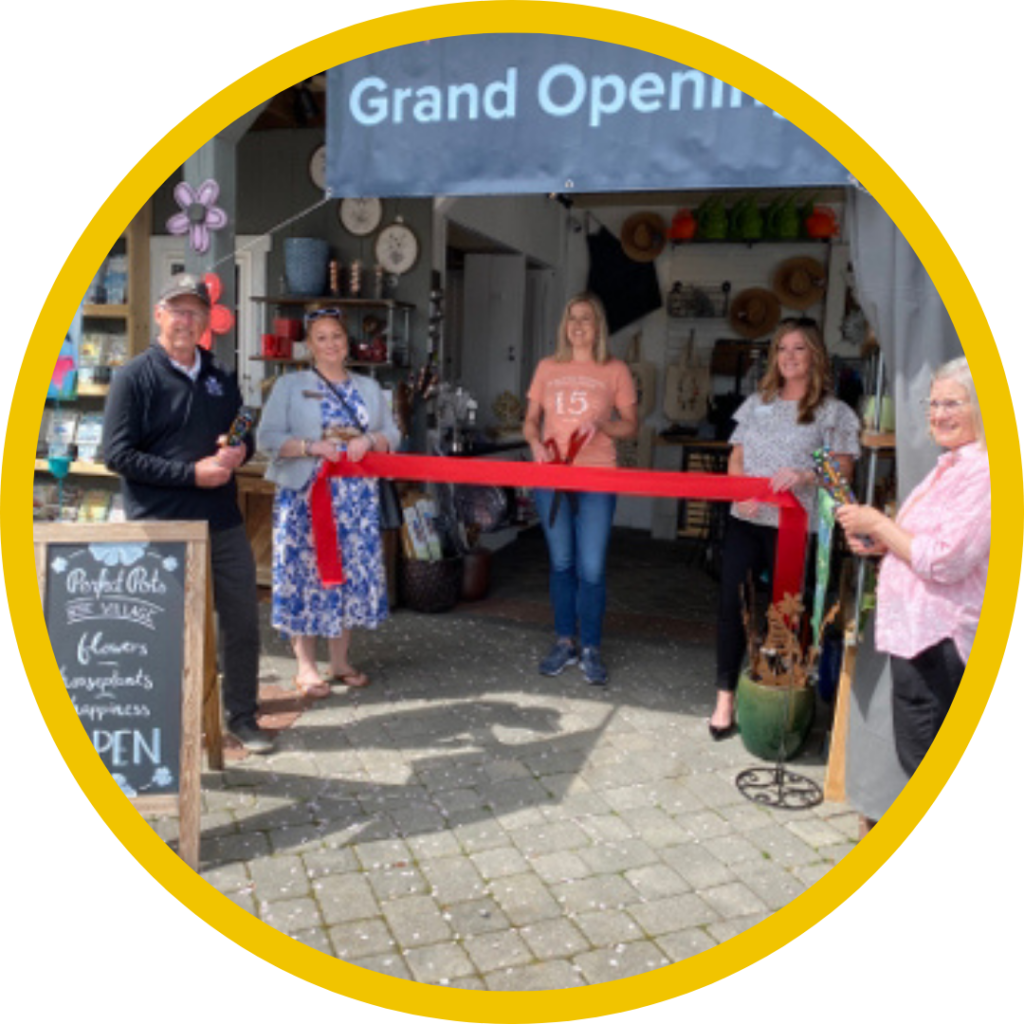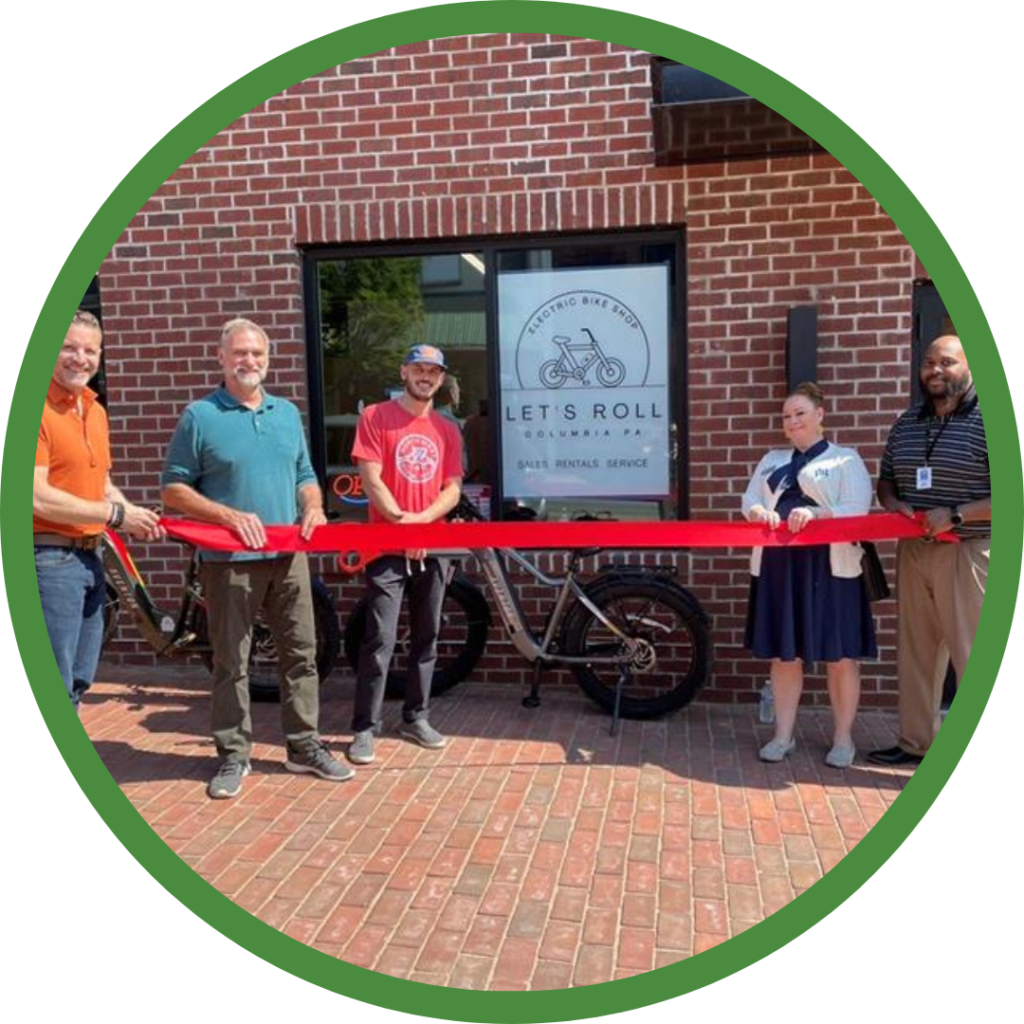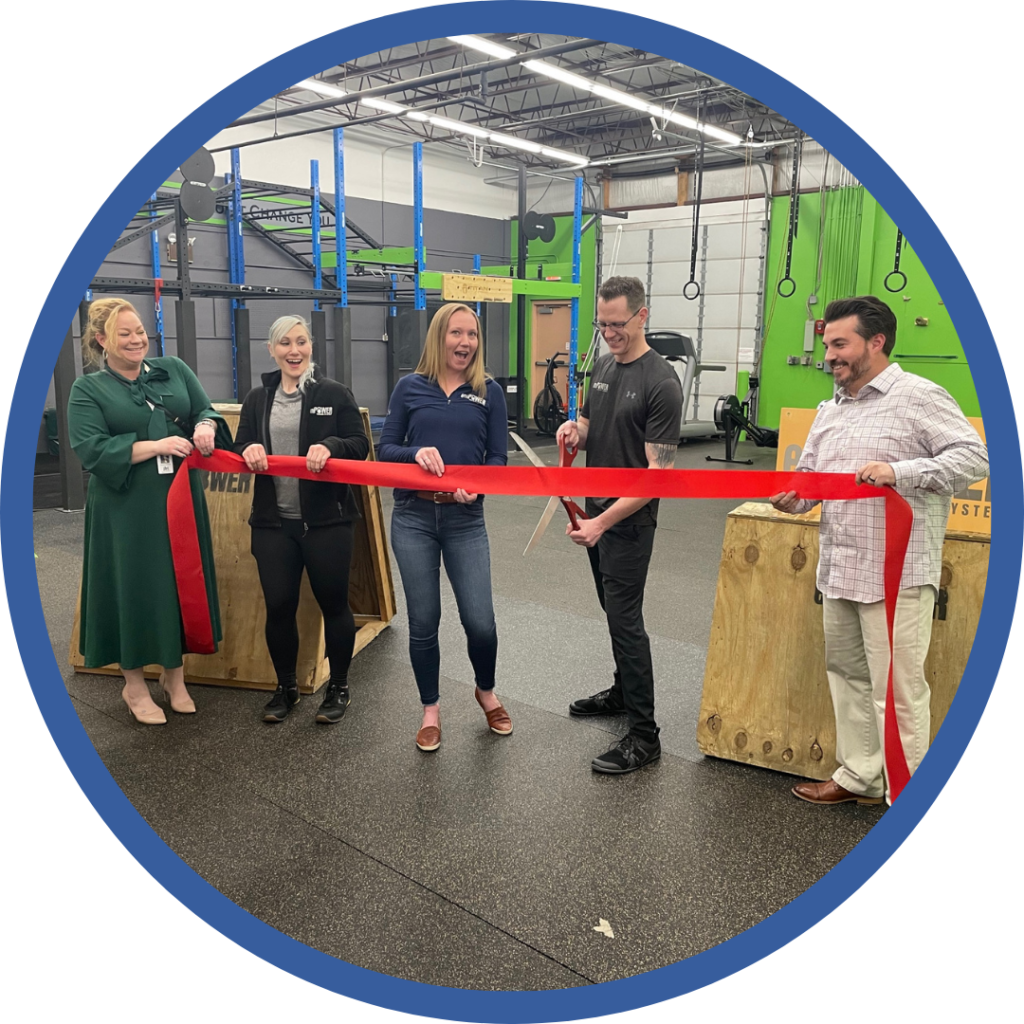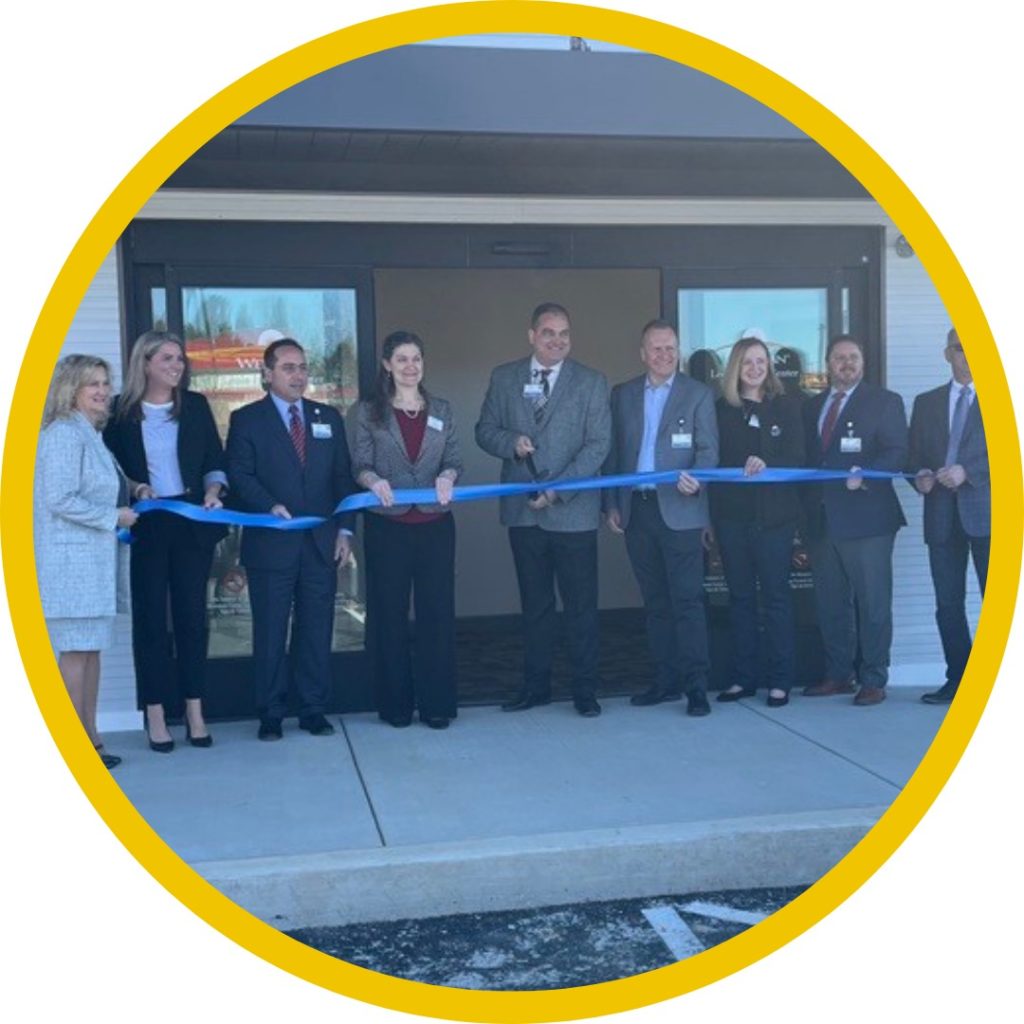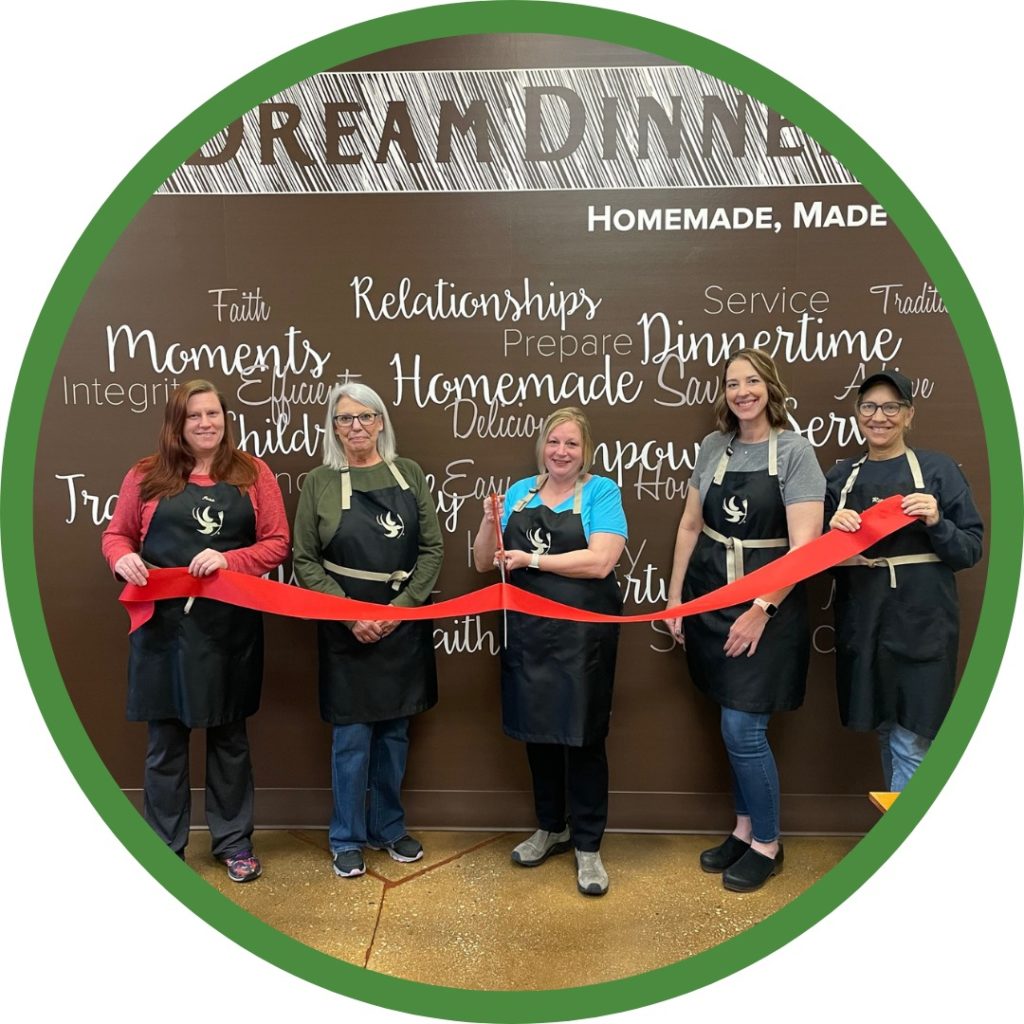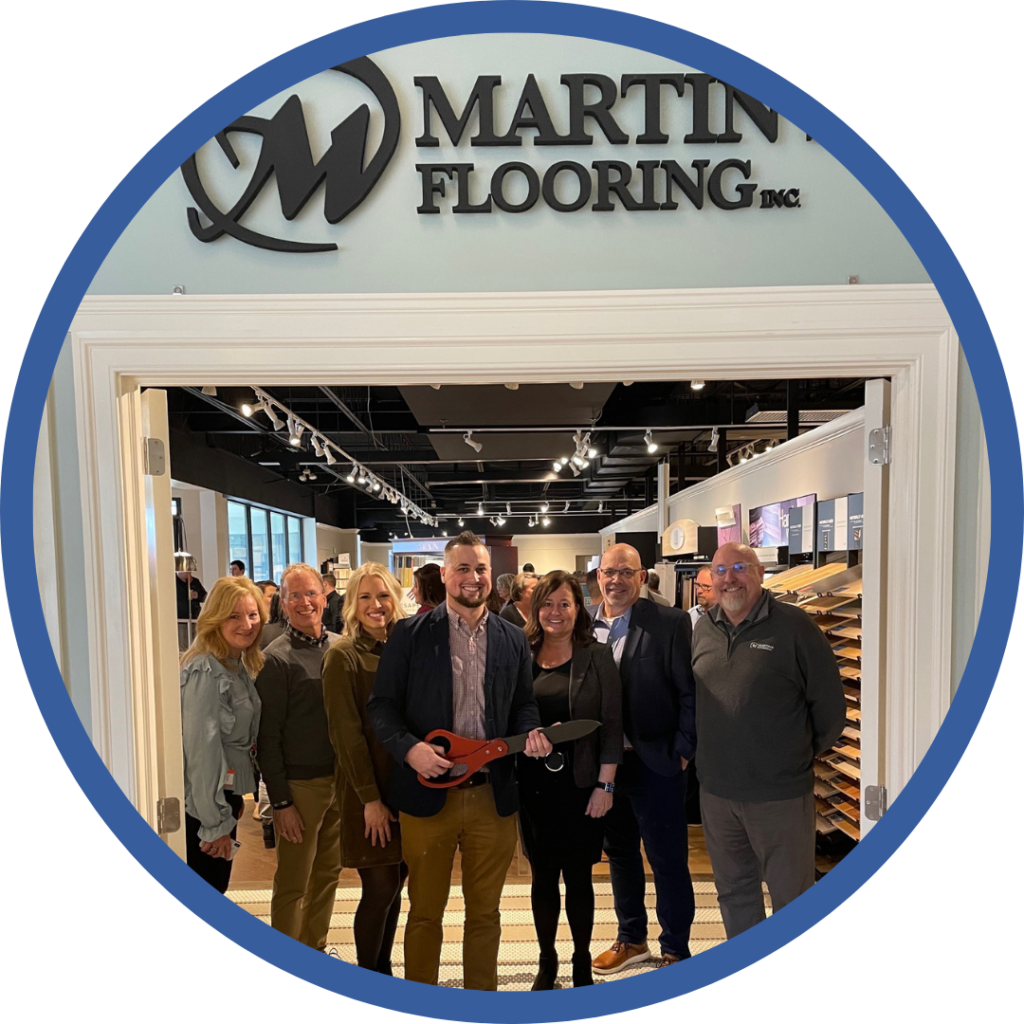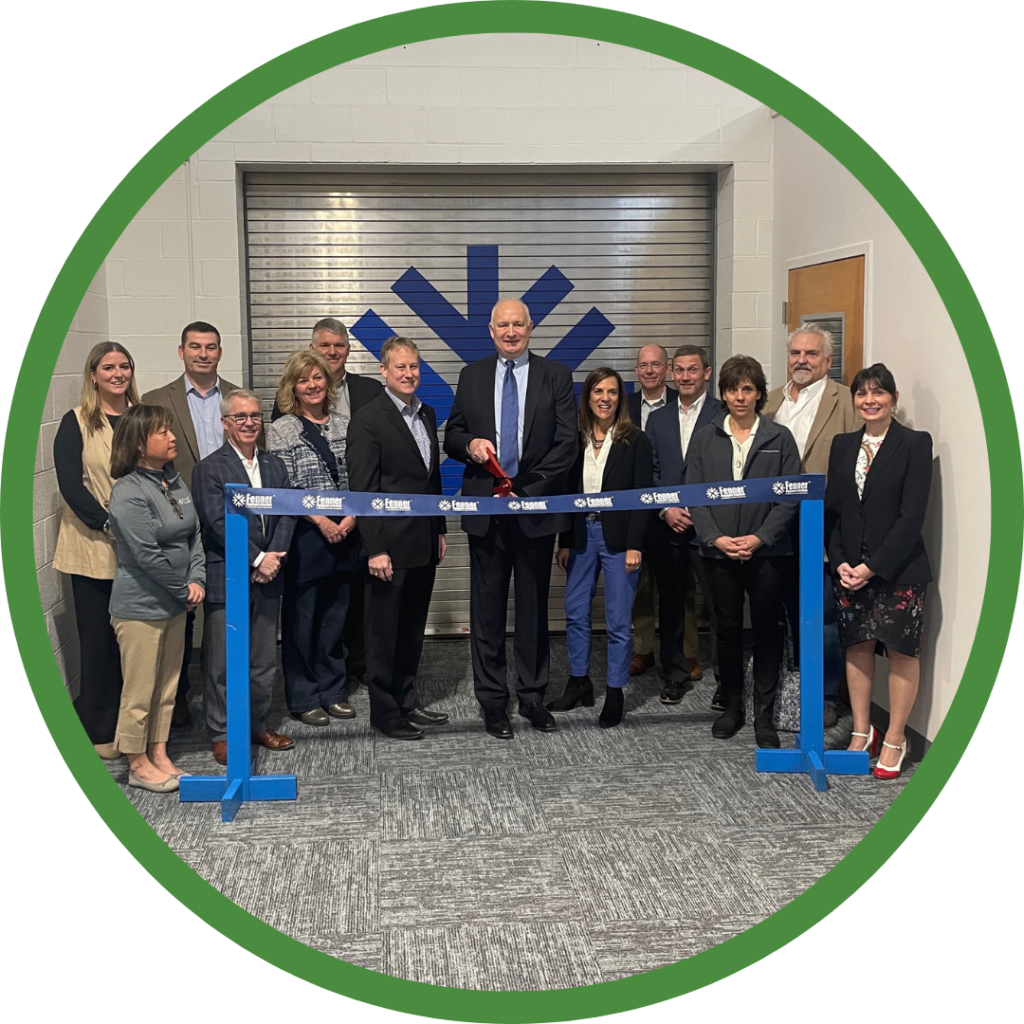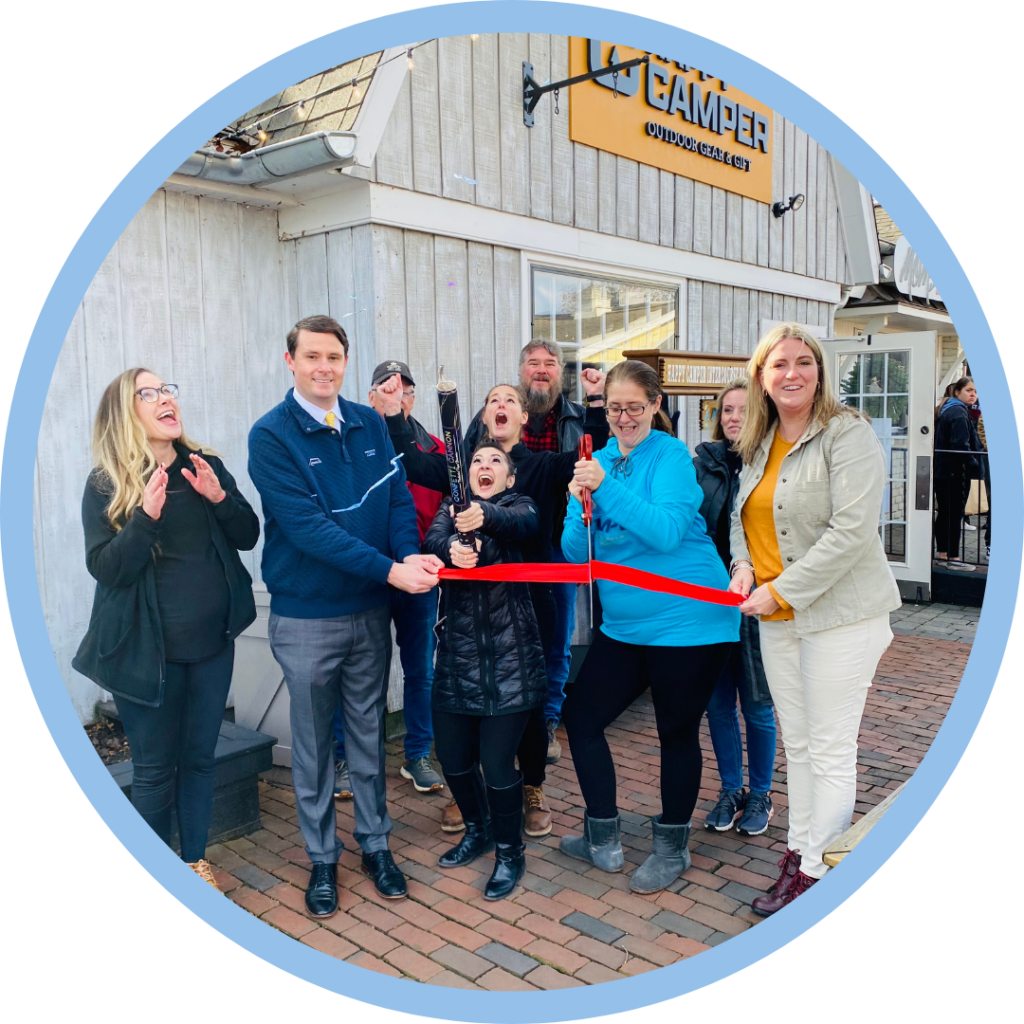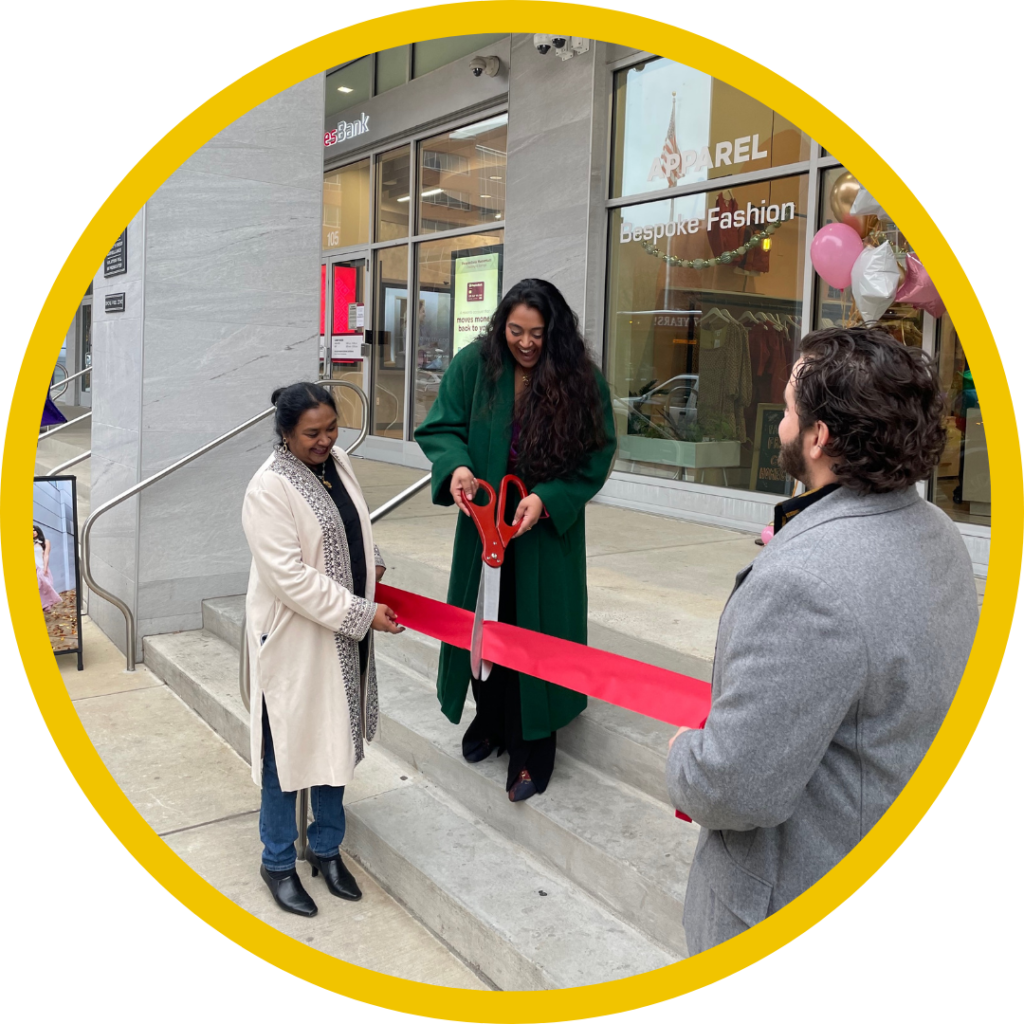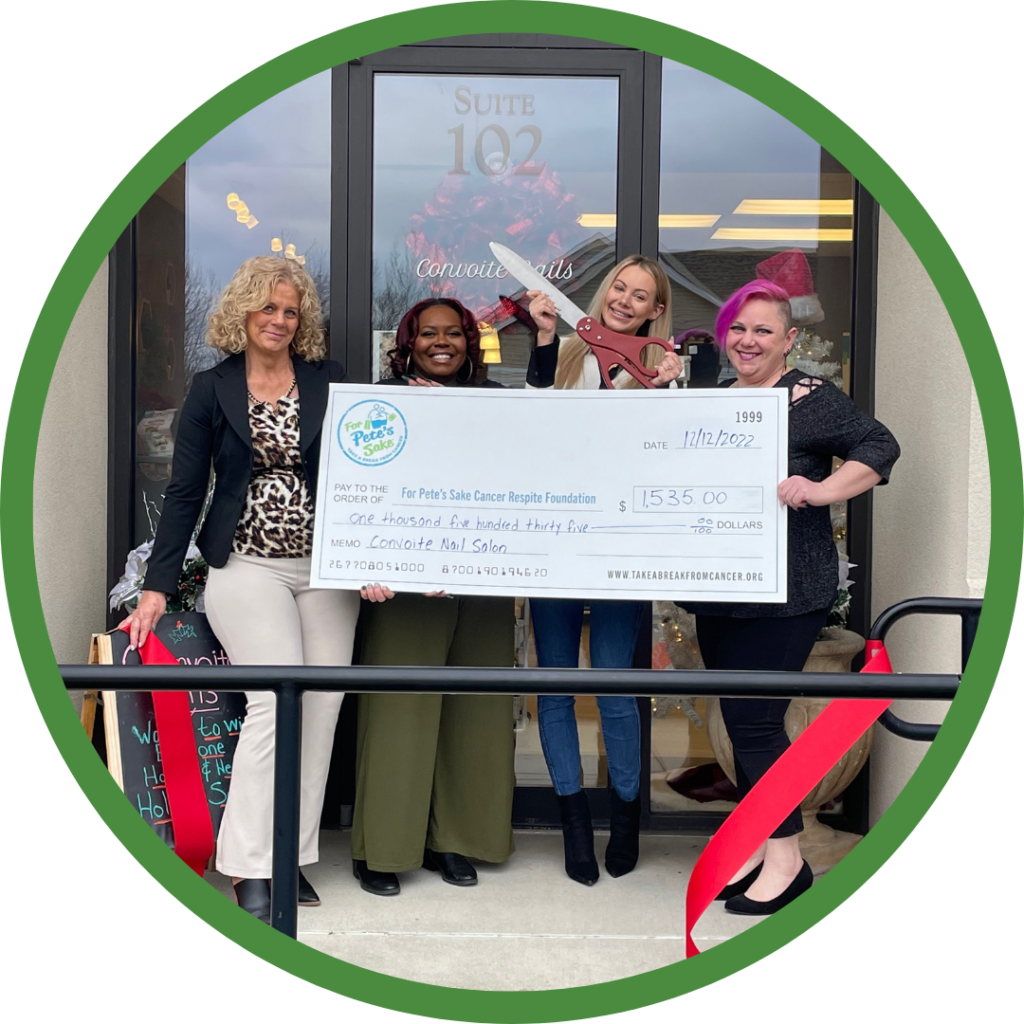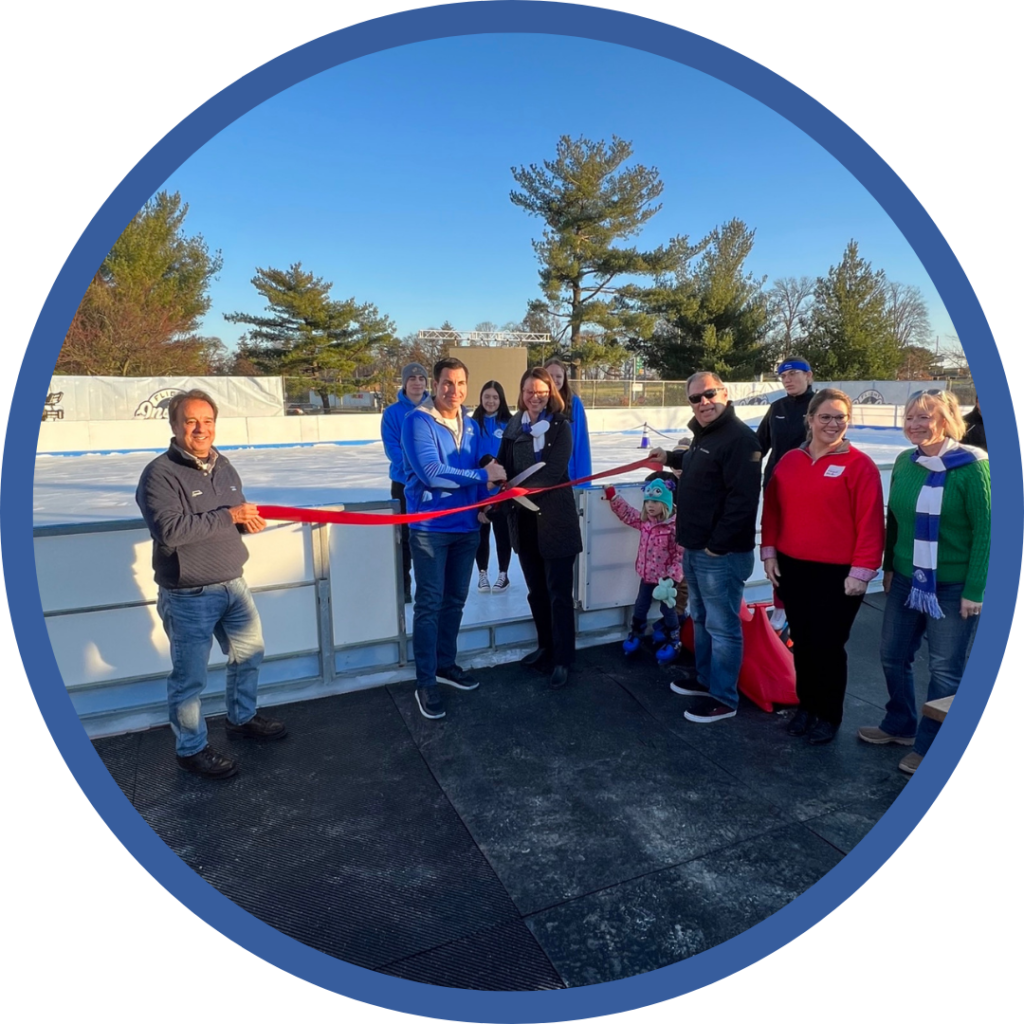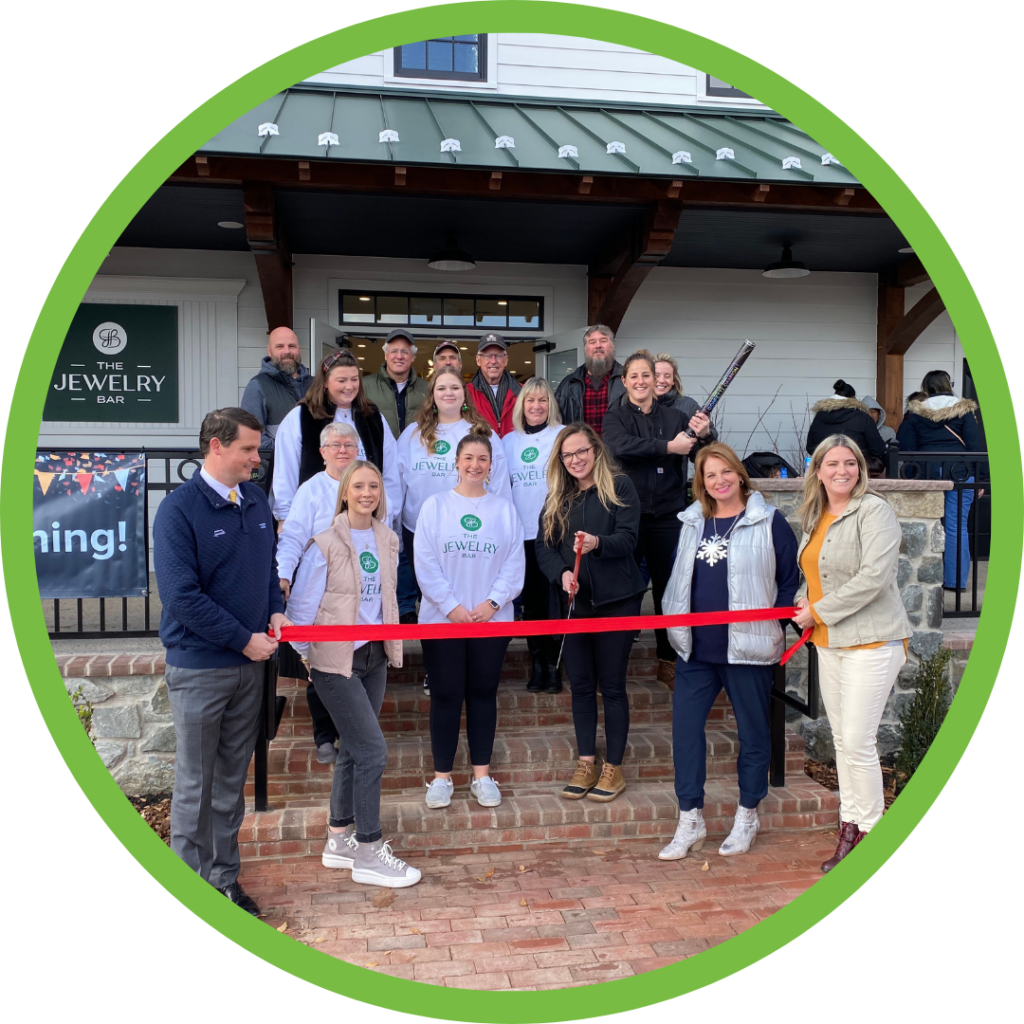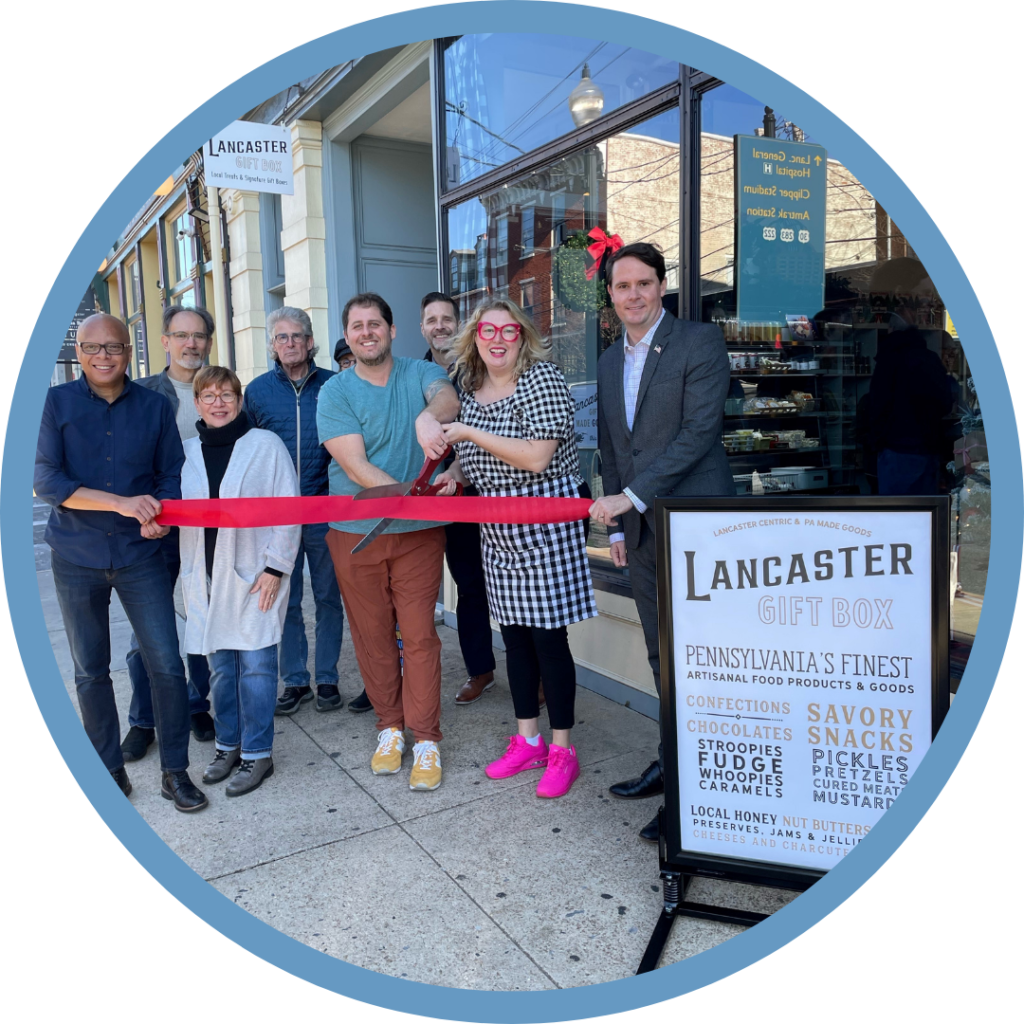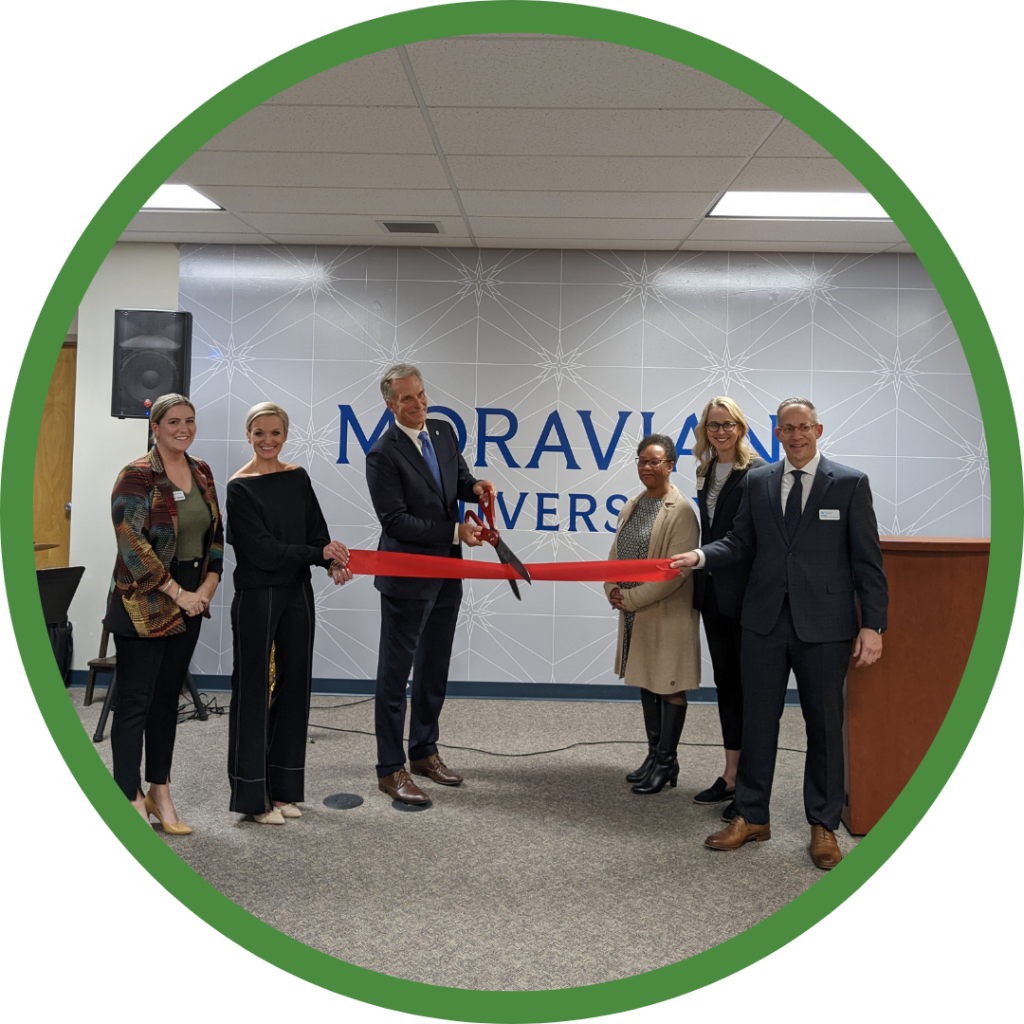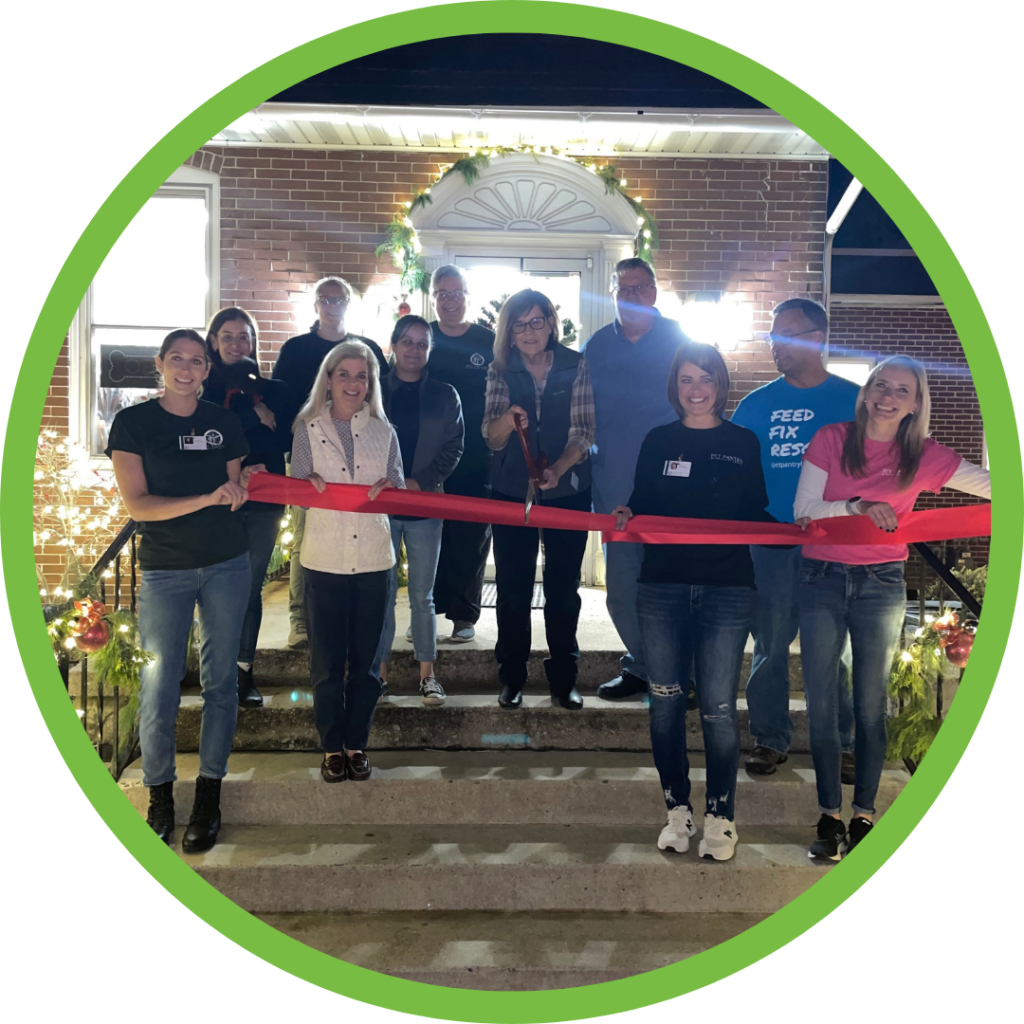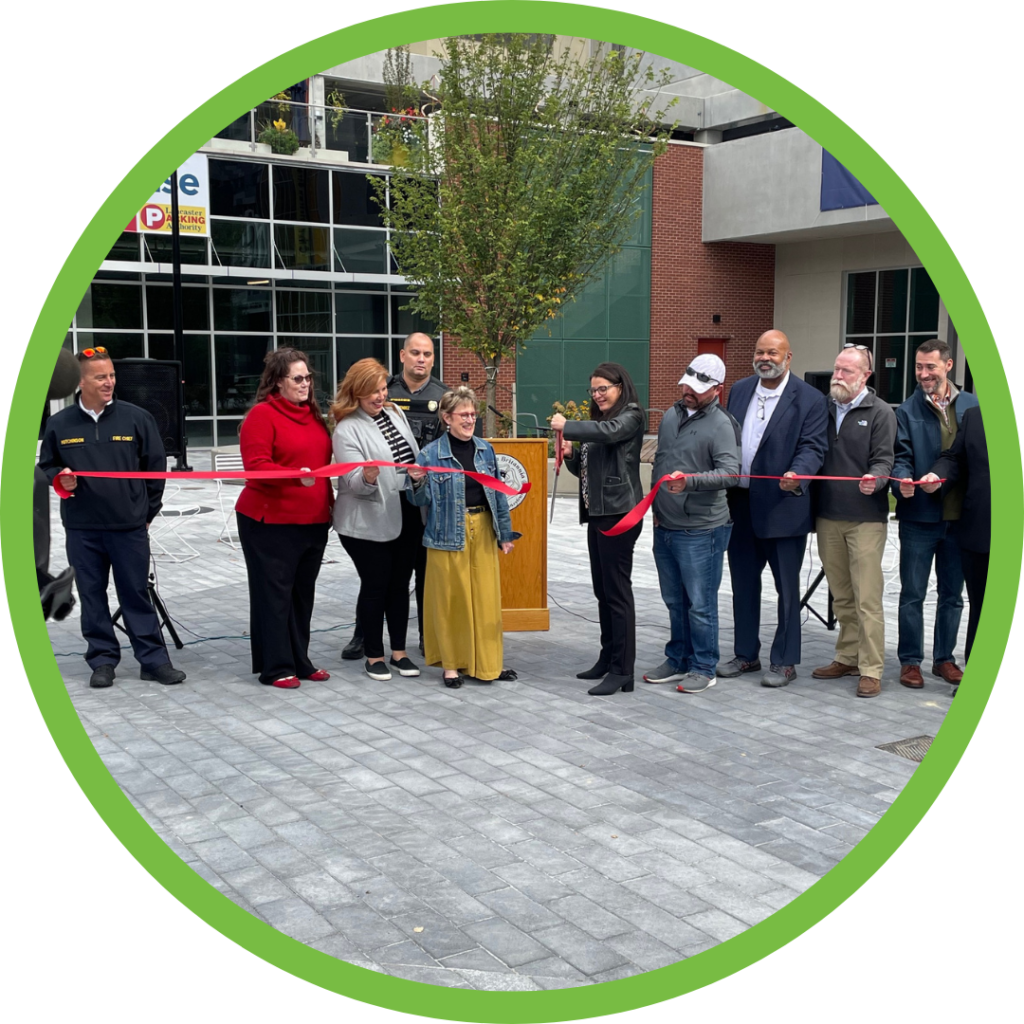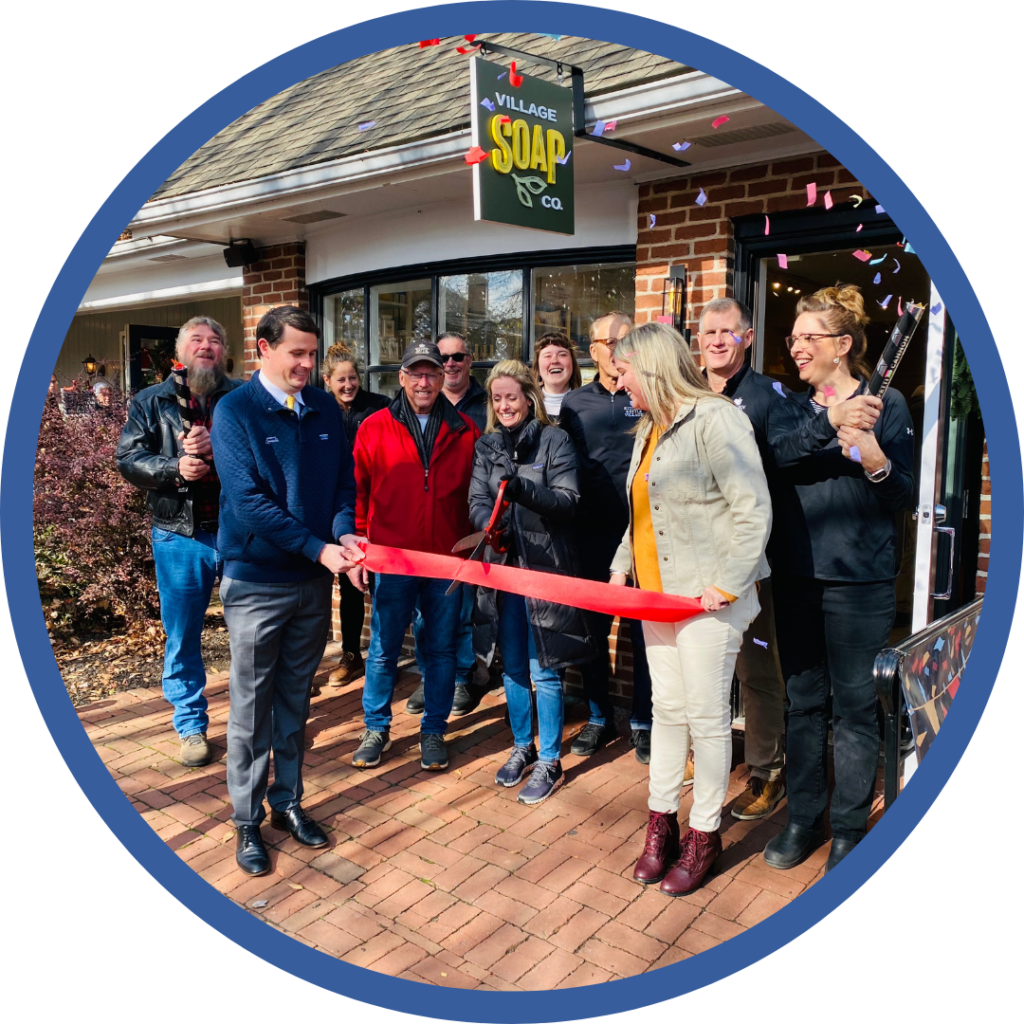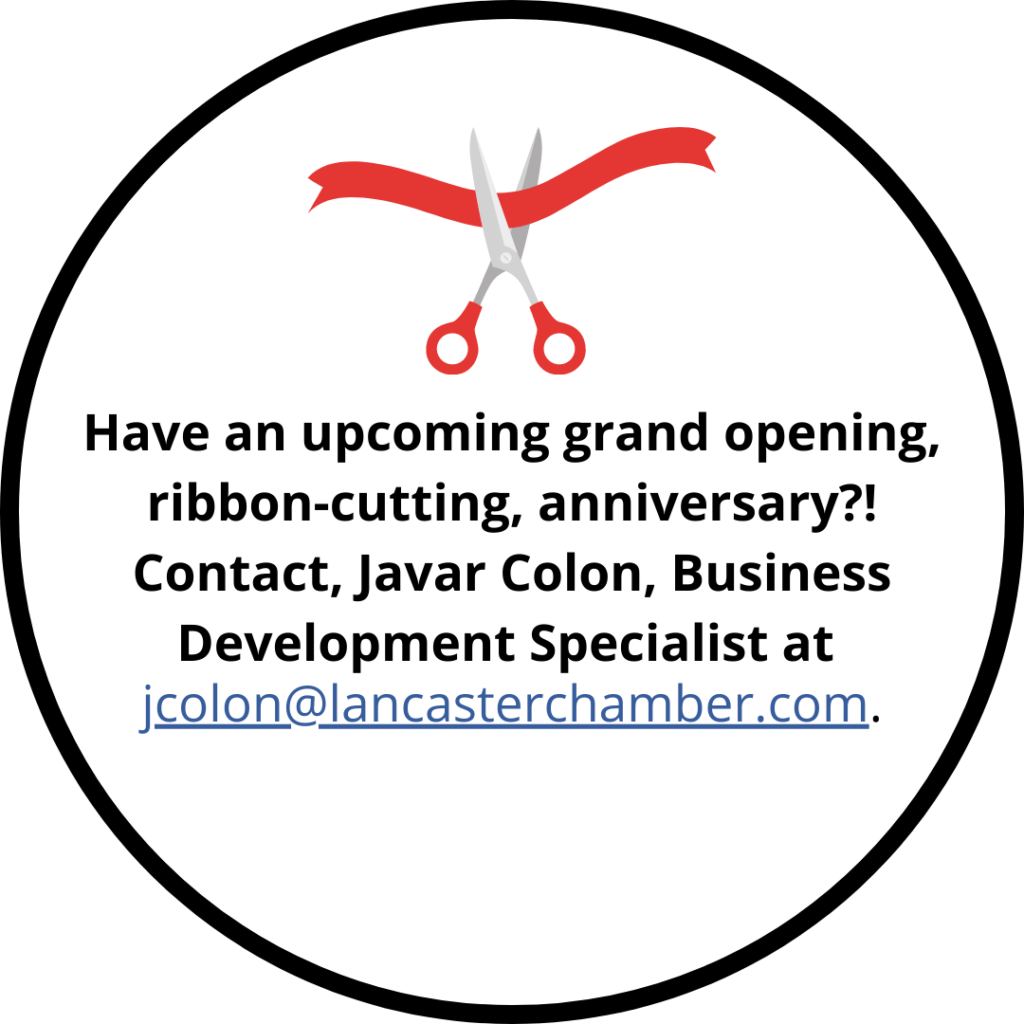 Contact Us
not secure
Get Connected & Stay Engaged!
Sign up to receive the latest information on events, resources, and initiatives of the Lancaster Chamber.