eSports Explore!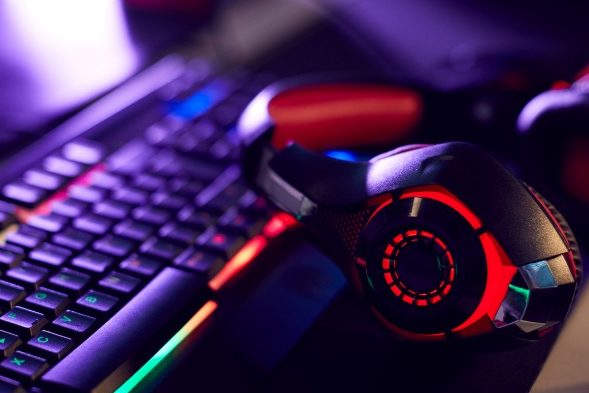 The eSports Explore! Career Mentorship Pilot is an experiential student development program, created in partnership between the Lancaster Chamber, the STEM Alliance, and the Emerald Foundation, that will help schools scale their student career-exploration programs by promoting learning and fostering collaboration between career counselors, mentors, parents and businesses.
The pilot is based on PA SMART-funded research currently occurring in Lancaster County and will help schools, parents, and businesses provide a 360-degree approach to student career exploration.
The mentorship program focuses on helping students understand their natural abilities (competencies) and enhancing them to become better prepared for a career. They serve middle school, high school and young adult populations.
If you have any questions or are interested in becoming a mentor for the Emerald Foundation eSports Explore! Career Mentorship Program, contact Ashley Glensor, Programs & Marketing Specialist, at aglensor@lancasterchamber.com or (717) 696-6240.
What is required to become a mentor? In order to be a mentor, you will need to have these three background checks/clearances:
PA State Police Criminal History Report
PA Department of Human Services Child Abuse Report
Federal Criminal History Report
not secure
Join our mailing lists for updates on Chamber events and initiatives